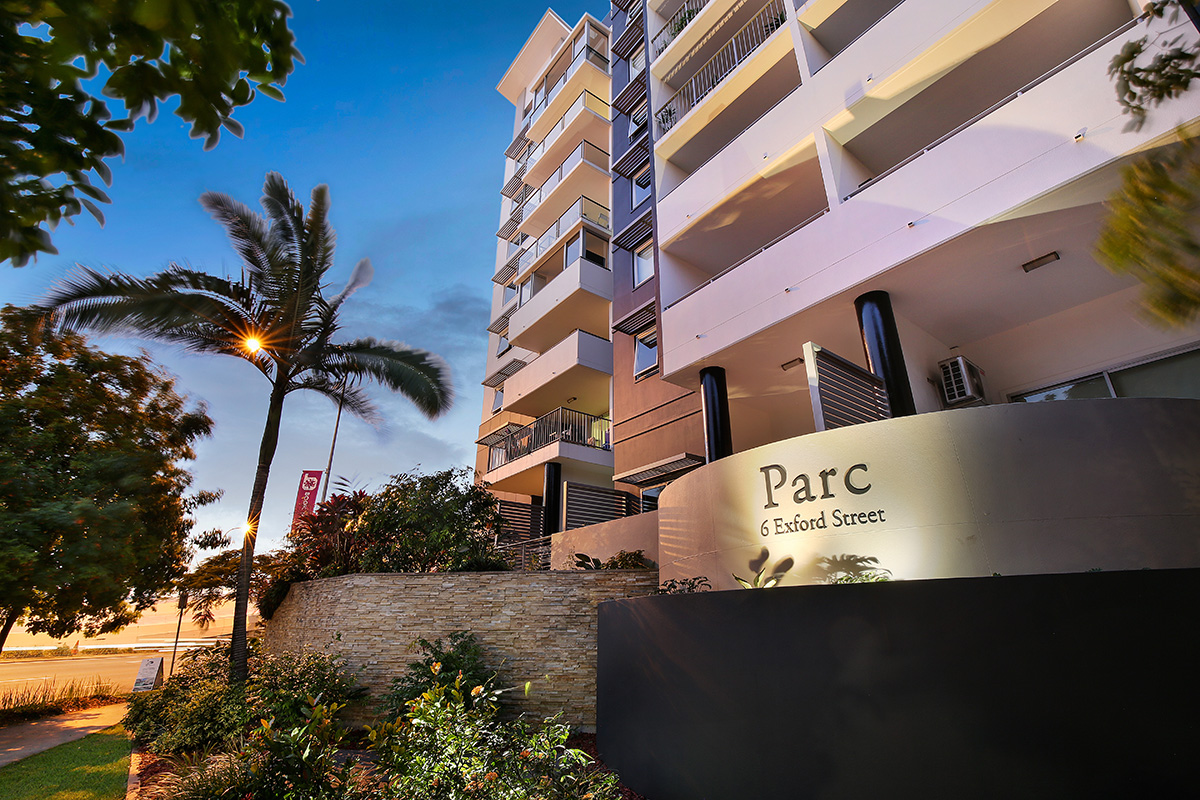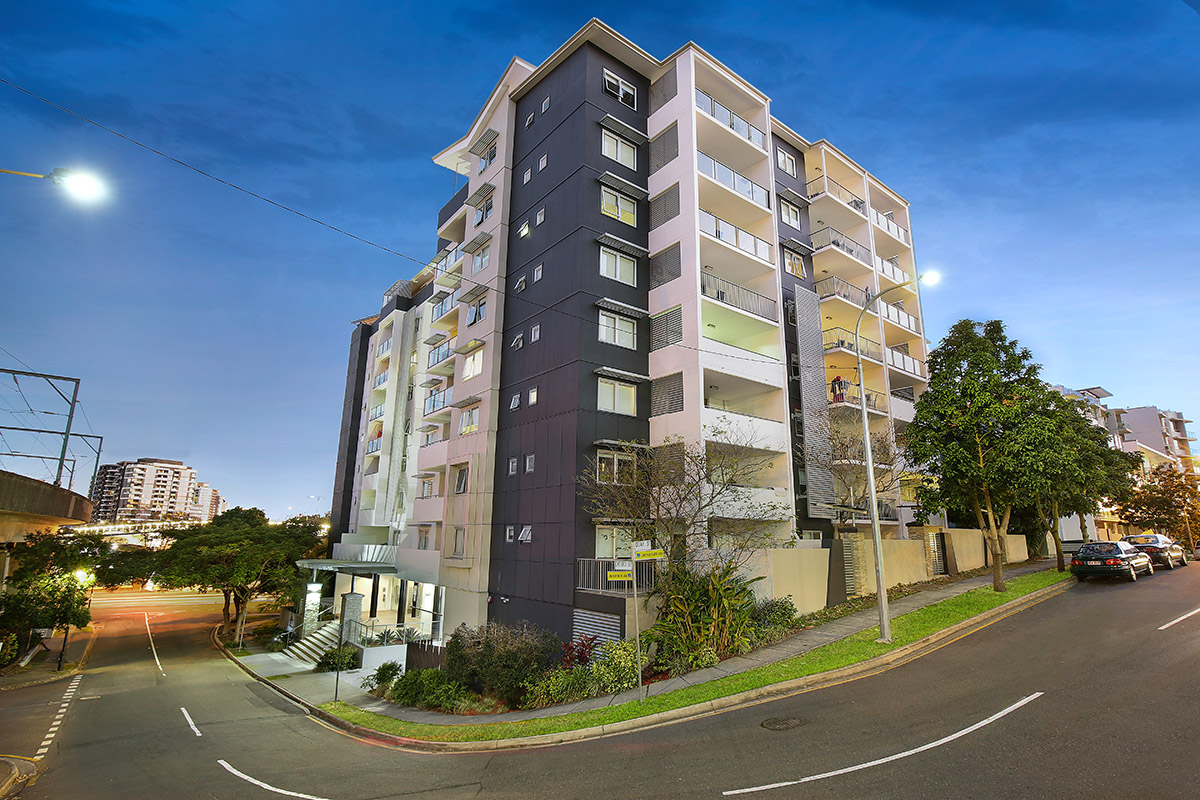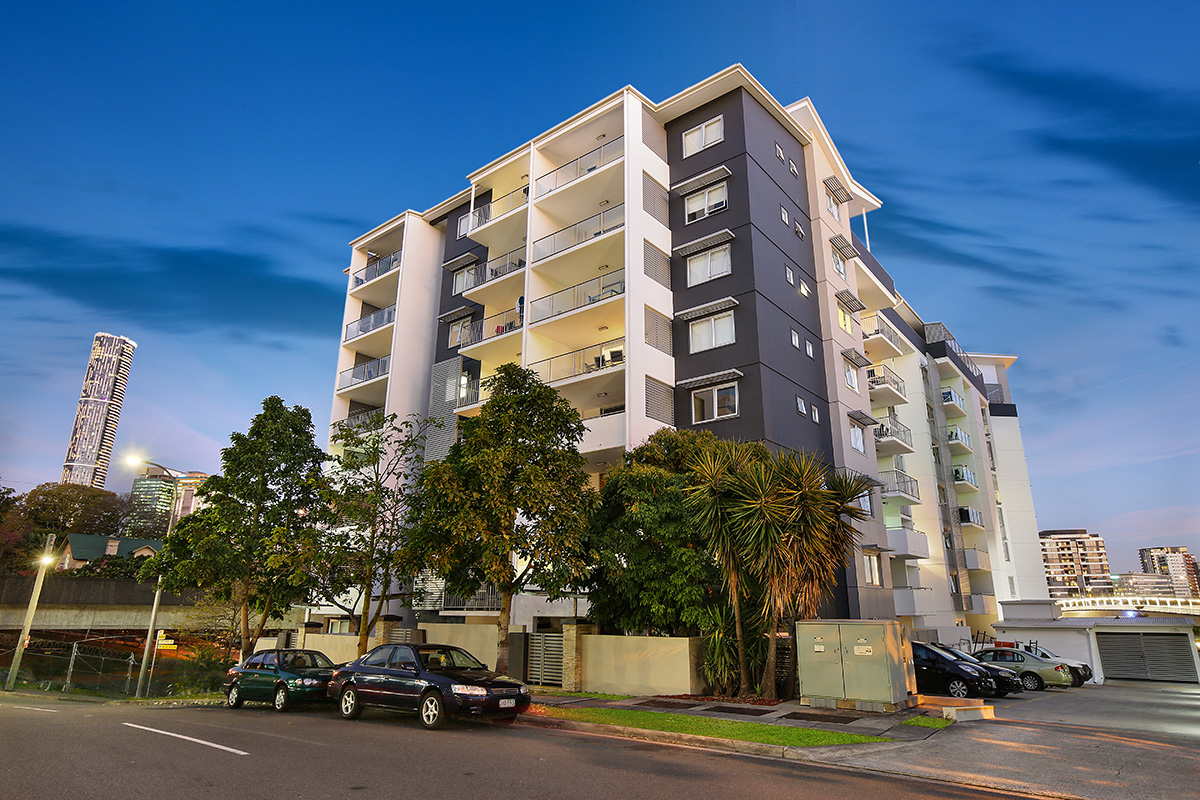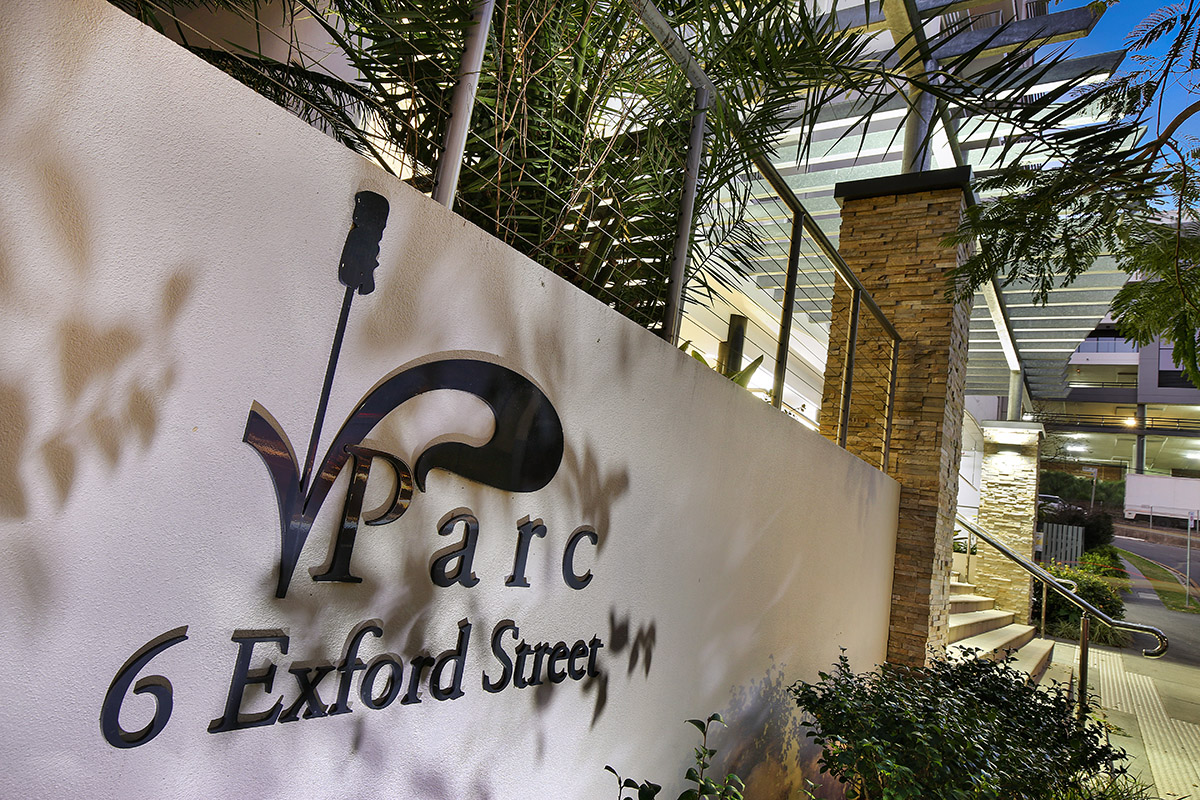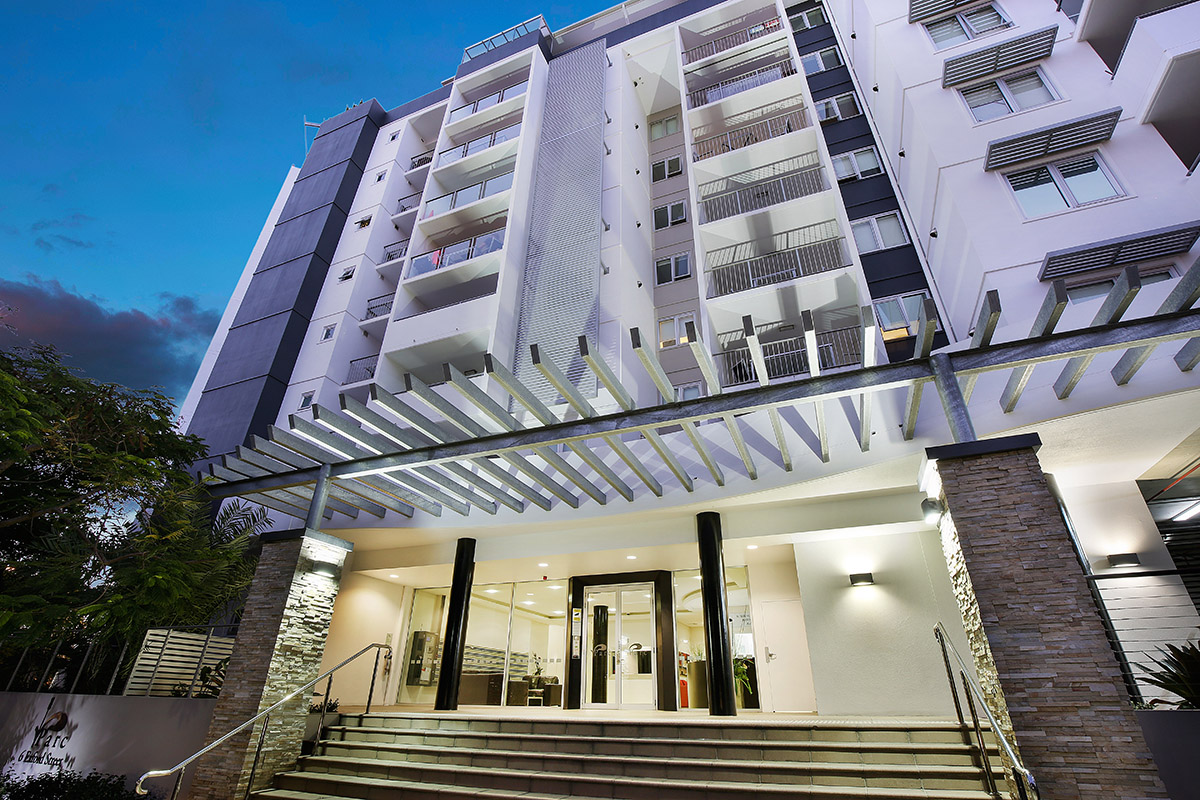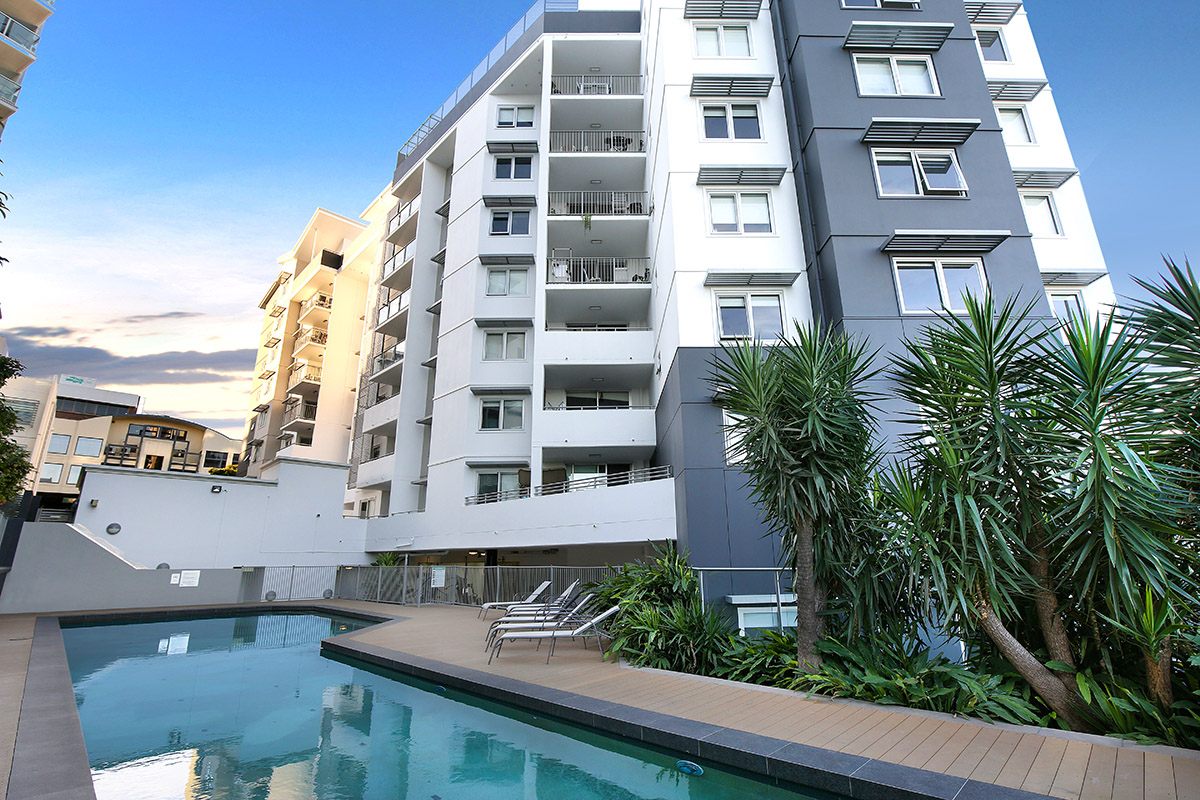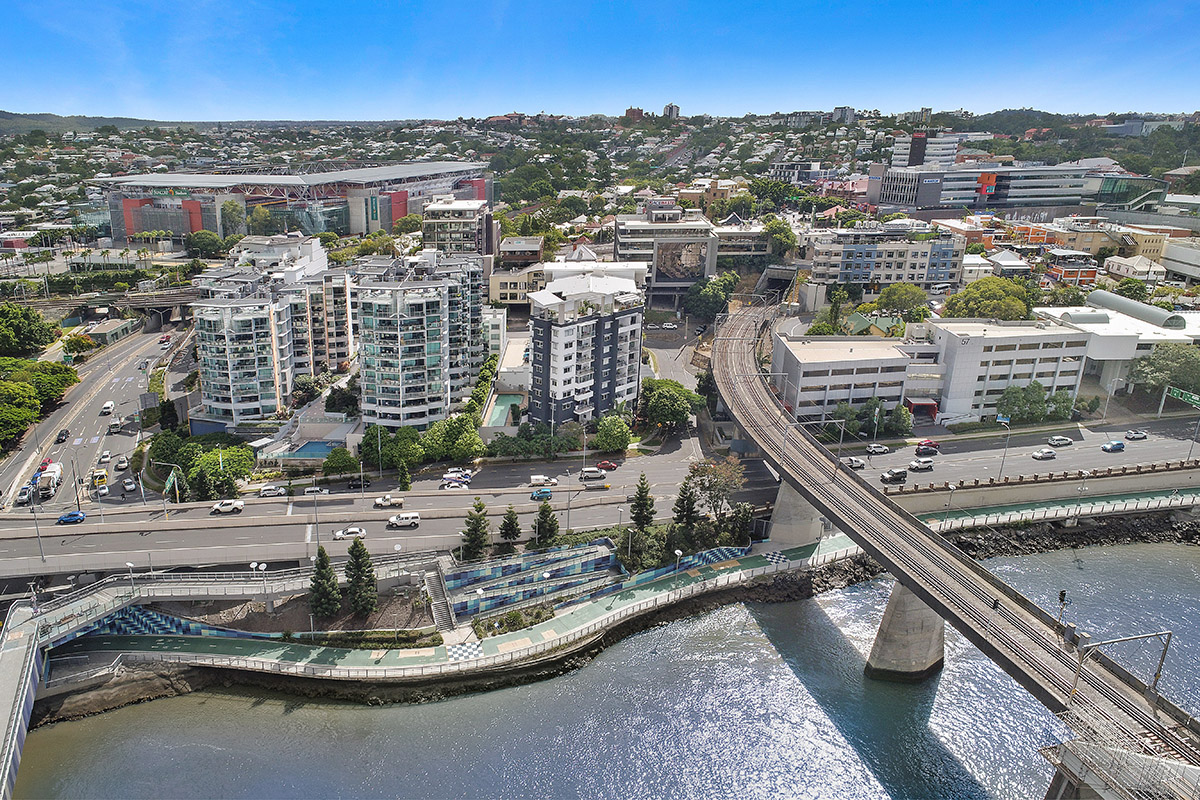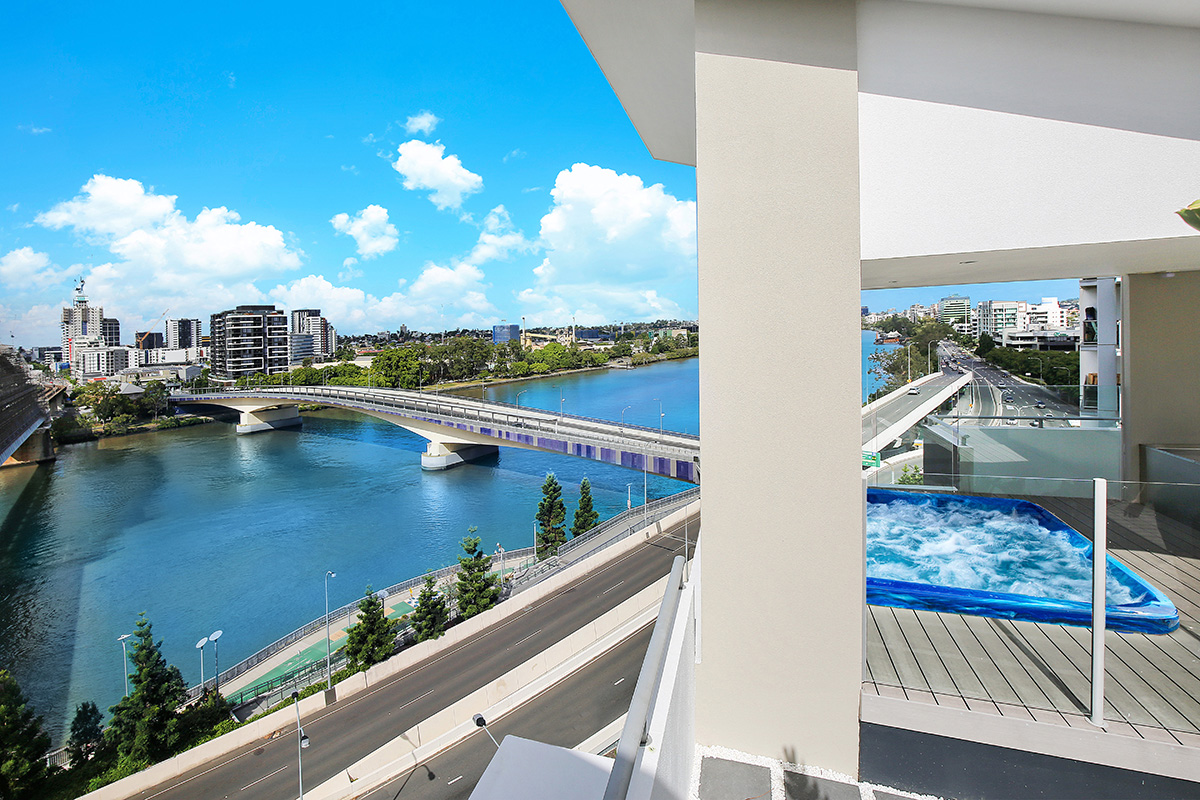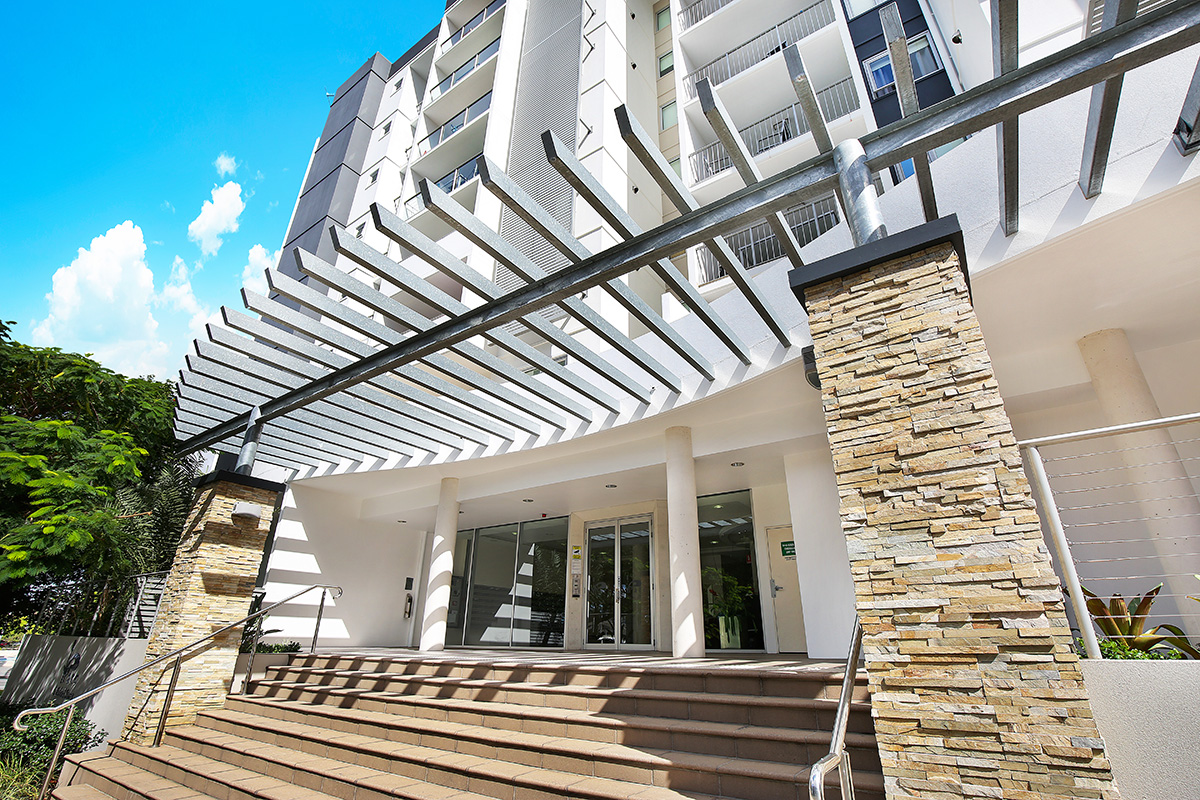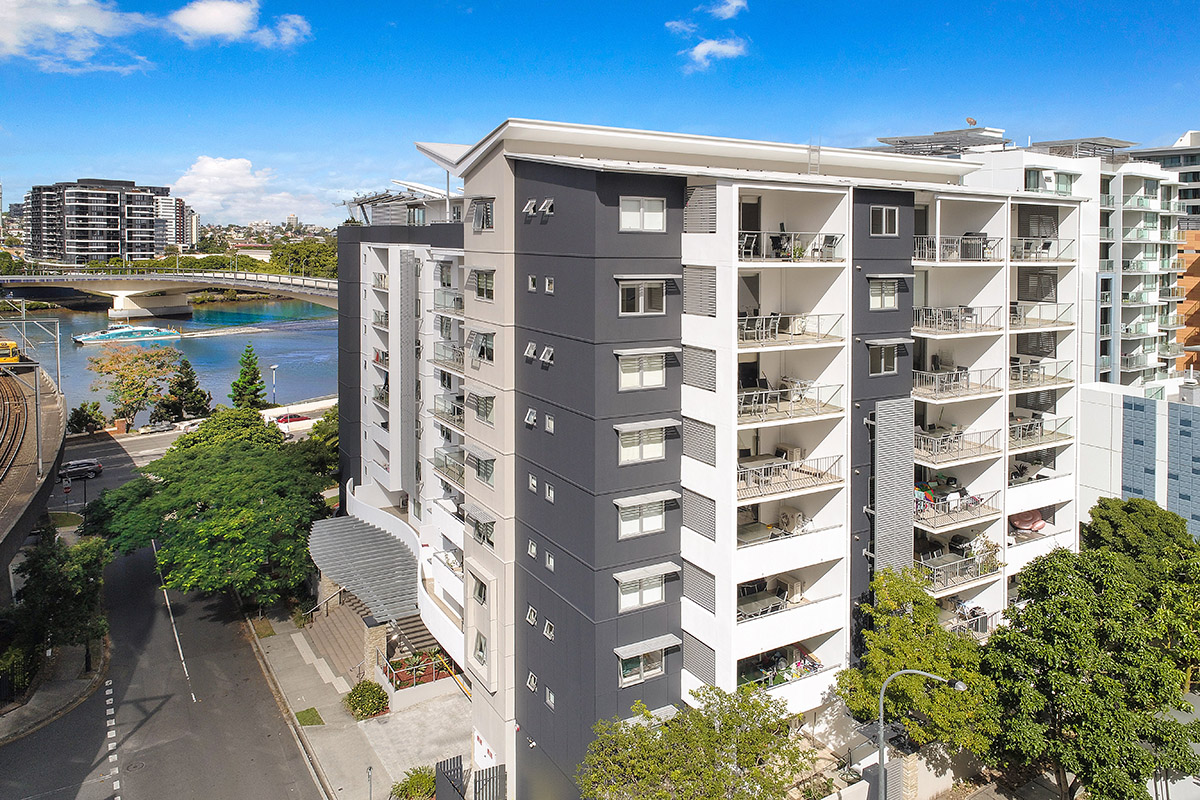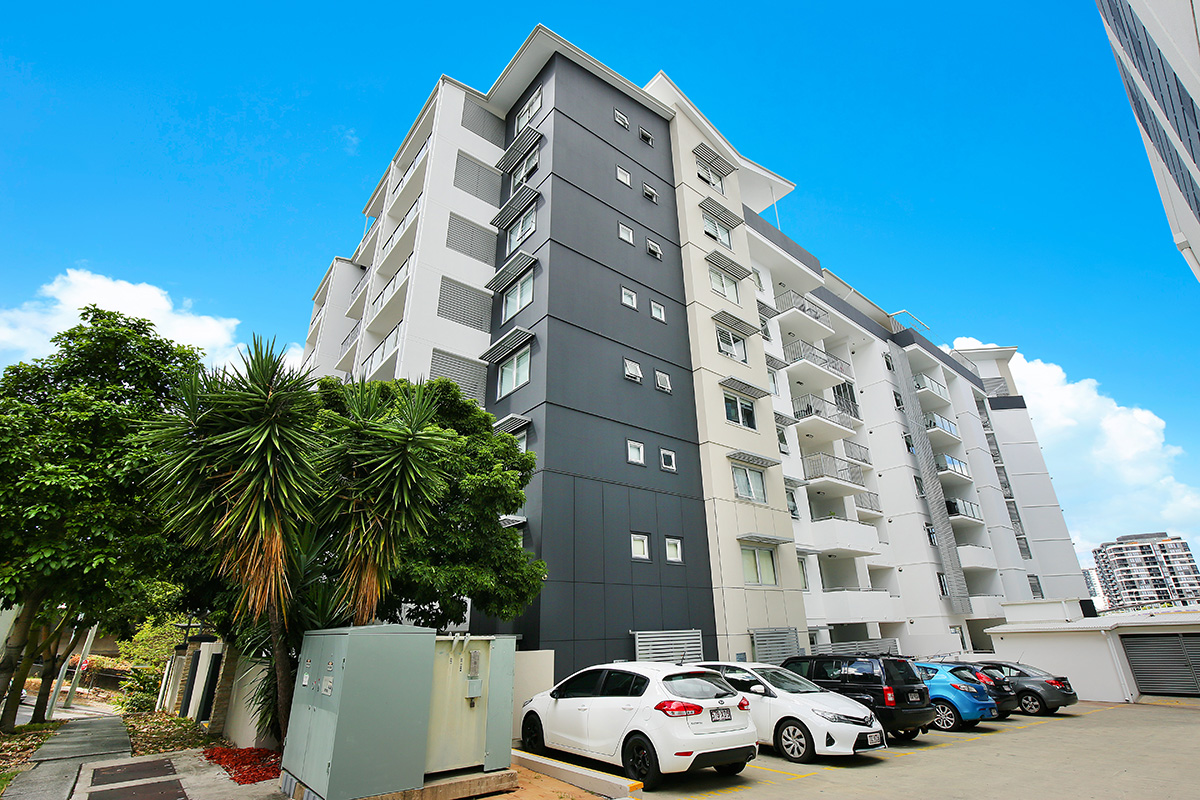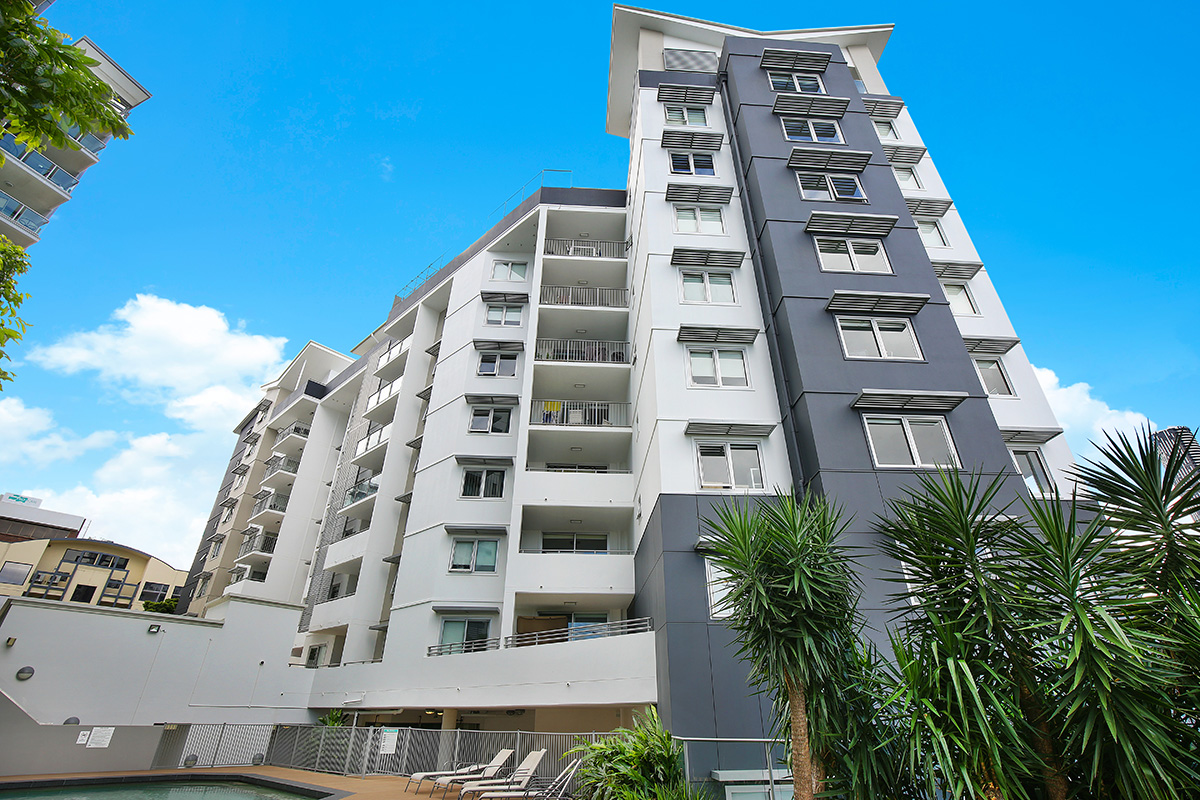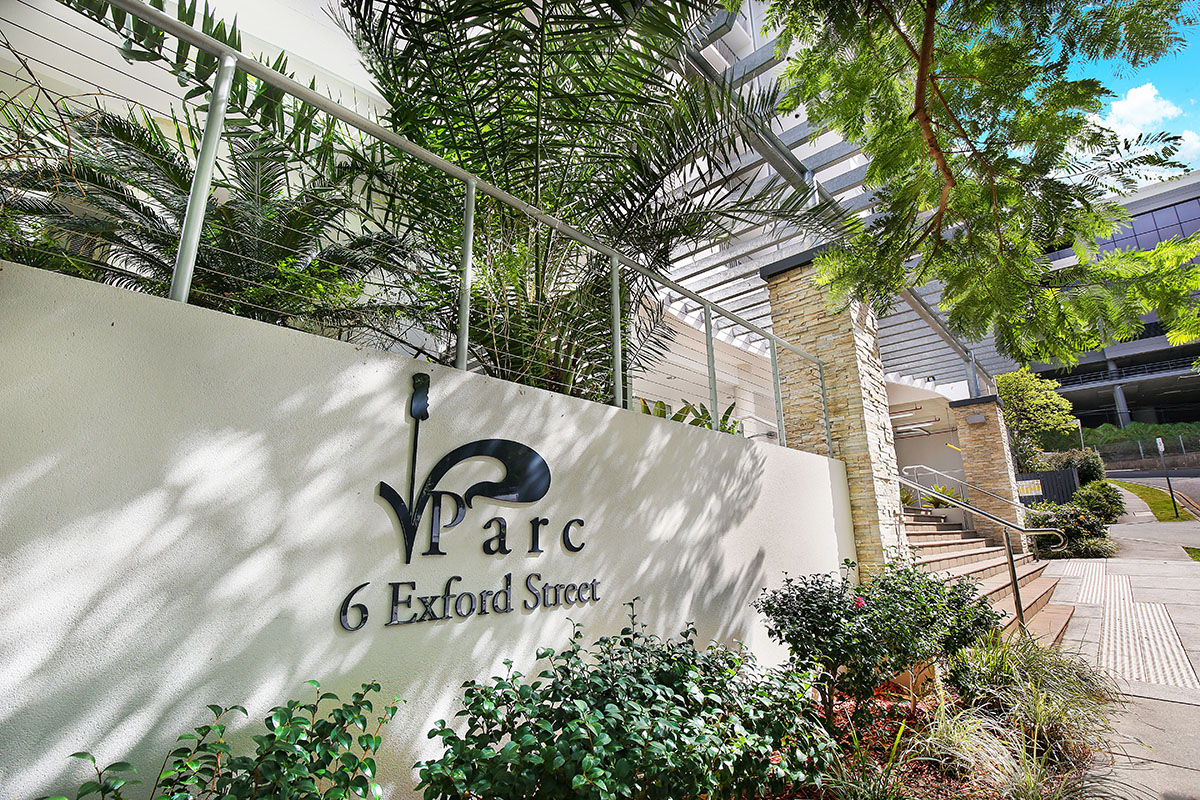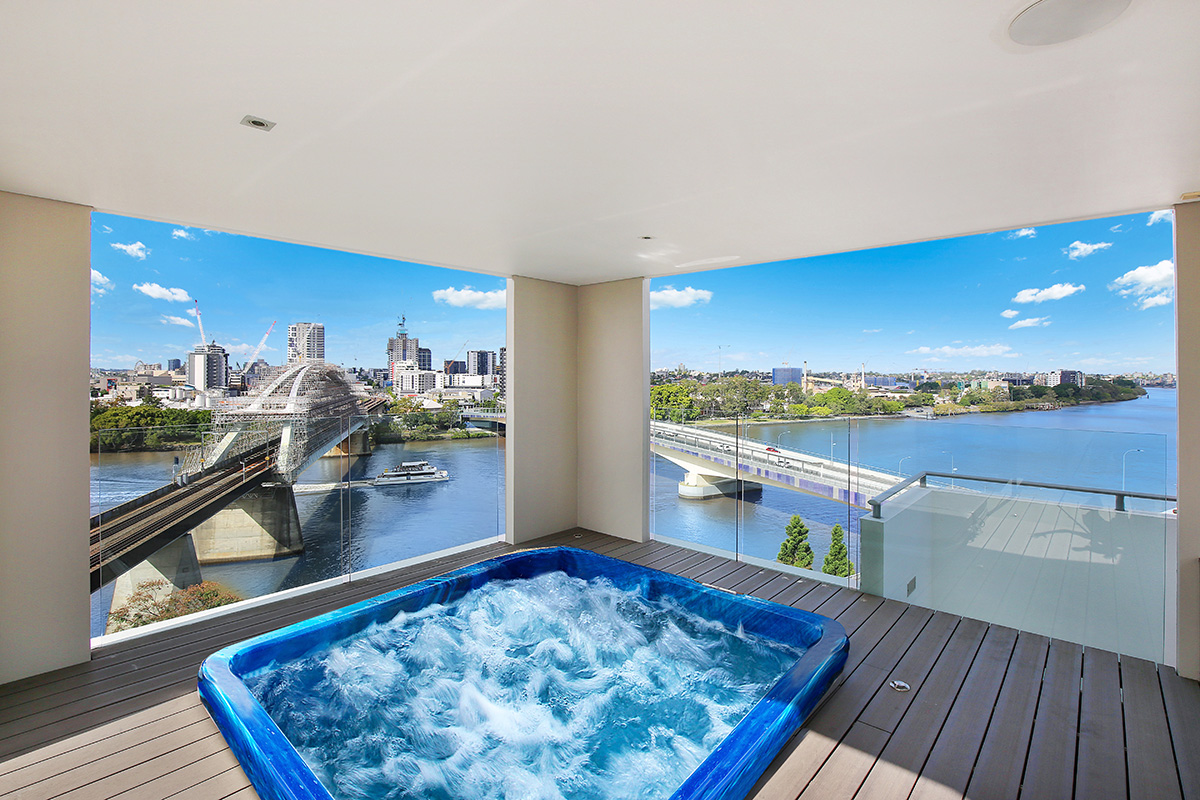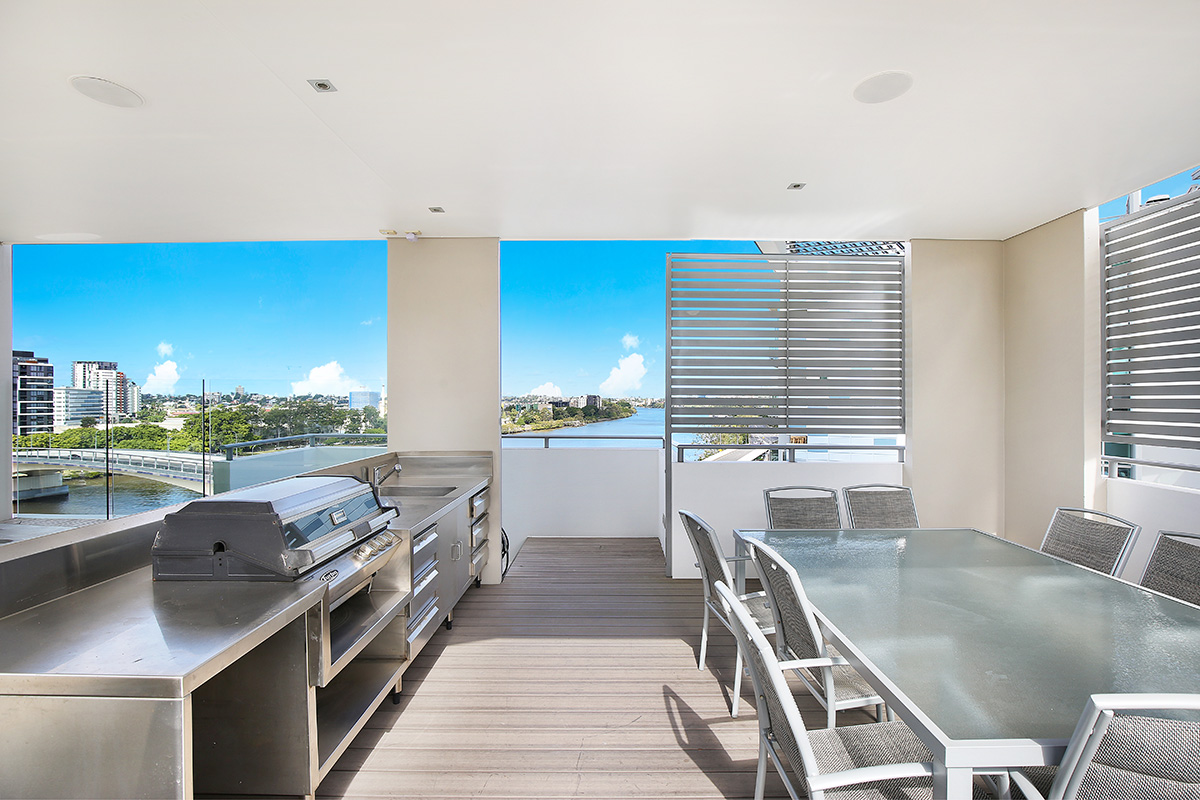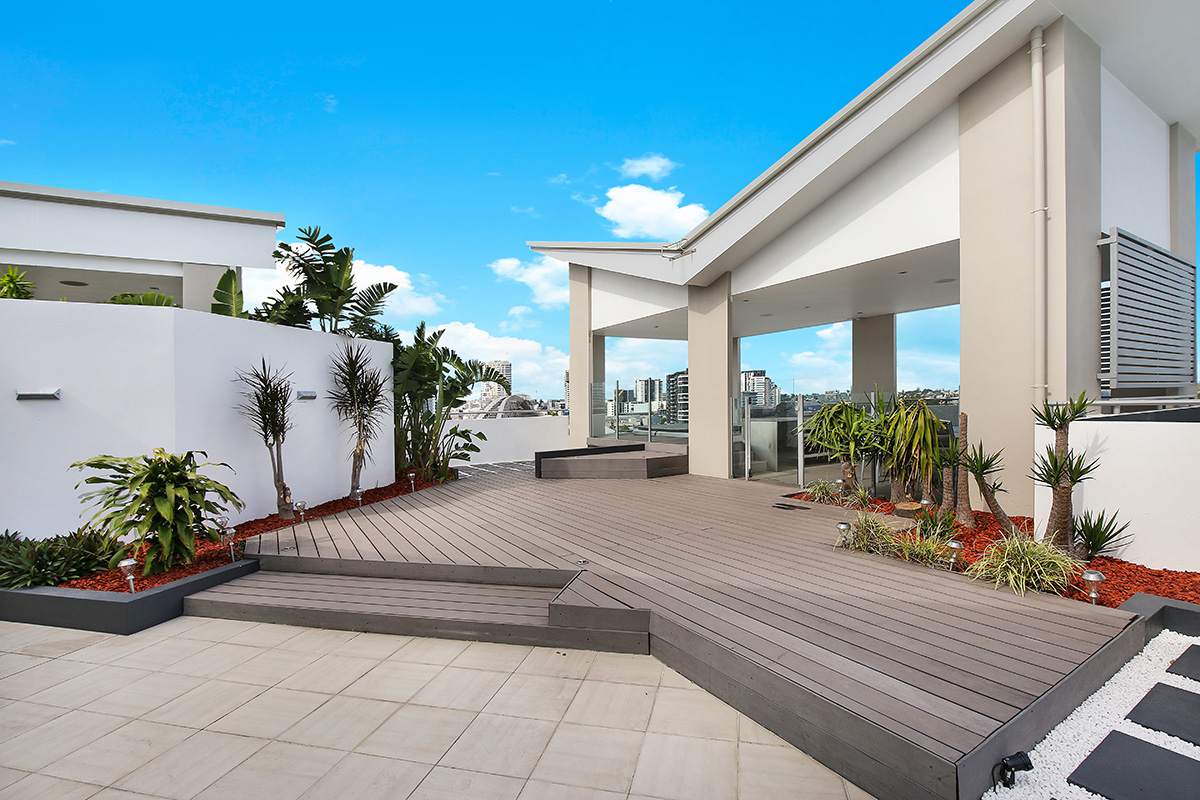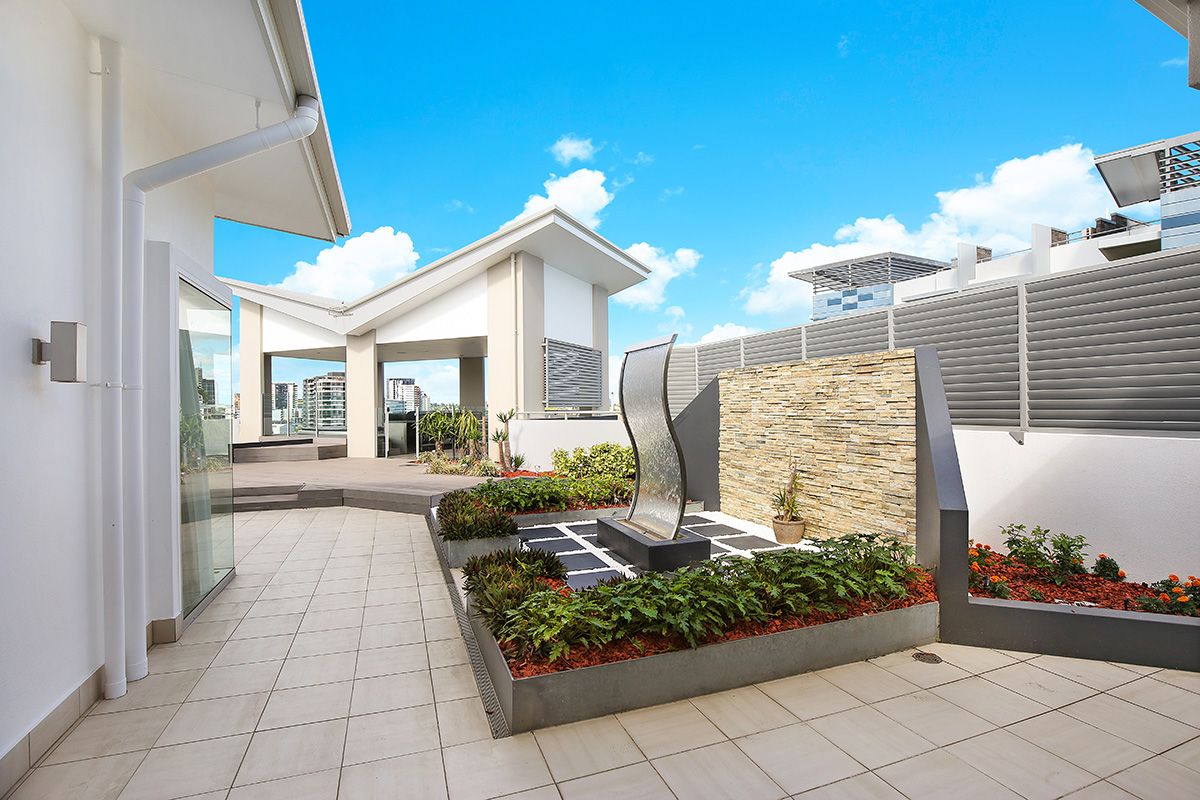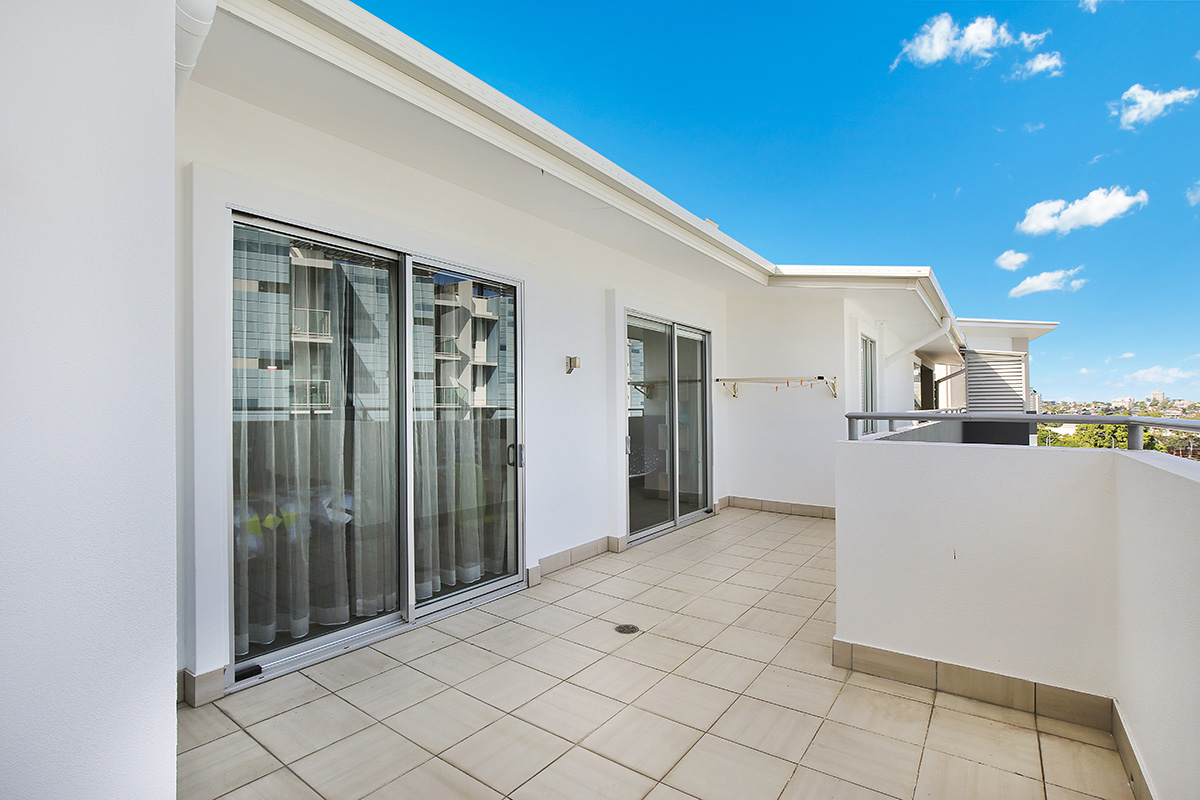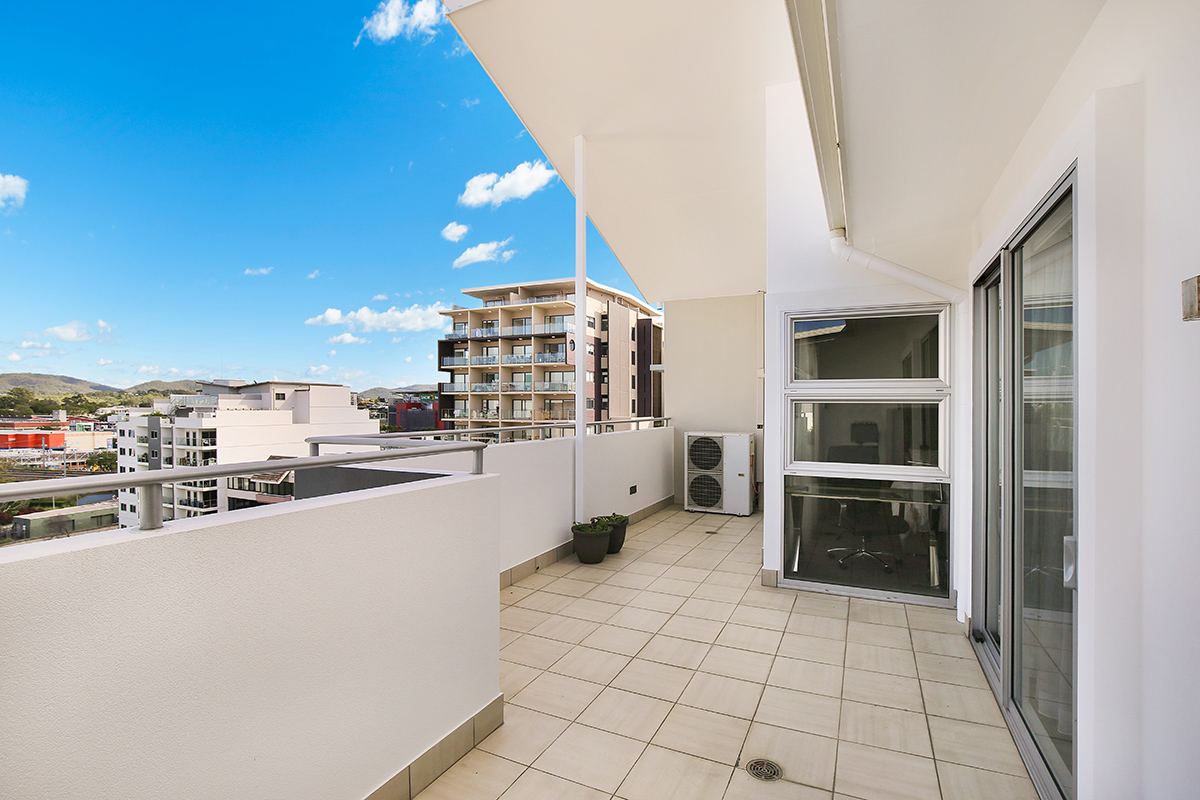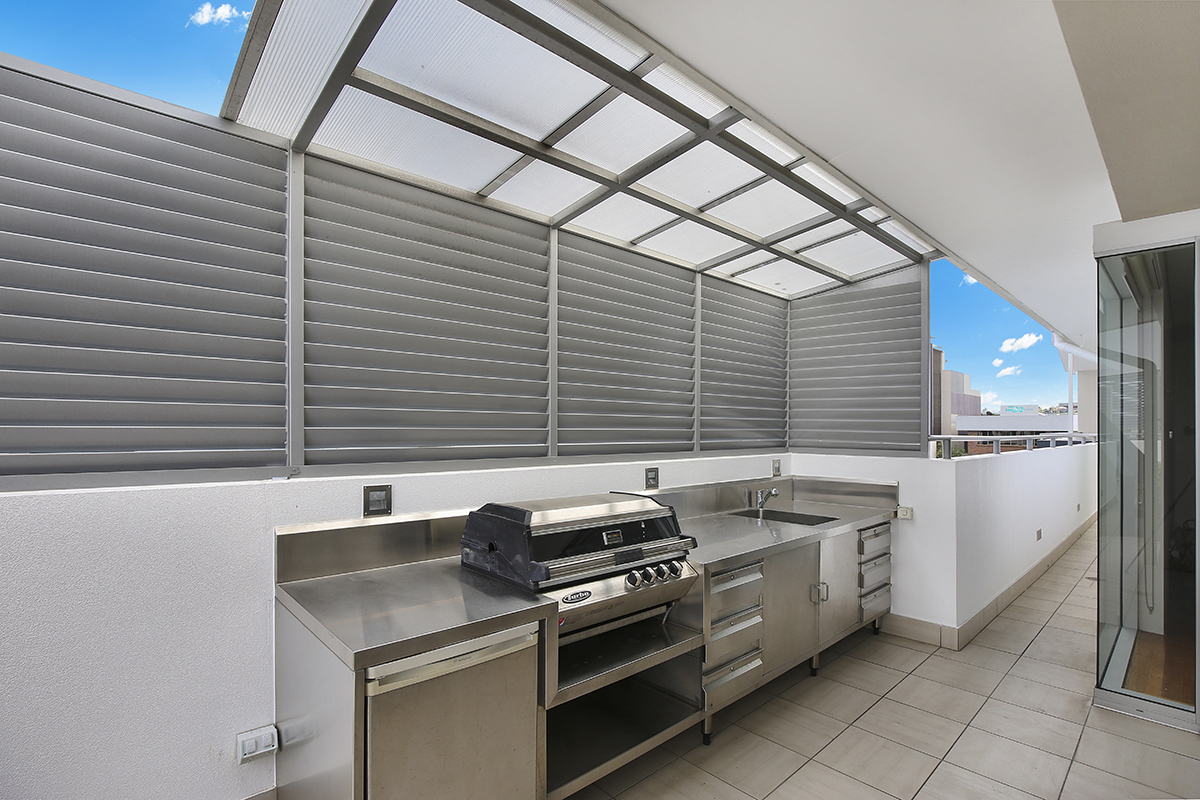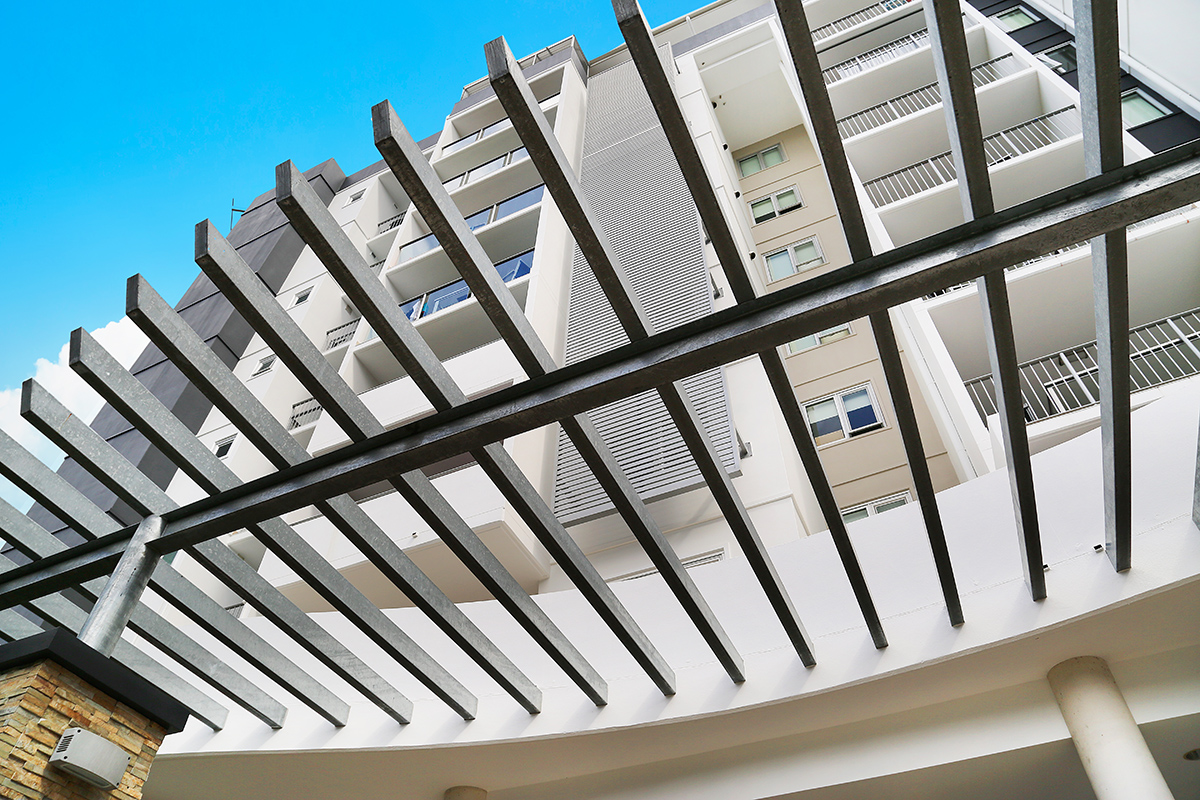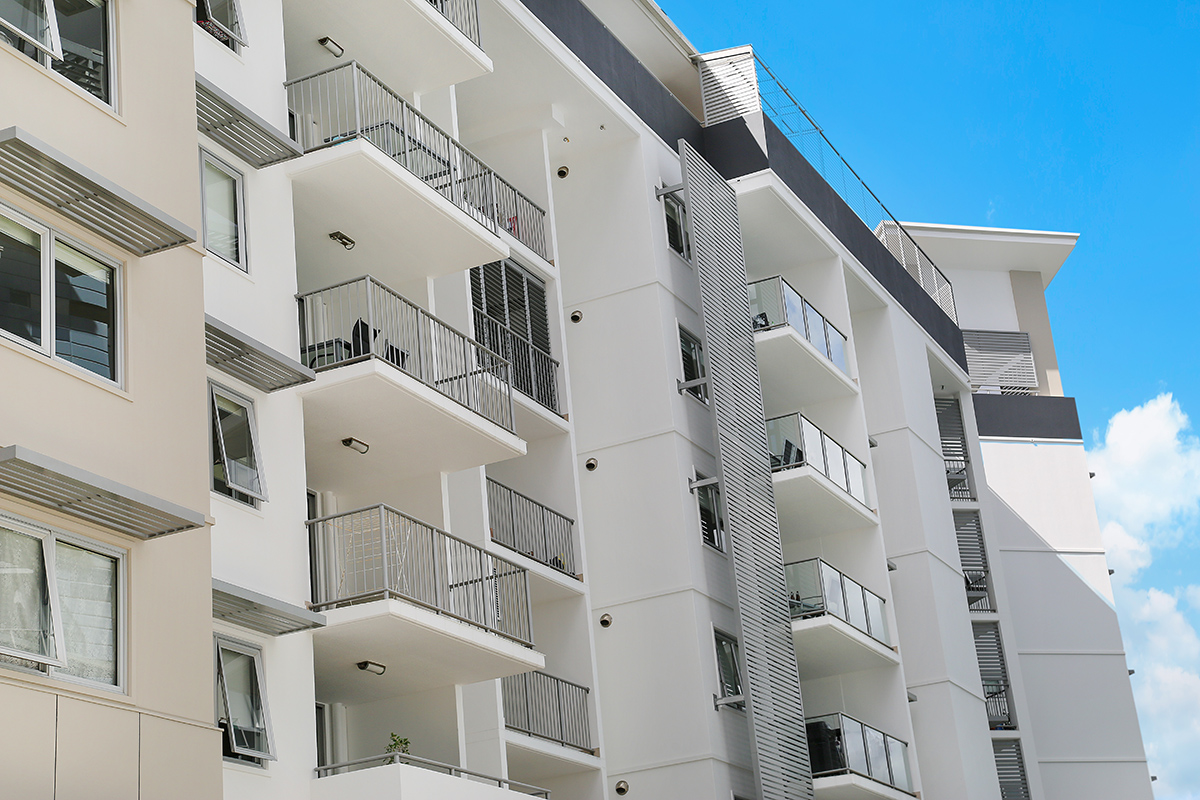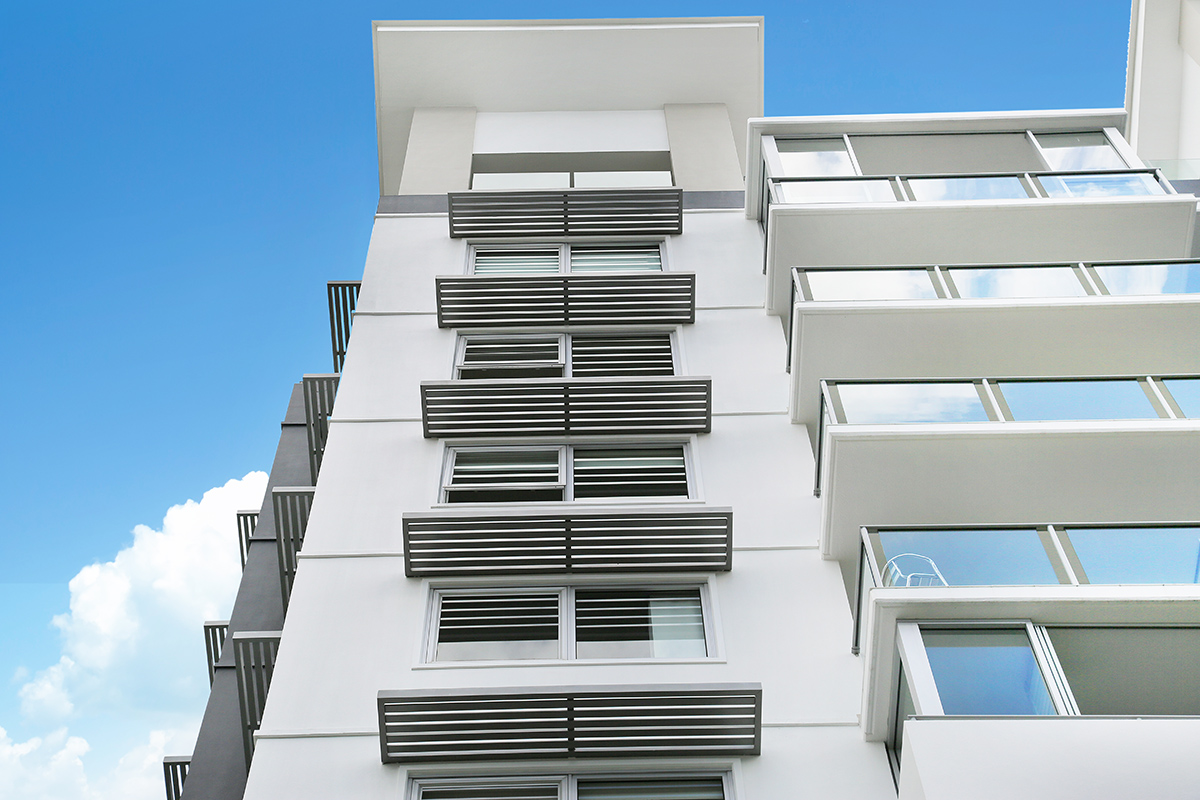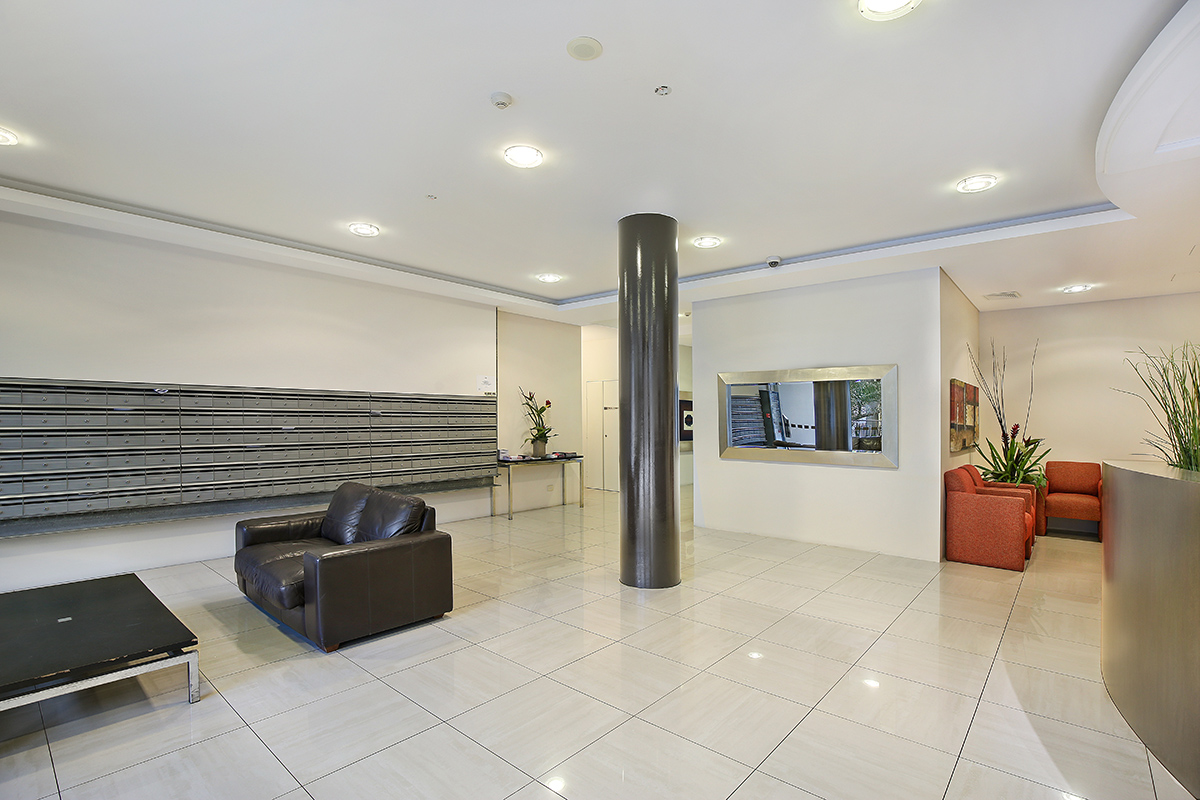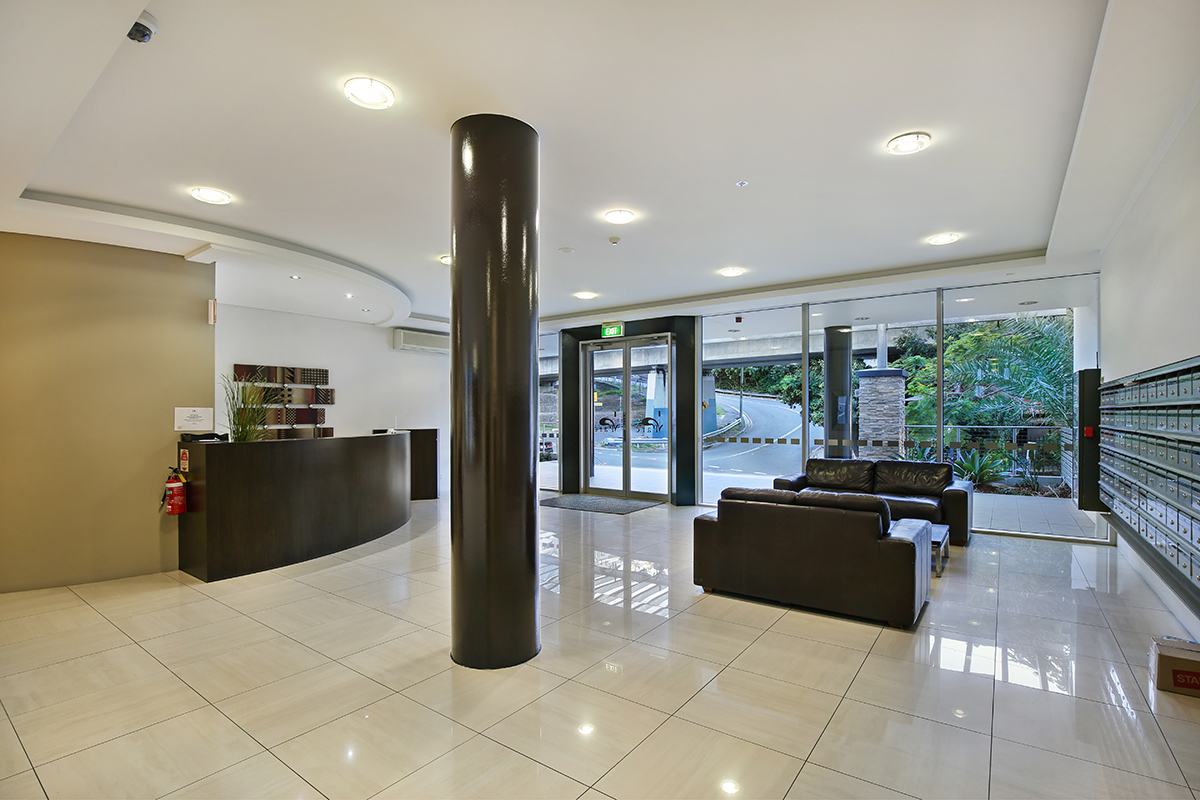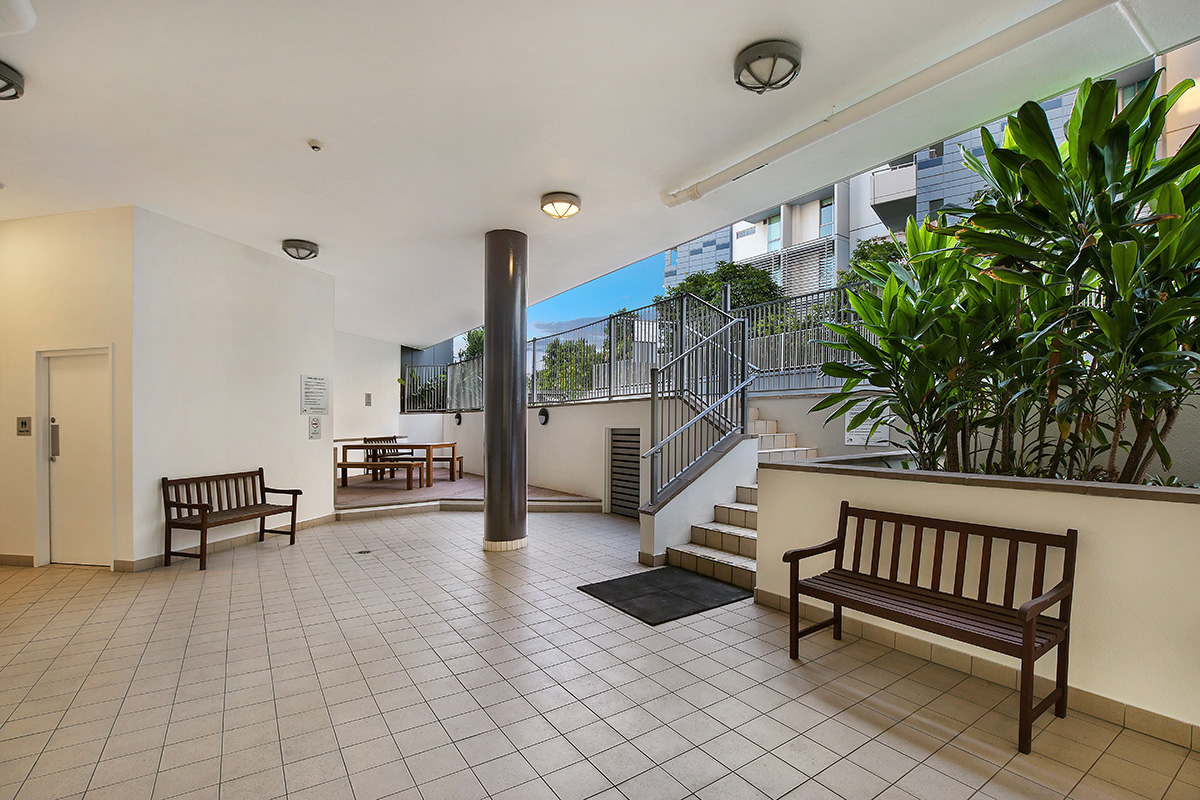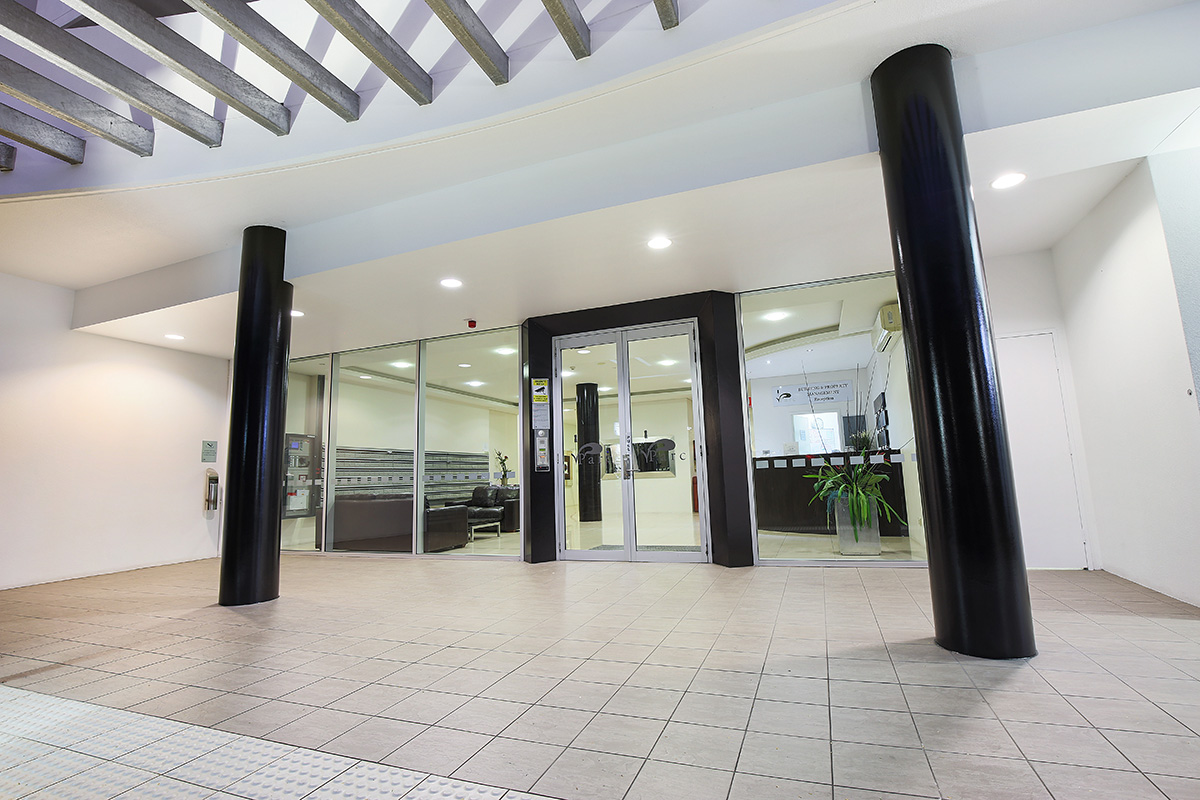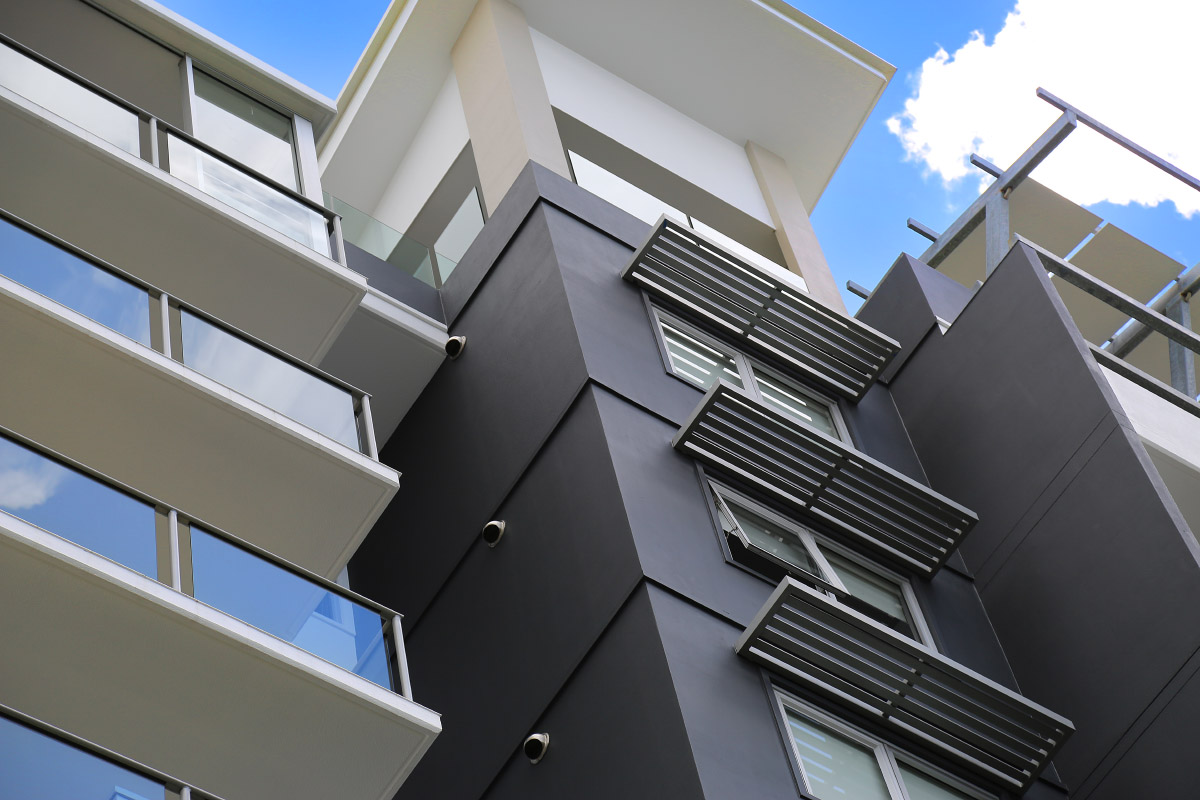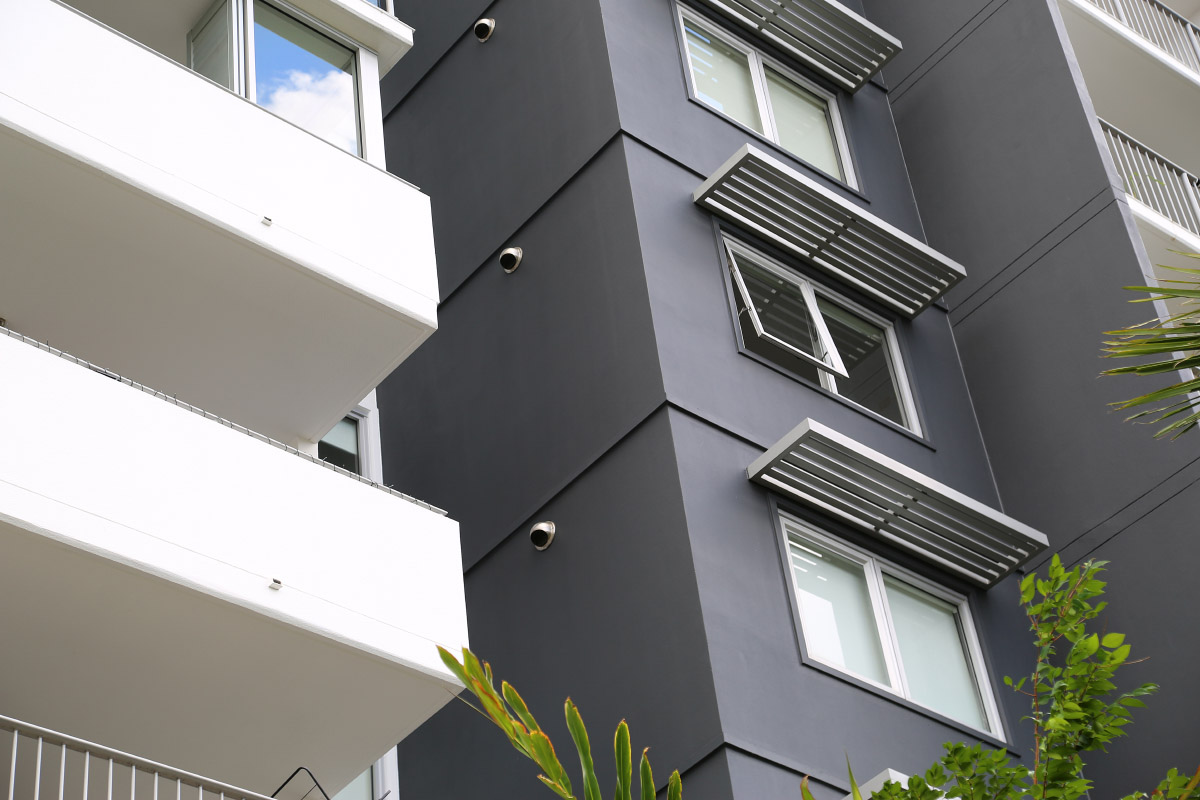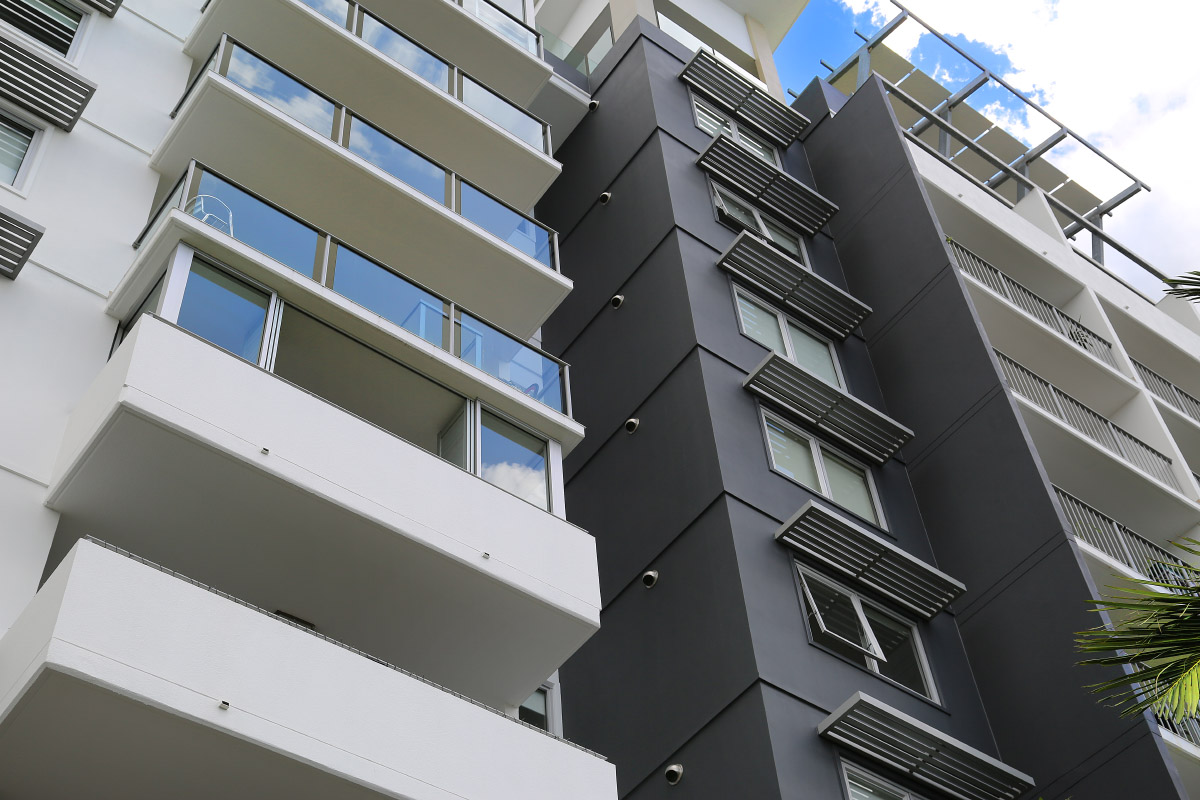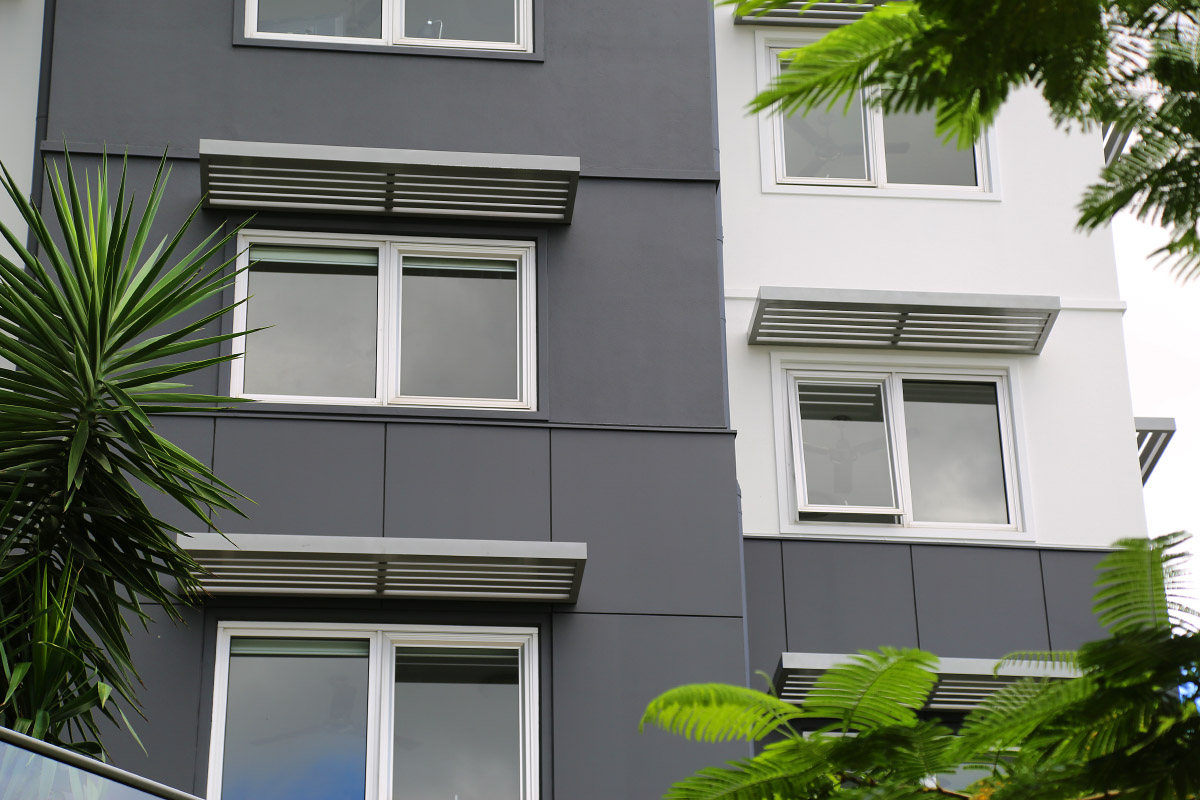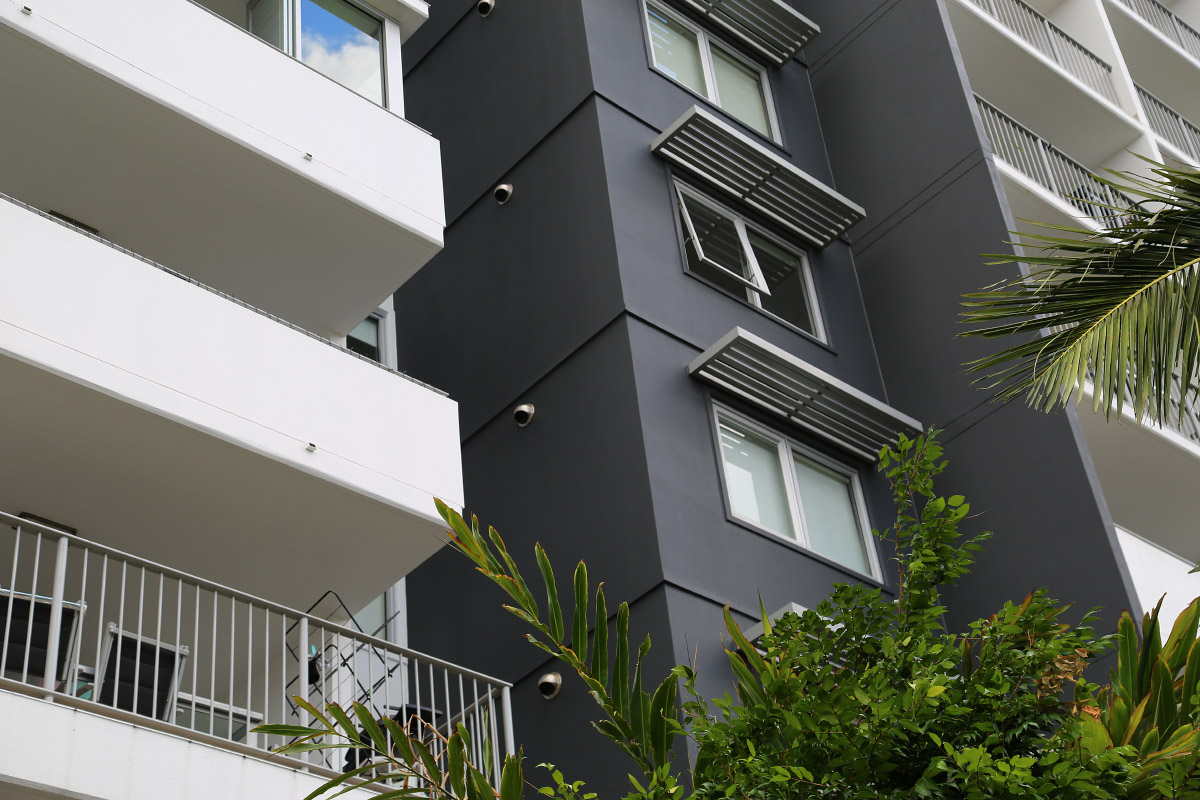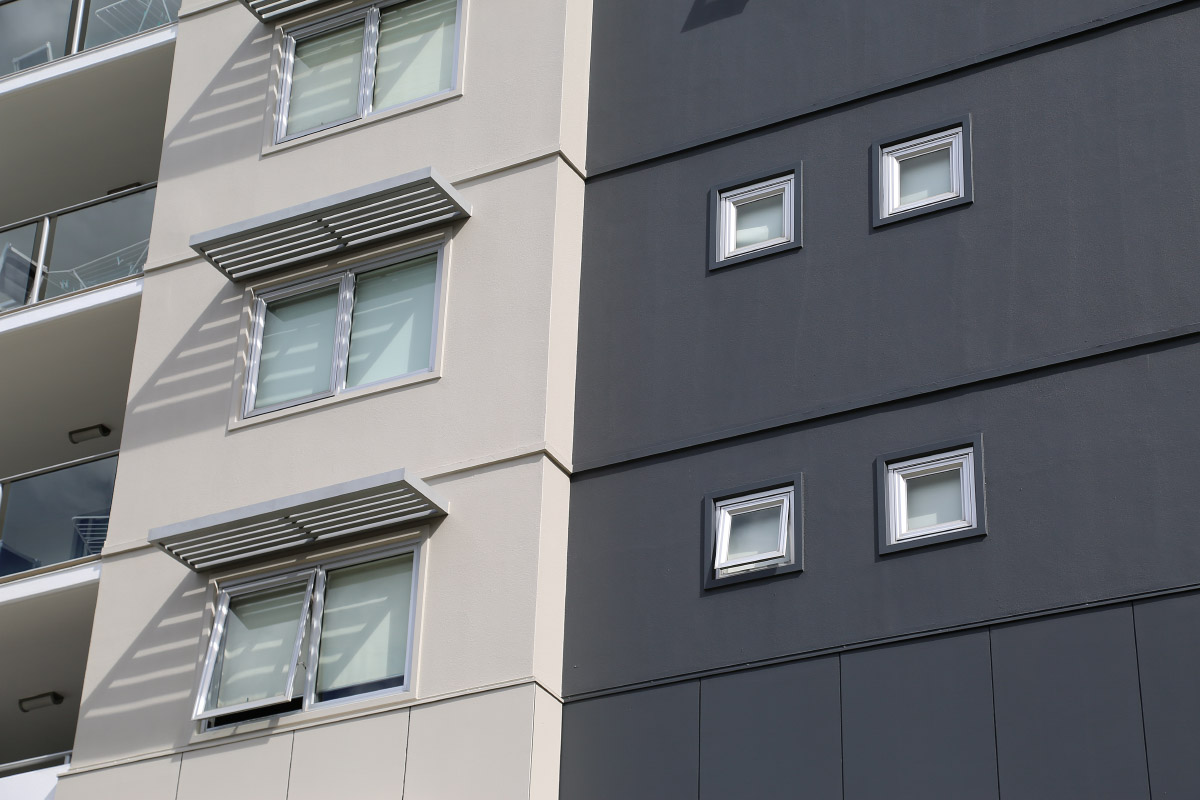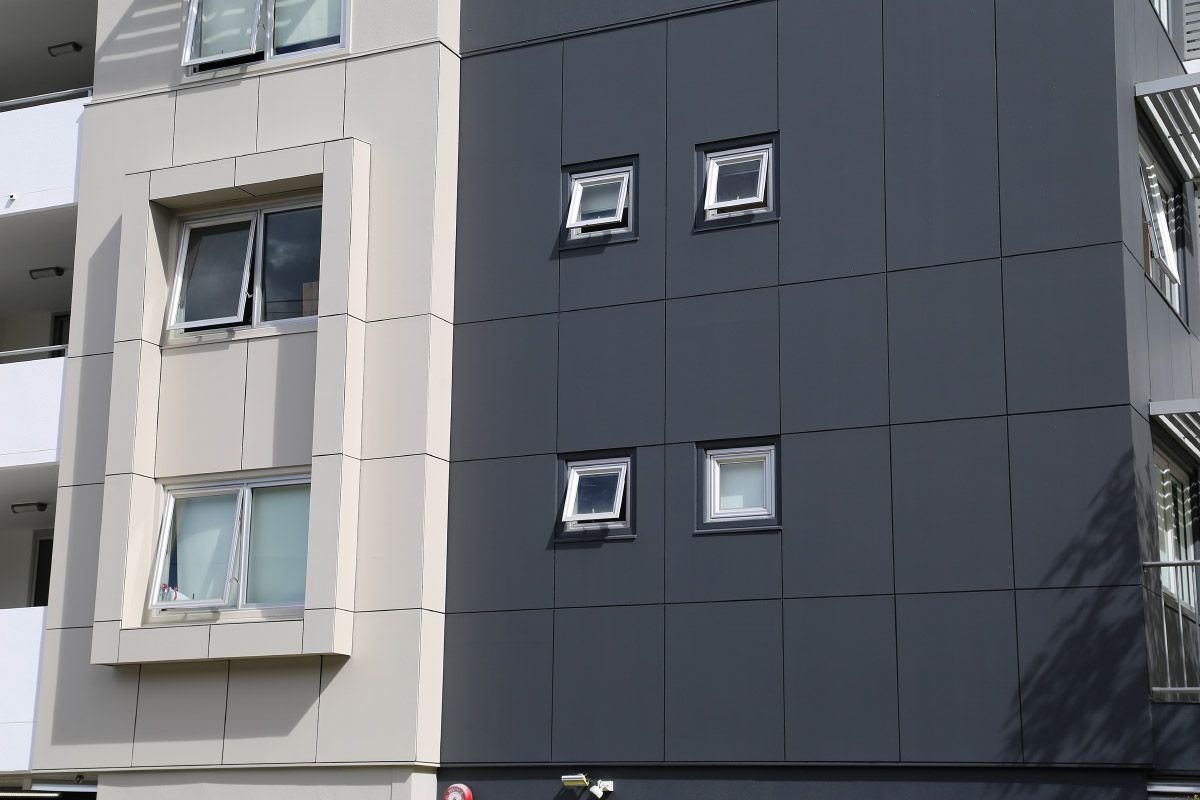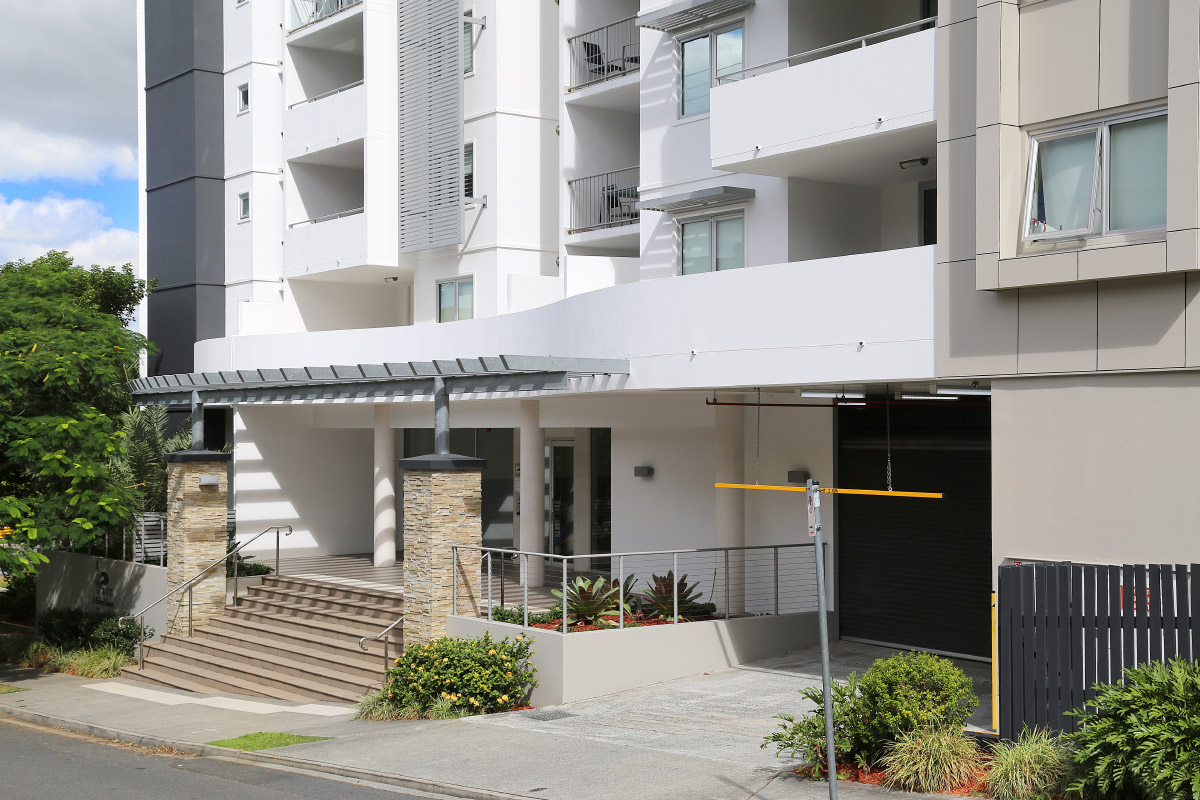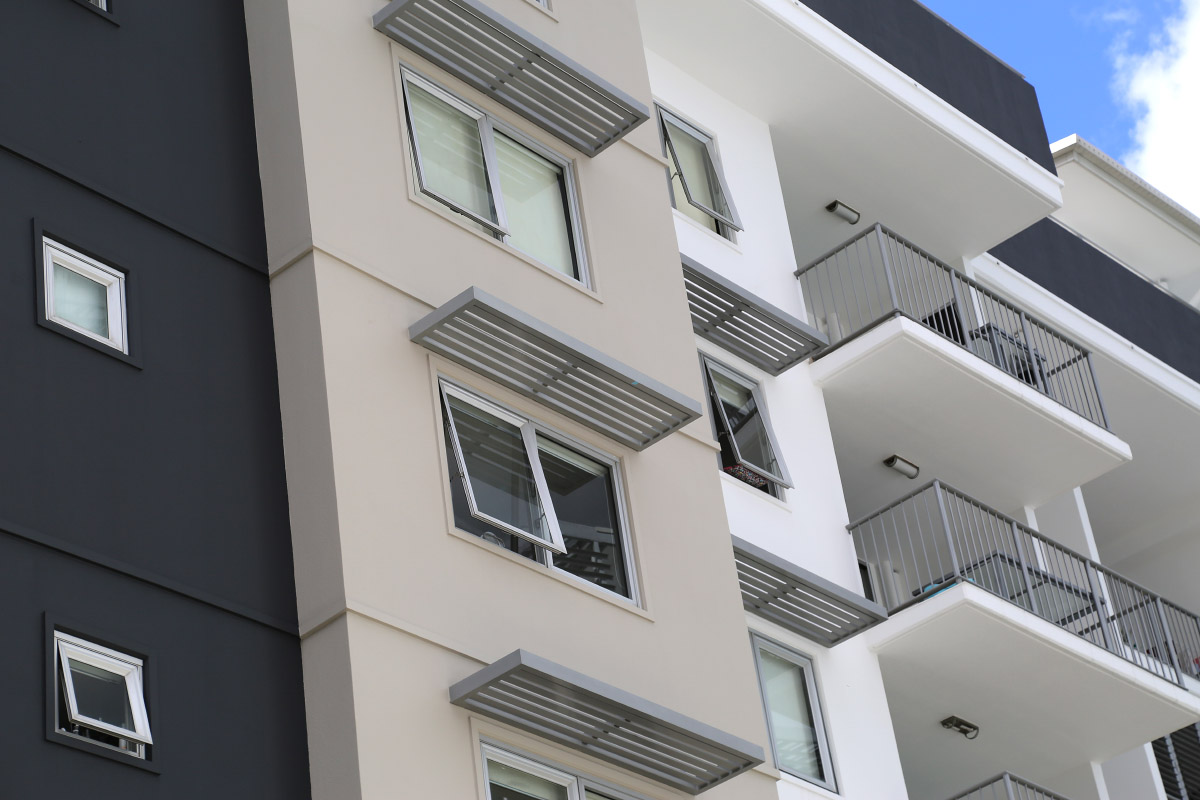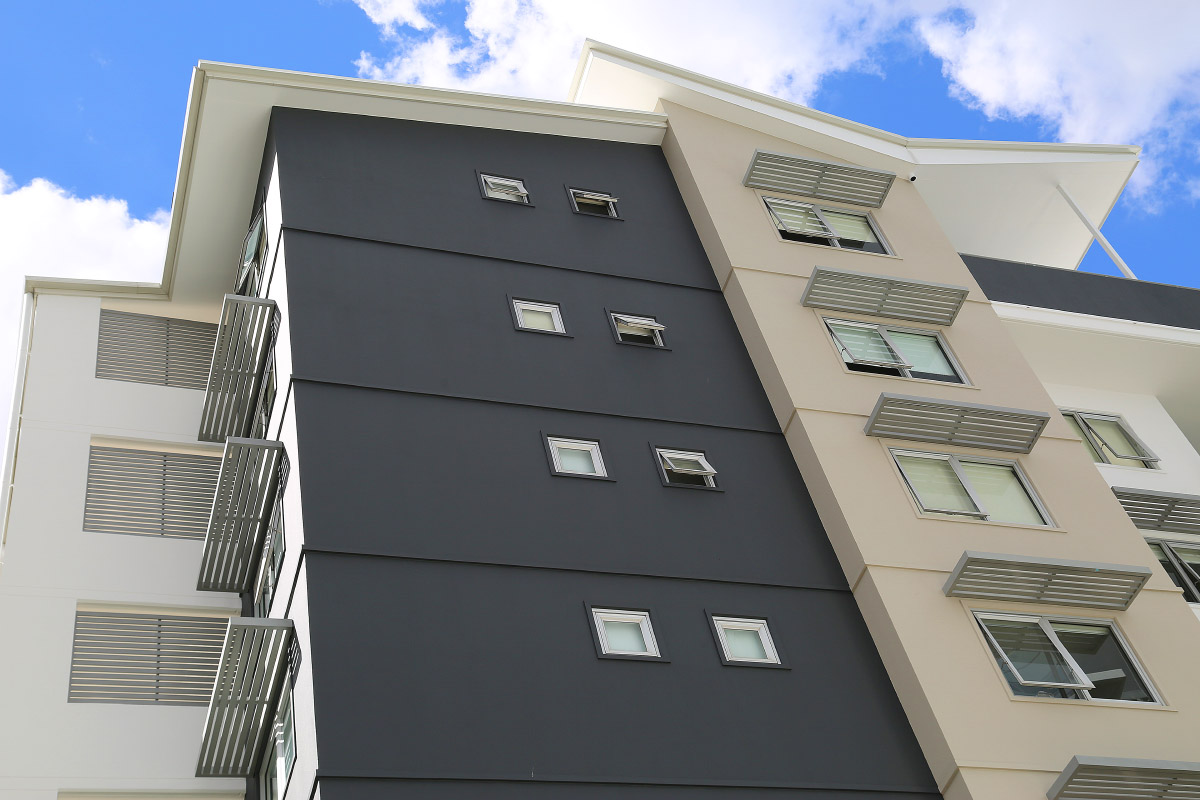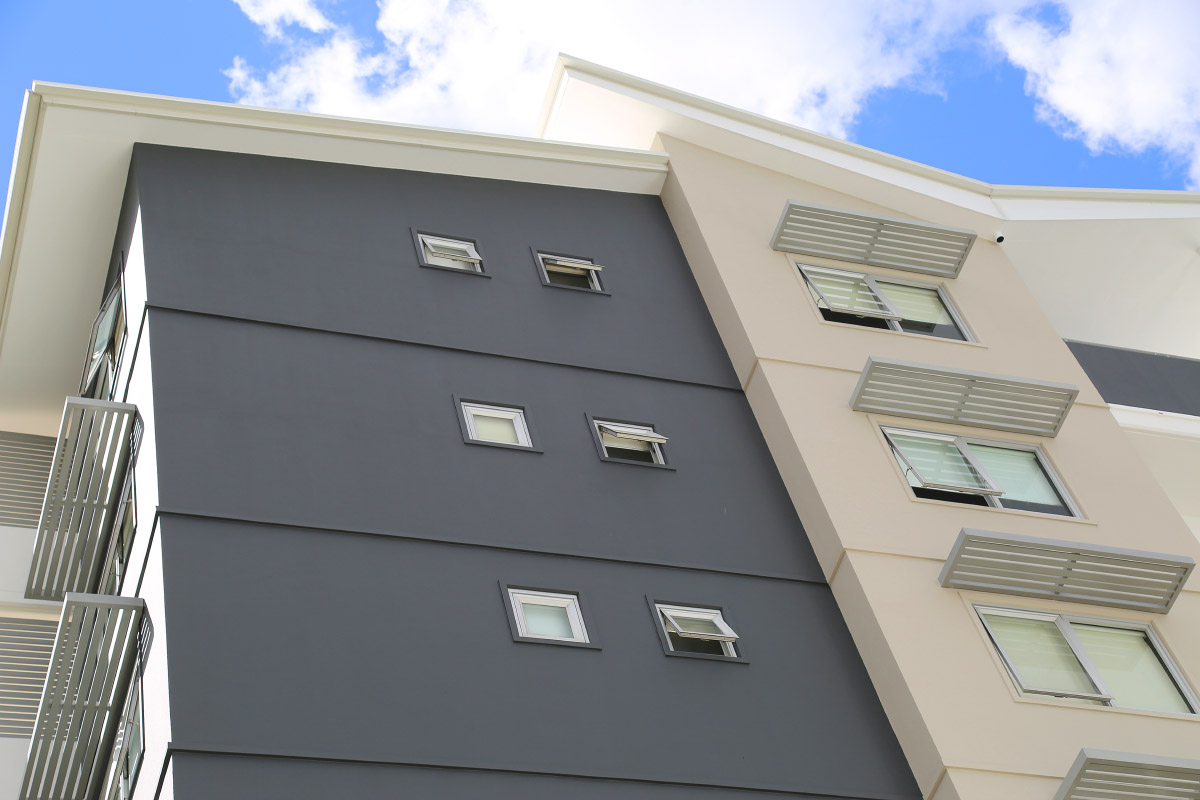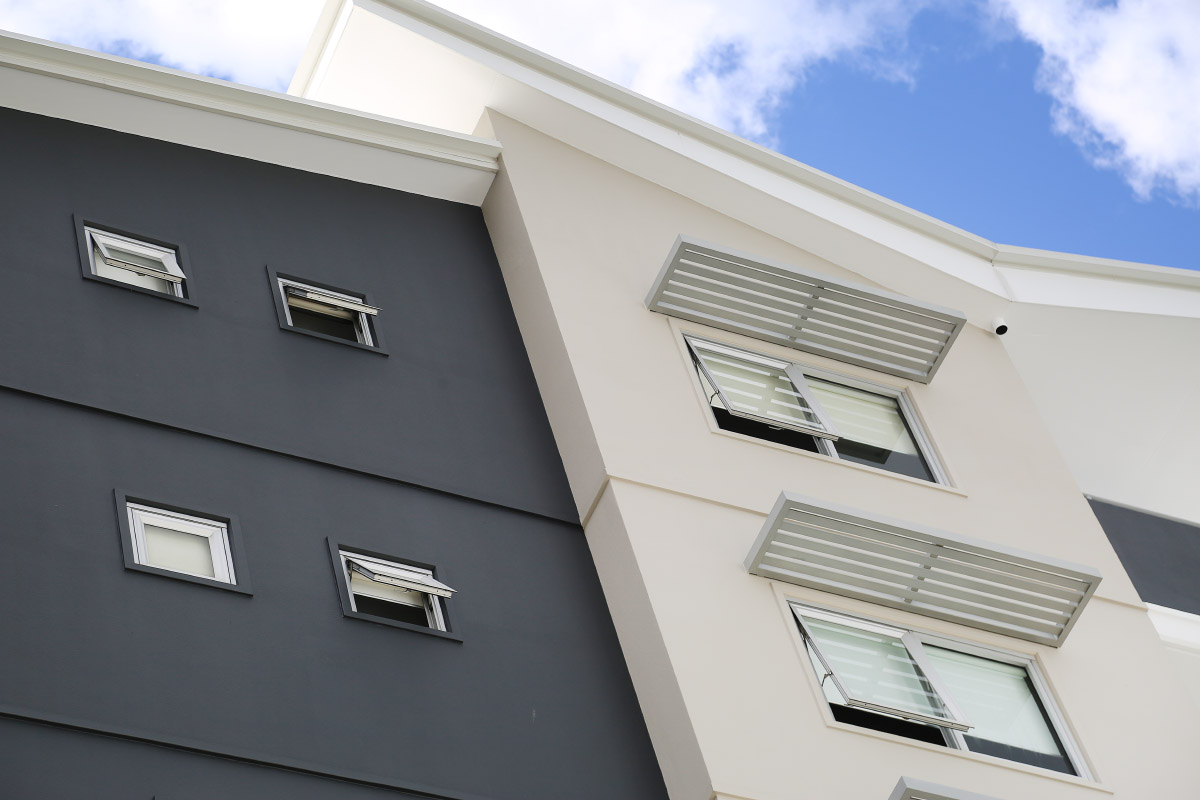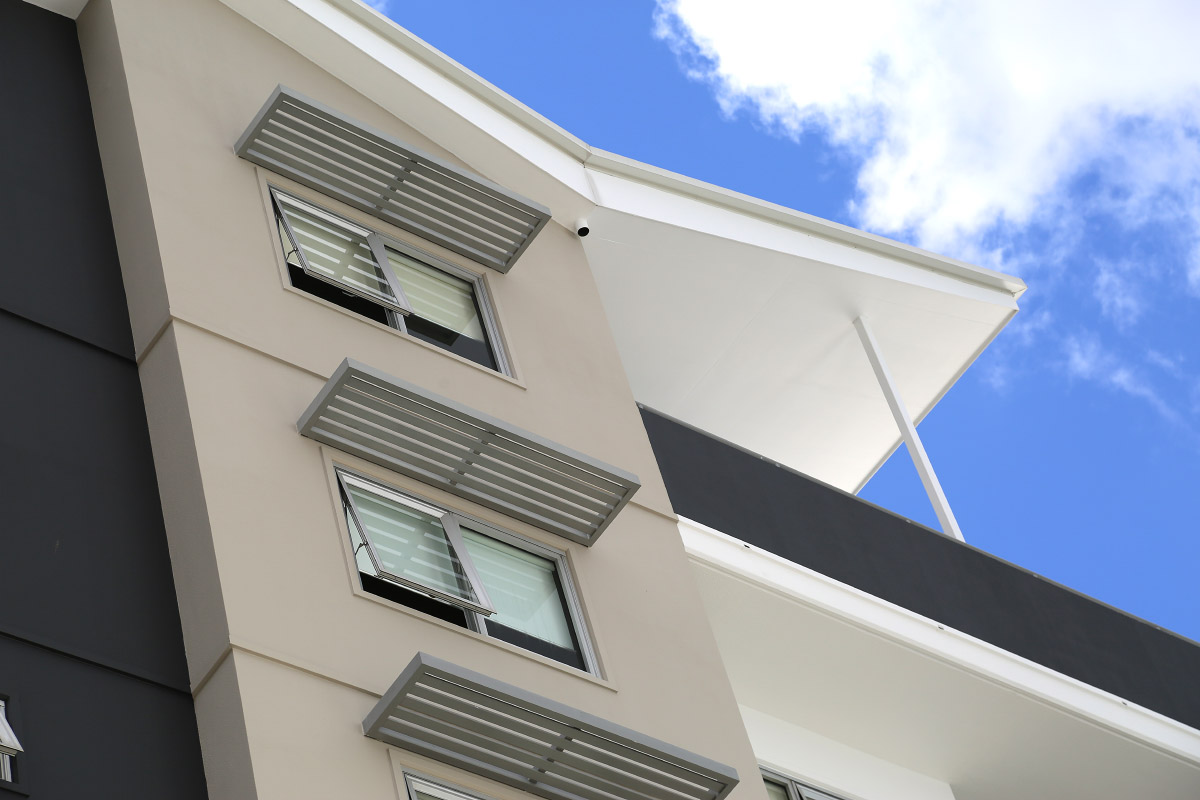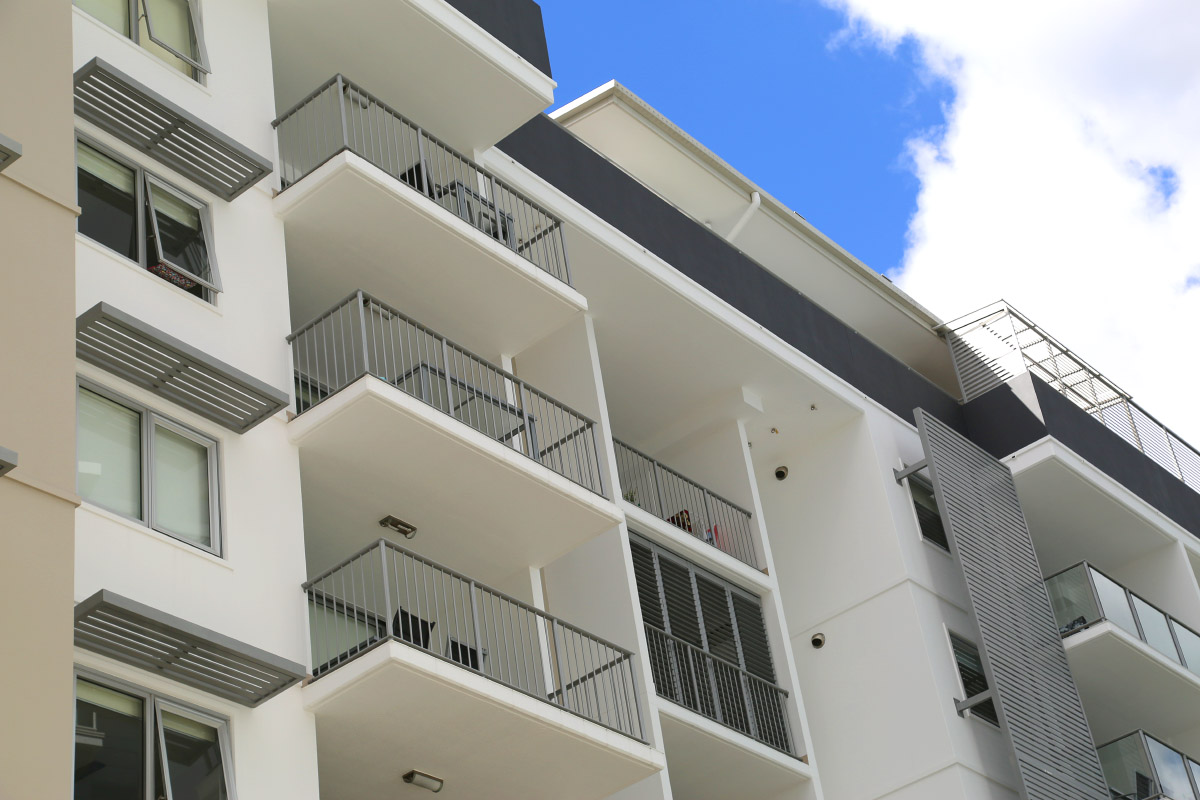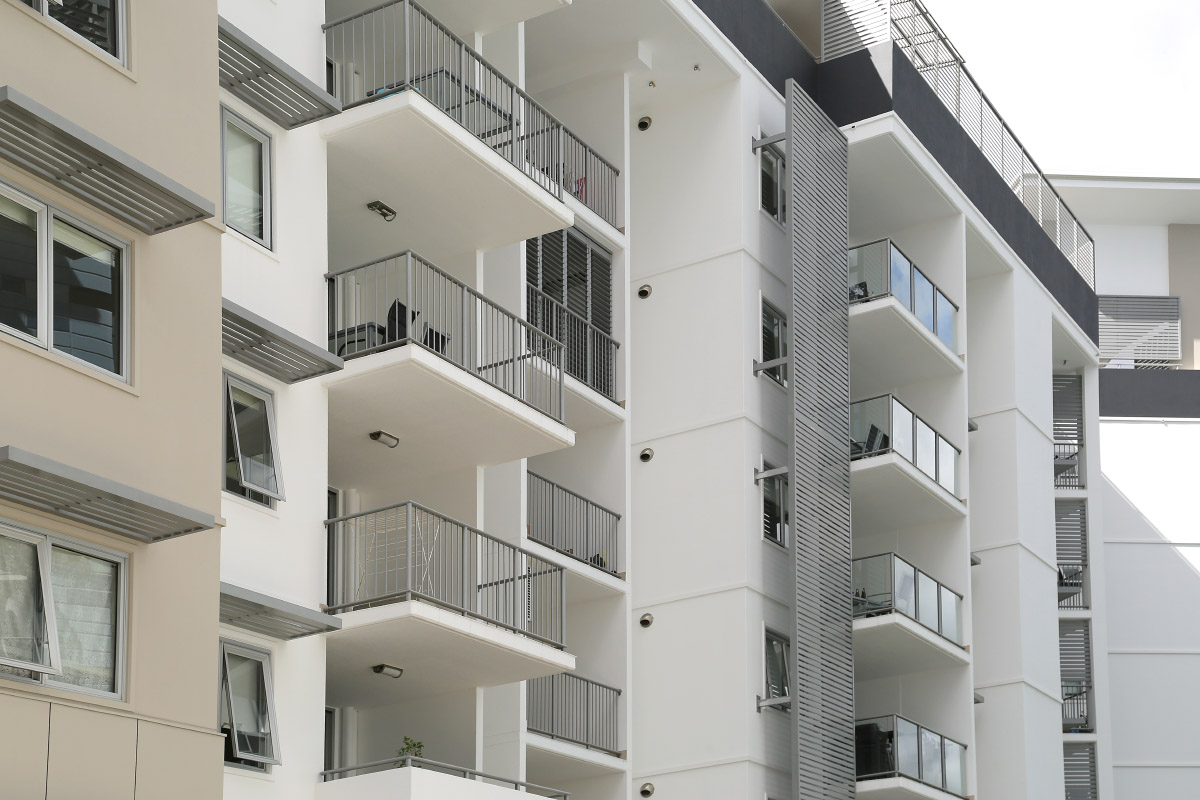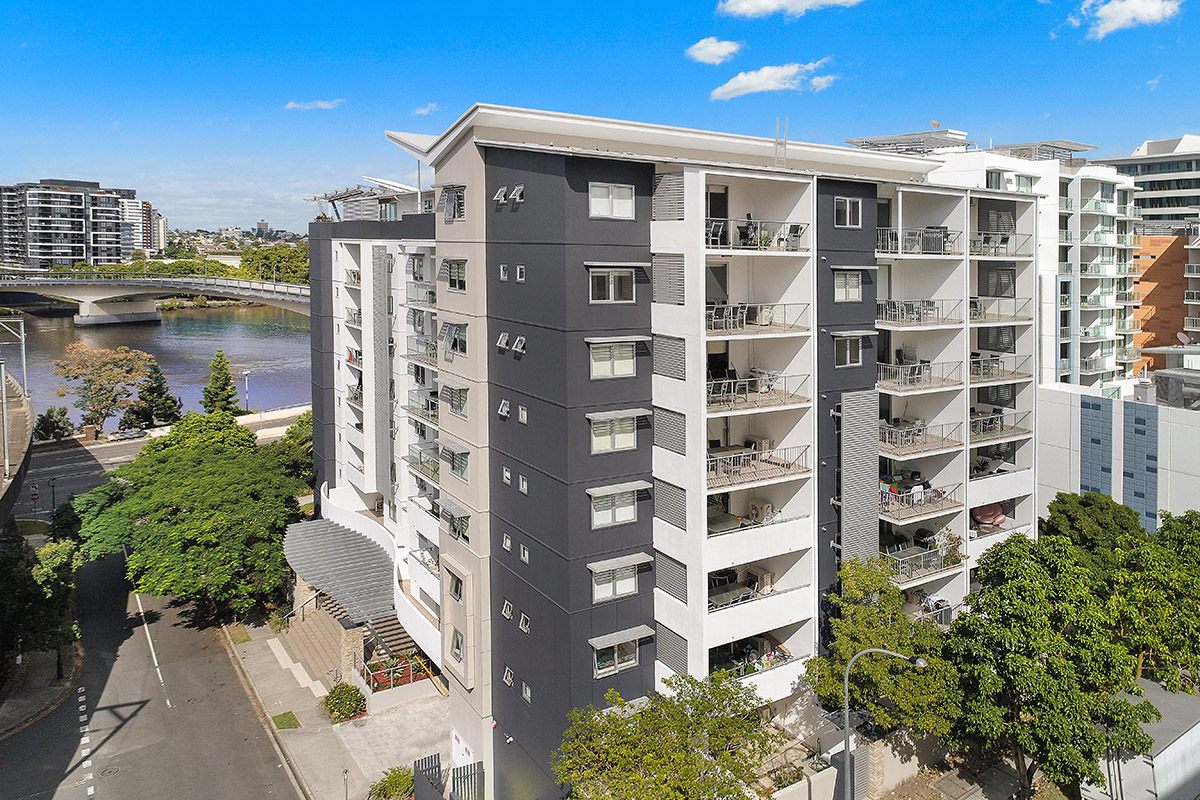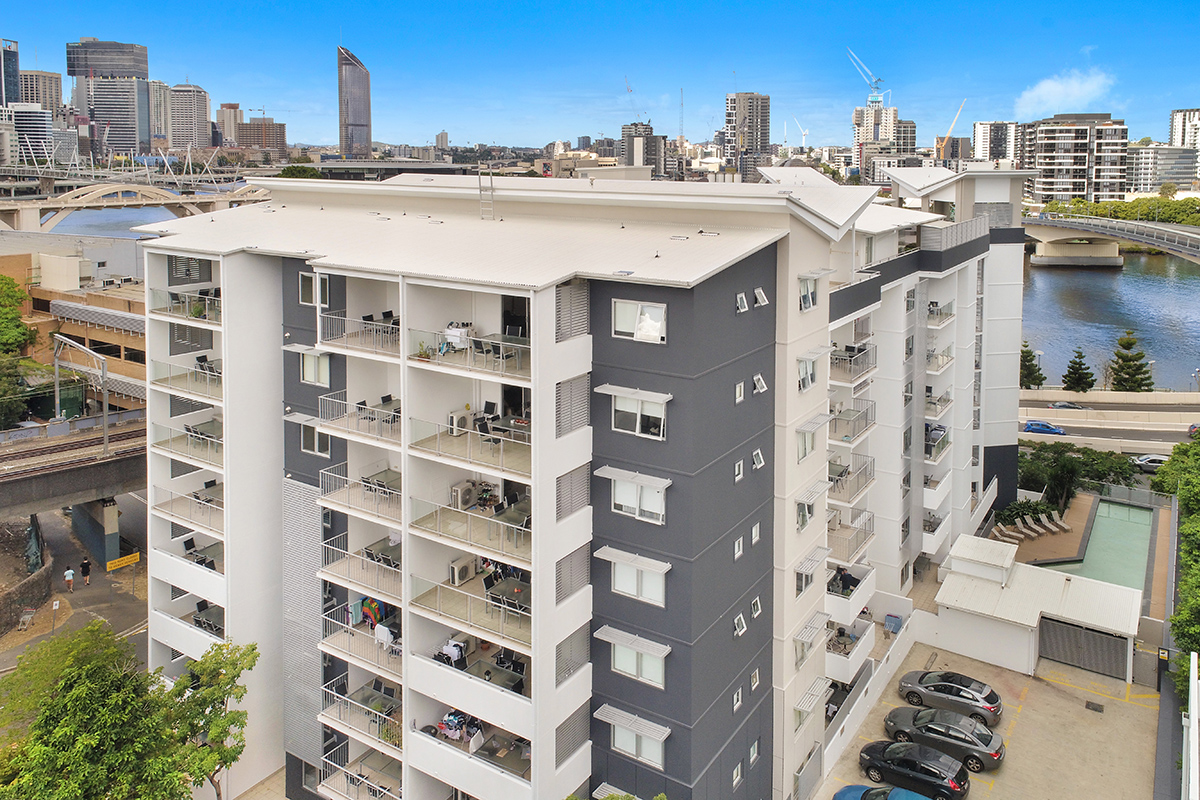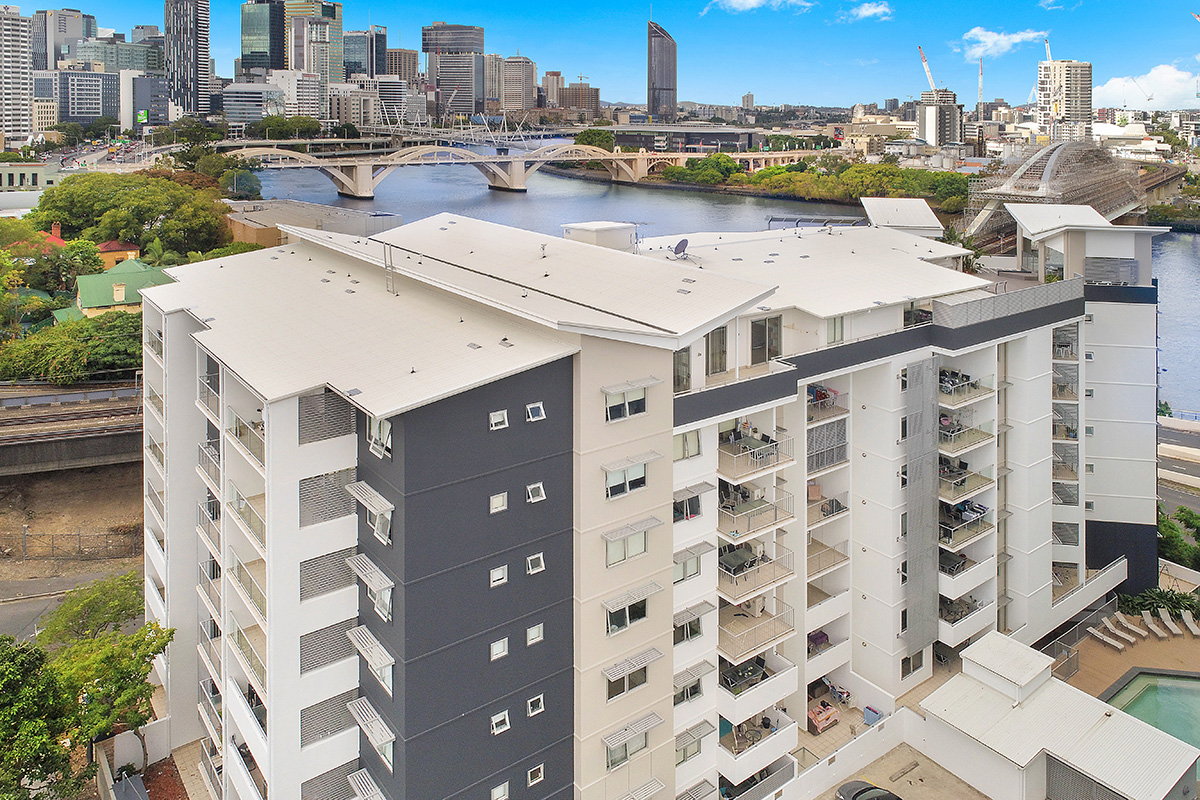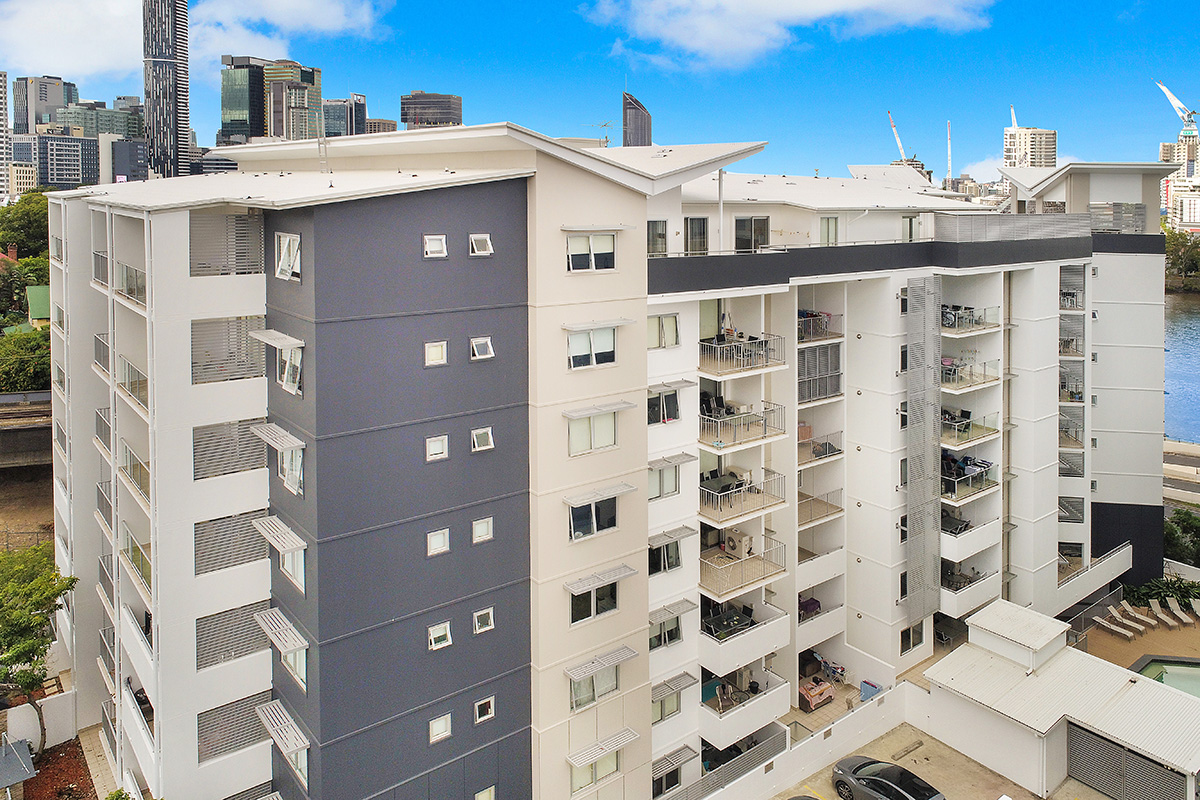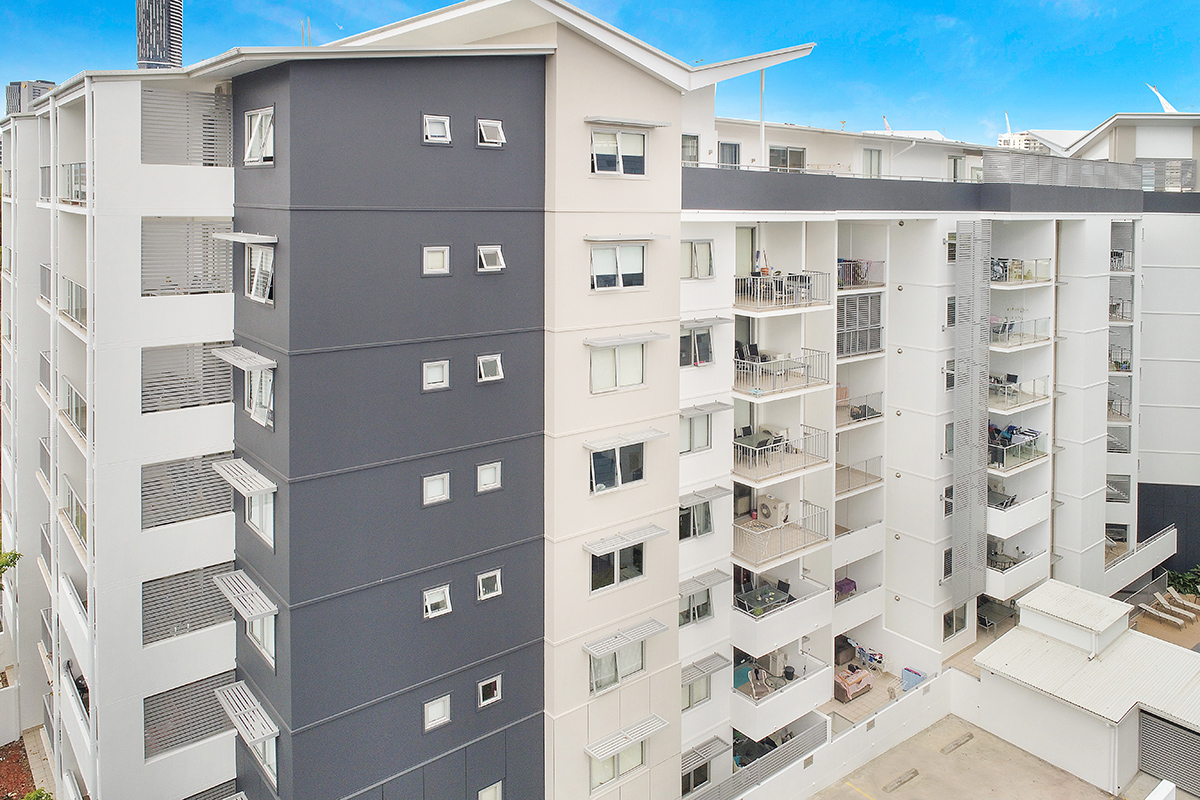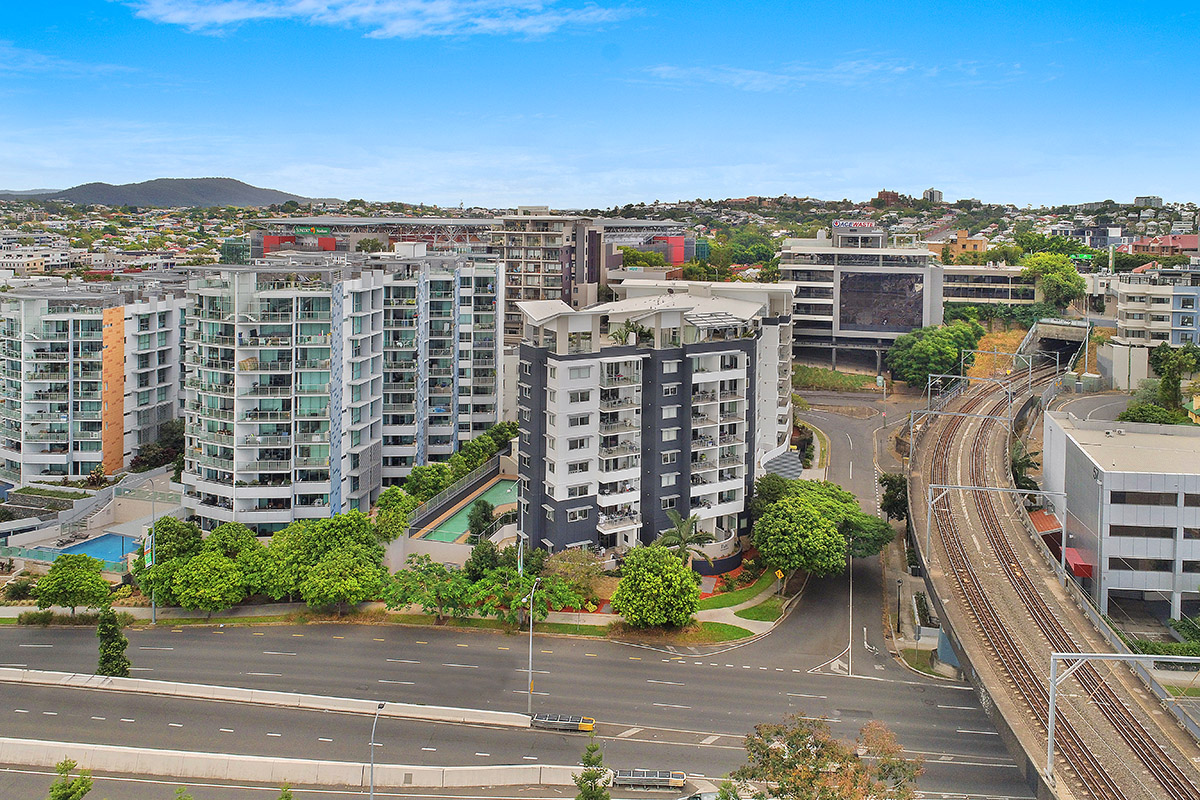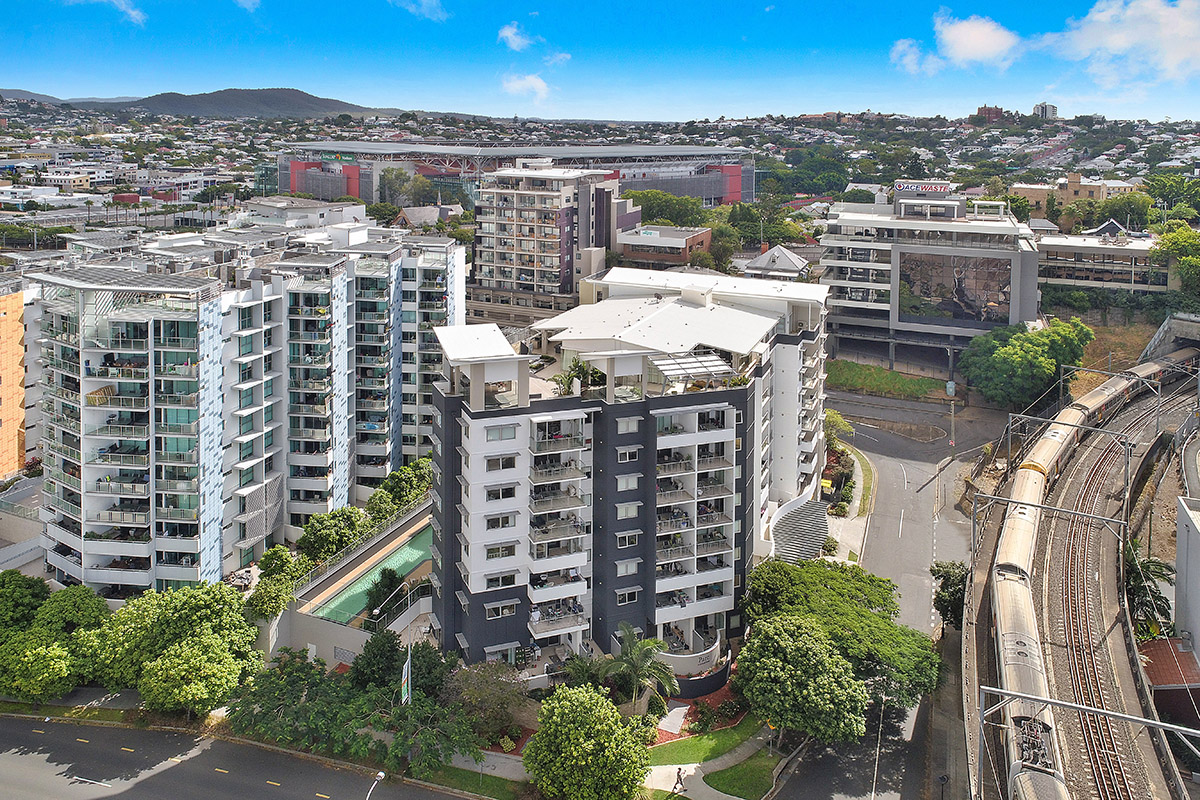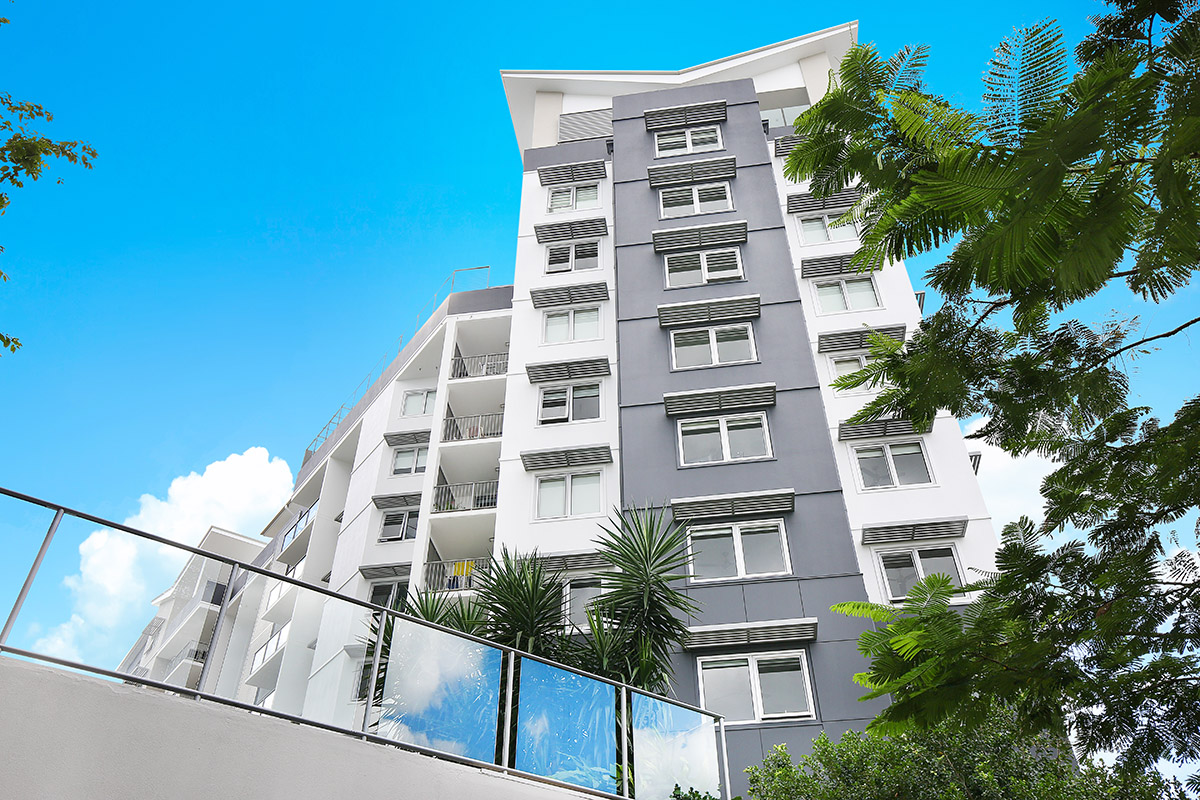 The job
From its prime location in Central Brisbane, it was important for Parc Apartments to complement the natural beauty of the surrounding scenery with its colour scheme. Having suffered from substantial water ingress over the years, Parc Apartments required a full waterproof membrane that spread out over the 5,000sqm of its exterior surface before its complete overhaul of paintwork done. The colour scheme was selected in a combination of crisp and professional-looking white and paired with a calming deep blue and complementary earth tones. The project took a span of 23 weeks to complete from start-to-finish, with anywhere between five and ten workers on site at any given time.
Testimonial
Our faith in the expectation of high end workmanship has been restored. Parc Apartments has been revitalised by the committed paint applicators employed directly by Darryl Hathway Painting Pty Ltd. No issues hindered the delivery of quality from this firm and the communication and diligence was more than anticipated. We thank the Darryl Hathway team for their knowledge, ability and professionalism.

It was evident that Darryl Hathway Painting Pty Ltd take ownership of their projects whilst always looking at the long-term, not just immediate duration of the project.

- Jordi, Building Manager Parc Apartments
Interested?
Get a quote for your residential or body corporate project by completing our quotation form and receive a free colour consultation.
Get a Quote