Enter your email to receive
our Newsletter!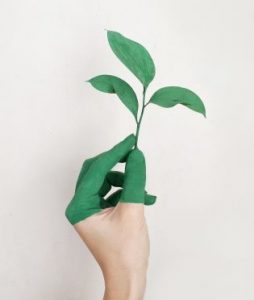 Environmentally-friendly painters
We are committed to minimising the impact of our work on the environment. As part of our commitment, our team of professional painters are trained to adhere to even the strictest environmental standards – be it a painting, restoration, or lead paint removal project.
Instead of harsh chemicals, we use the Dulux Envirowash System to clean our tools and brushes on site and the Dulux Envirosolutions Waste Paint Hardener to remove unwanted paint safely and responsibly.
Our partnership with Paintback® – a world-first, industry-led initiative driven by the Australian paint industry and major companies that supply around 95% of all the architectural and decorative paint sold in Australia – also ensures that all excess and waste paint and packaging from the projects we complete are diverted from landfill and vital waterways.
Creating the best experience in the spaces you love
About Darryl Hathway
With our team of specialists and a best-in-industry 10-year workmanship warranty, choosing Darryl Hathway Painting & Decorating means choosing peace of mind that your property is in good hands regardless of the size or complexity of your project.
• Rated 5-star on Google Reviews with over 120 reviews
• Over 250 handwritten, signed, and dated reviews by satisfied clients
Our services have benefitted thousands of clients and we look forward to working with you to transform your property.
Call us on (07) 3395 7930 or visit us at our beautiful show room located on Hawthorne Road, Hawthorne, Brisbane.