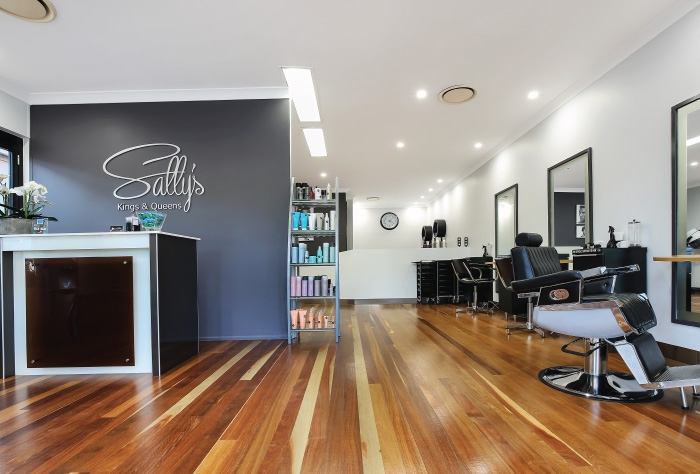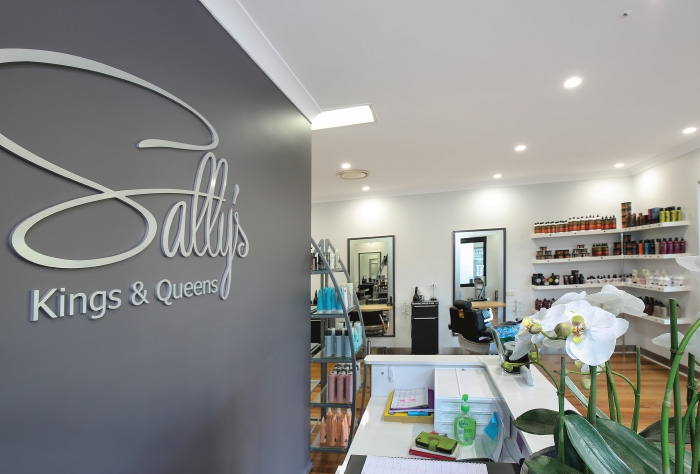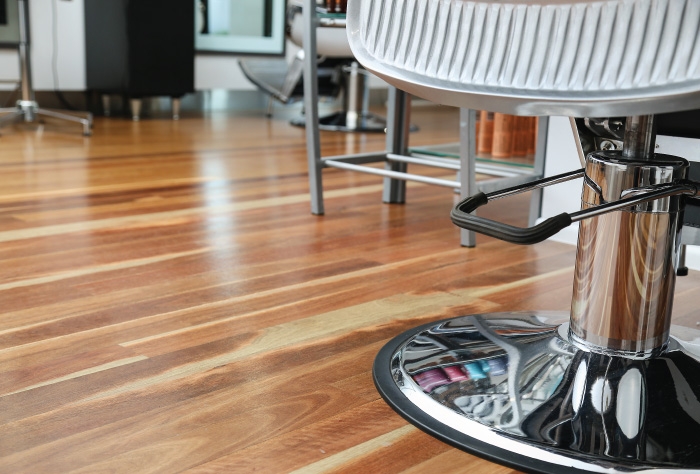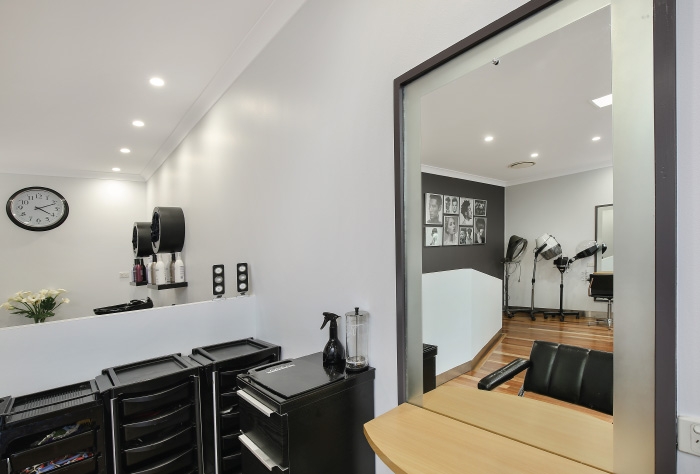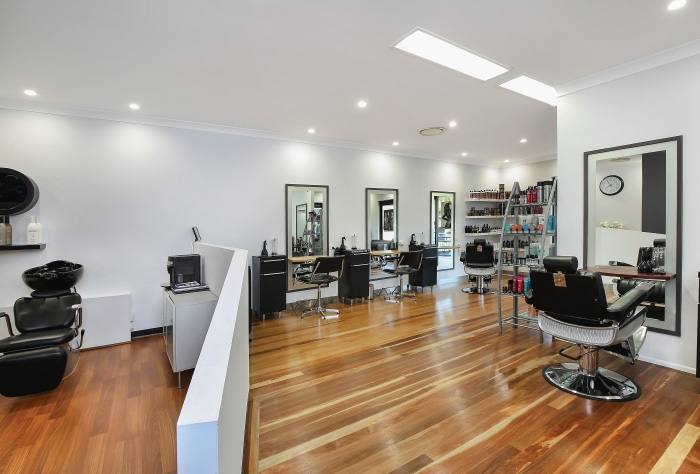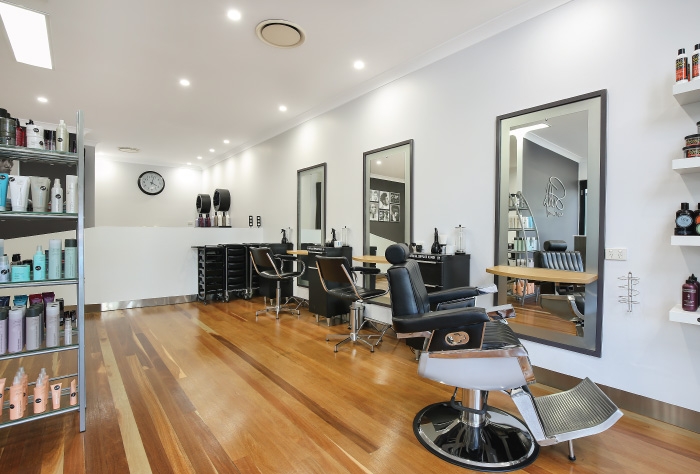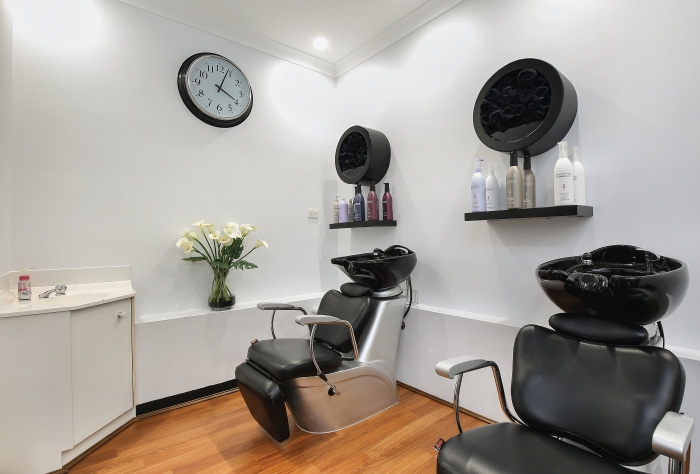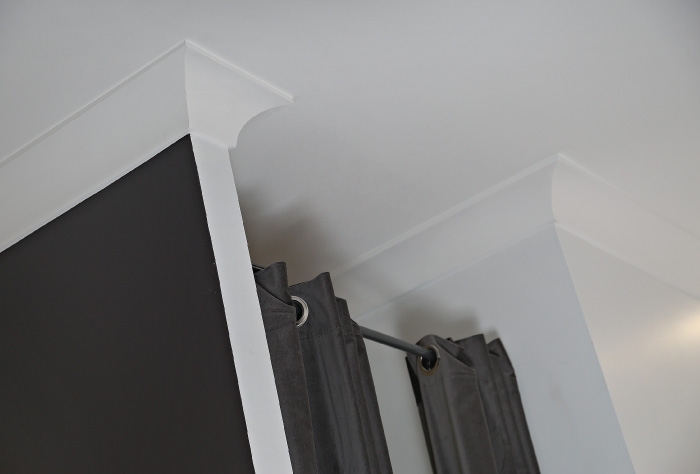 The job
A commercial project we completed in 2014, Sally's Hair Salon was looking for paintwork that made it a bright and inviting place for customers. With the help of our expert colour consultants, we put together a colour scheme that gave their establishment a bright and professional appearance.
Testimonial
We are first time business owners in Australia and needed a team to renovate our store space from a bleak interior to a modern and welcoming environment. There was no better way to commence our business revamp than hiring Darryl Hathway Painting & Decorating.

One of the most invaluable parts of Darryl Hathway Painting & Decorating is their professionalism in both service and workmanship.

Darryl's interior design concepts and guidance was constant and catered to our requests. There was open communication allowing us to stay informed and confident throughout the process of the renovations. The quote given matched the quality in both customer service and the finished product.

Darryl and his team gave us one of the most expert and friendly services, not only within their industry but any industry service we have received in Brisbane.

Darryl and his team have gone above and beyond in giving us a top quality finish, backed by personalised service, workmanship and high level of professionalism. I would recommend Darryl Hathway Painting & Decorating to anyone that is seeking expert services.

Thank you again for everything.

- Sharon, Sally's Hair Salon
Interested?
Get a quote for your residential or body corporate project by completing our quotation form and receive a free colour consultation.
Get a Quote