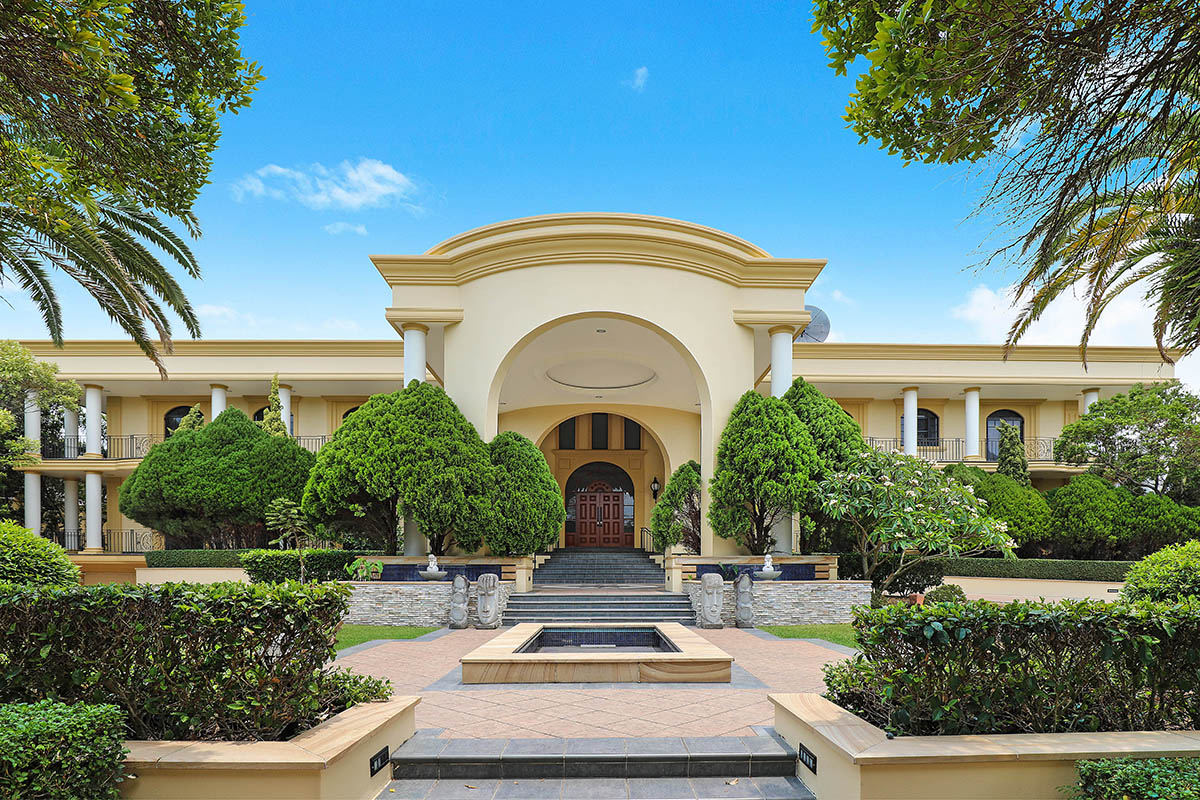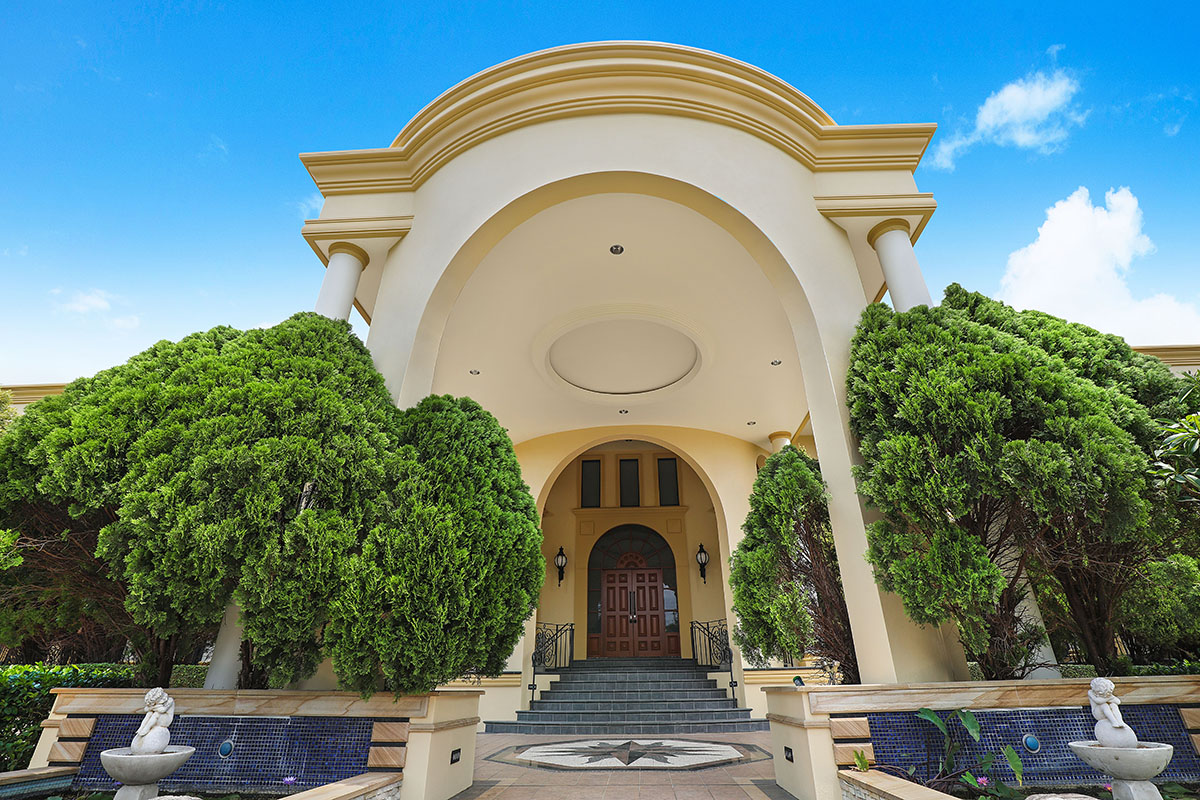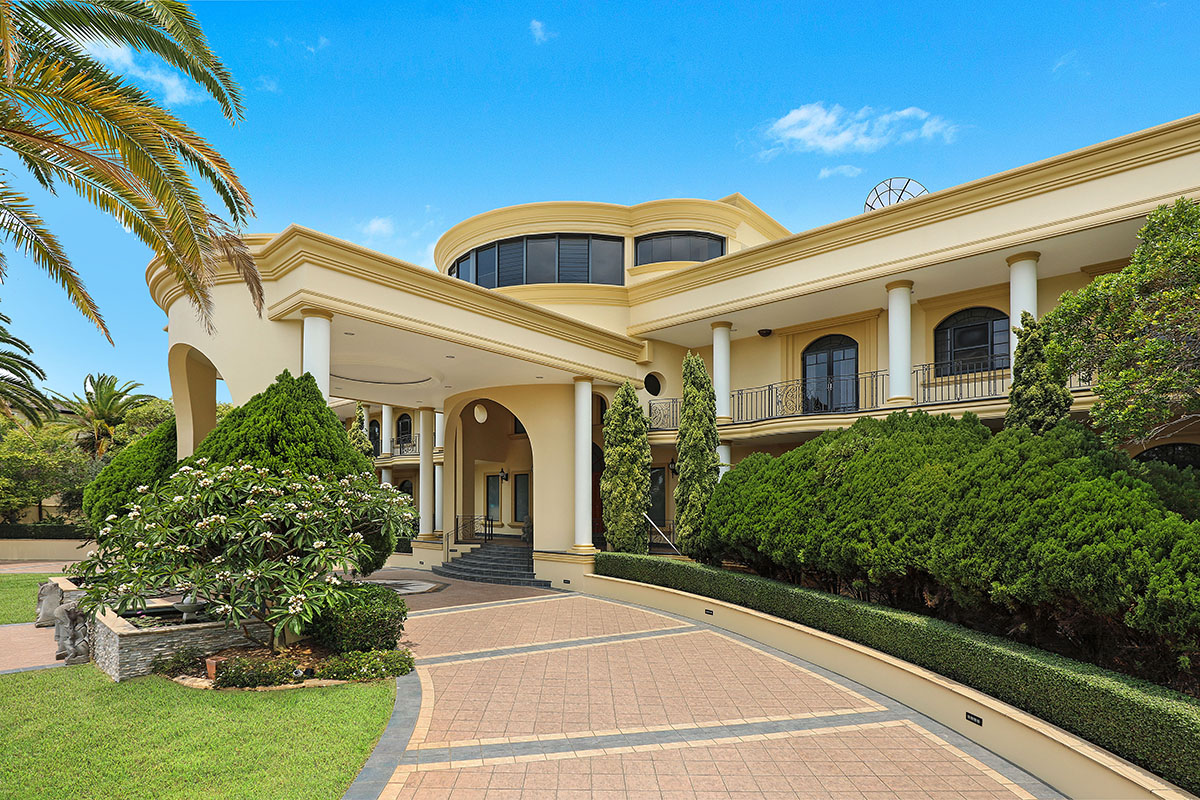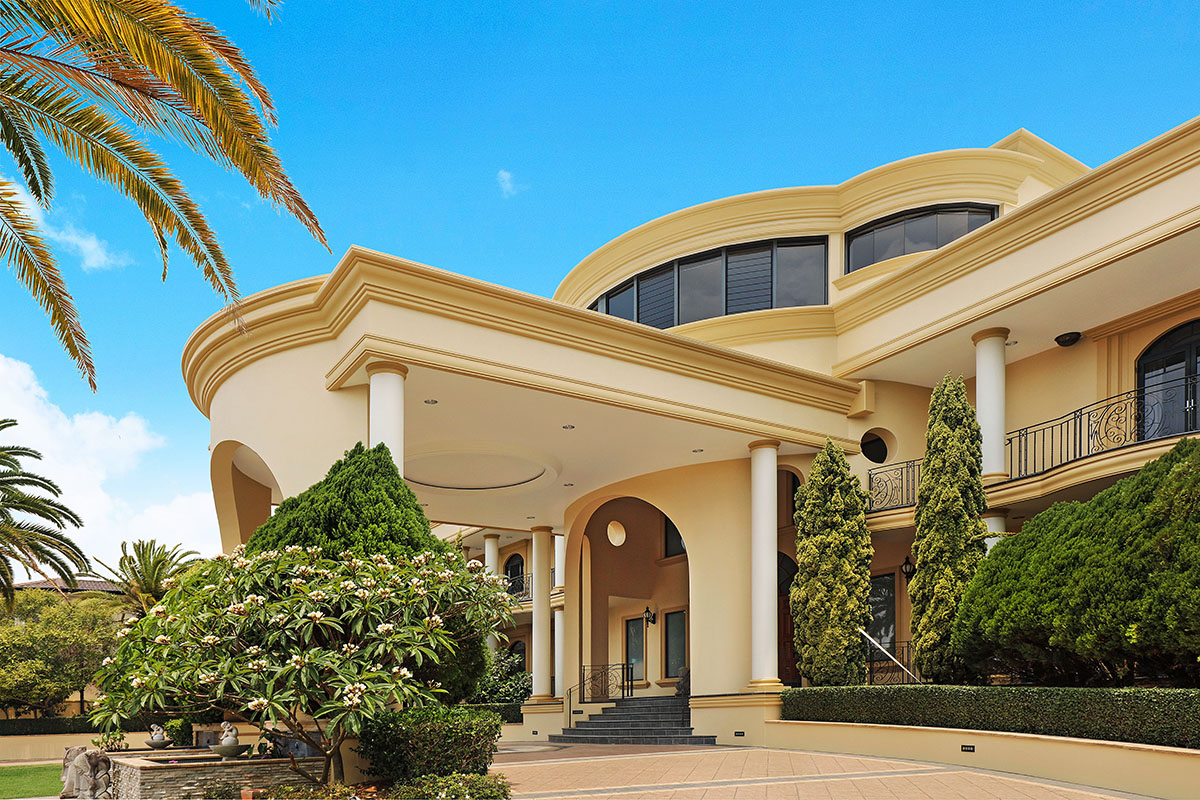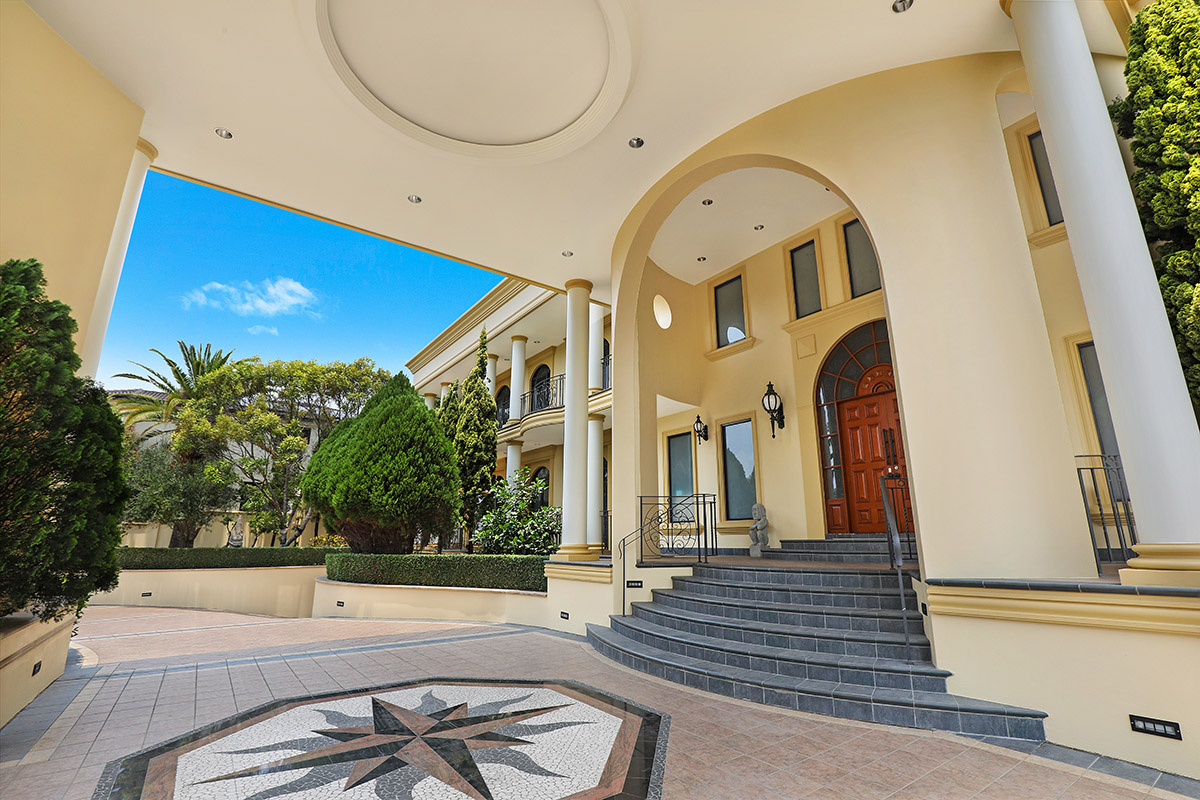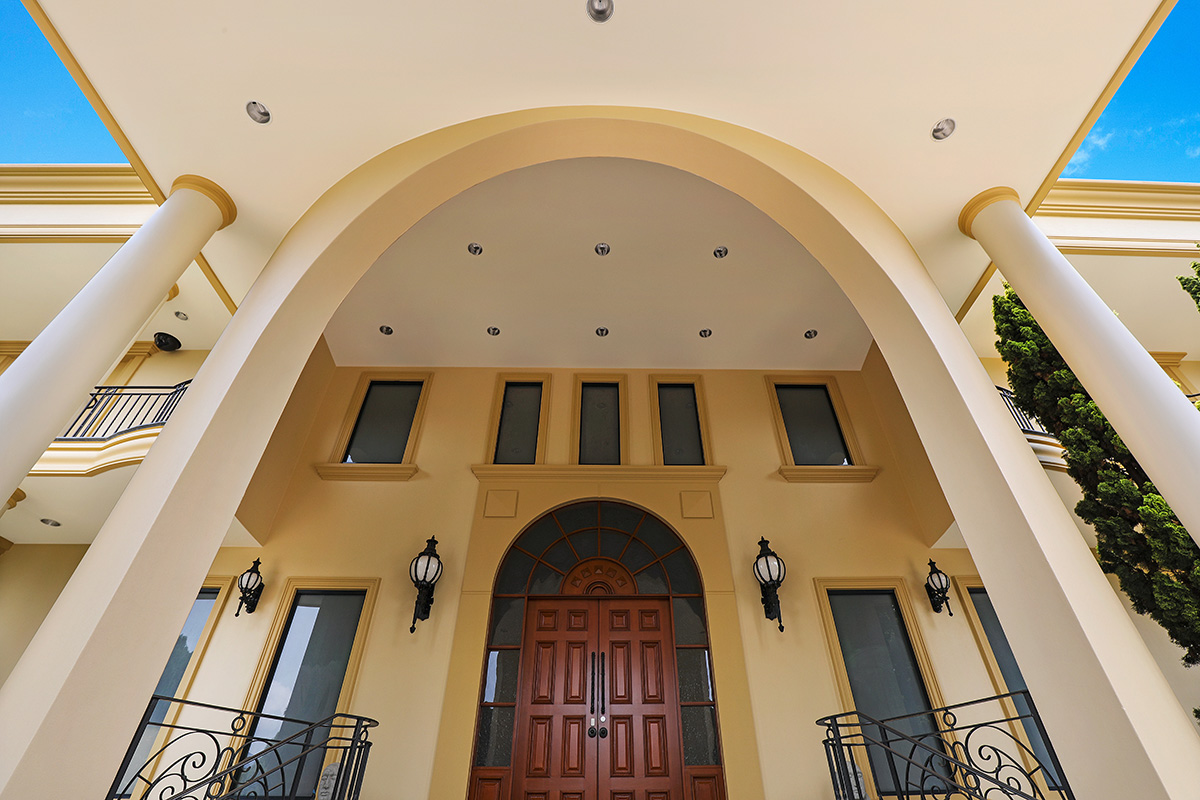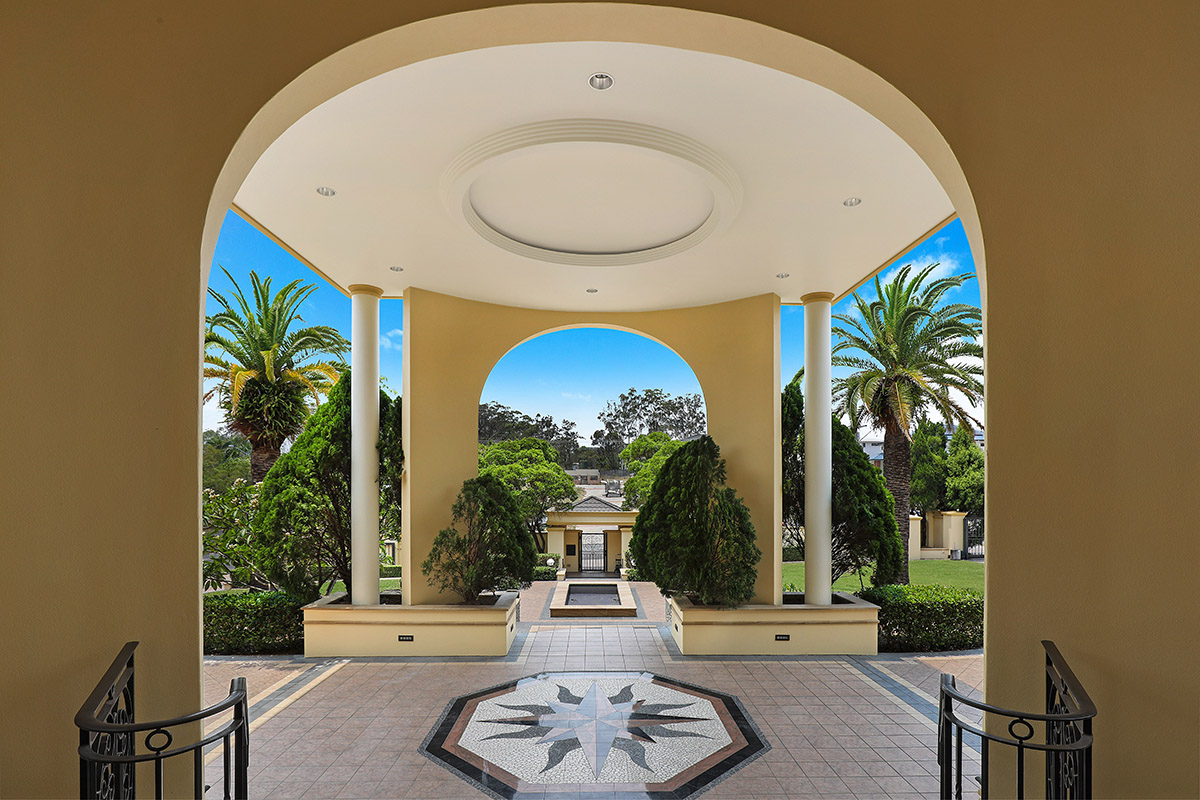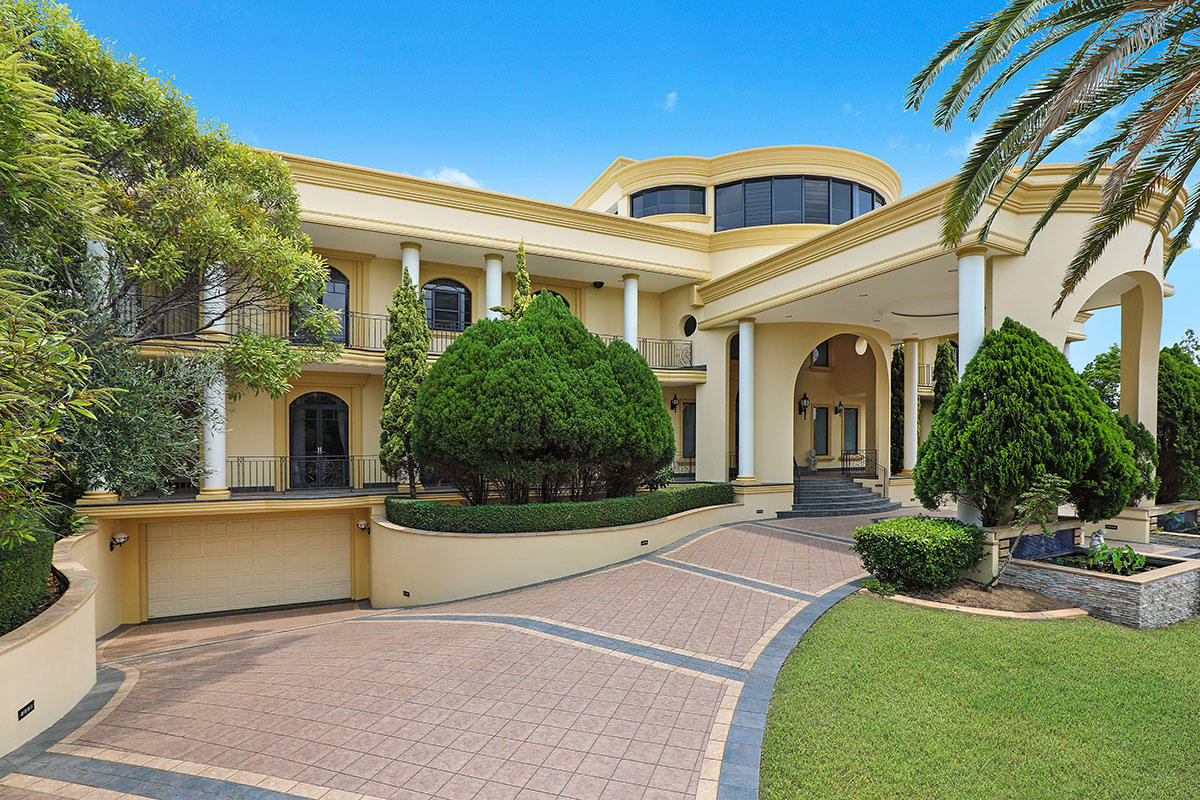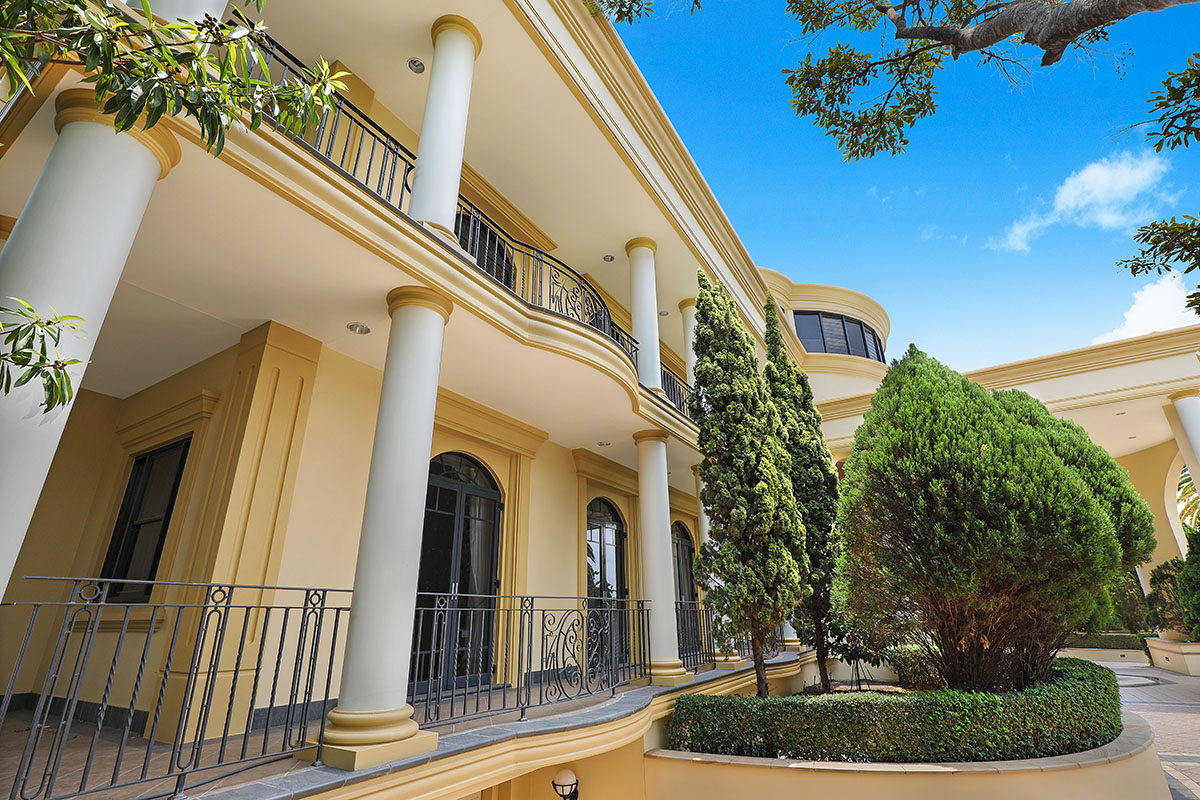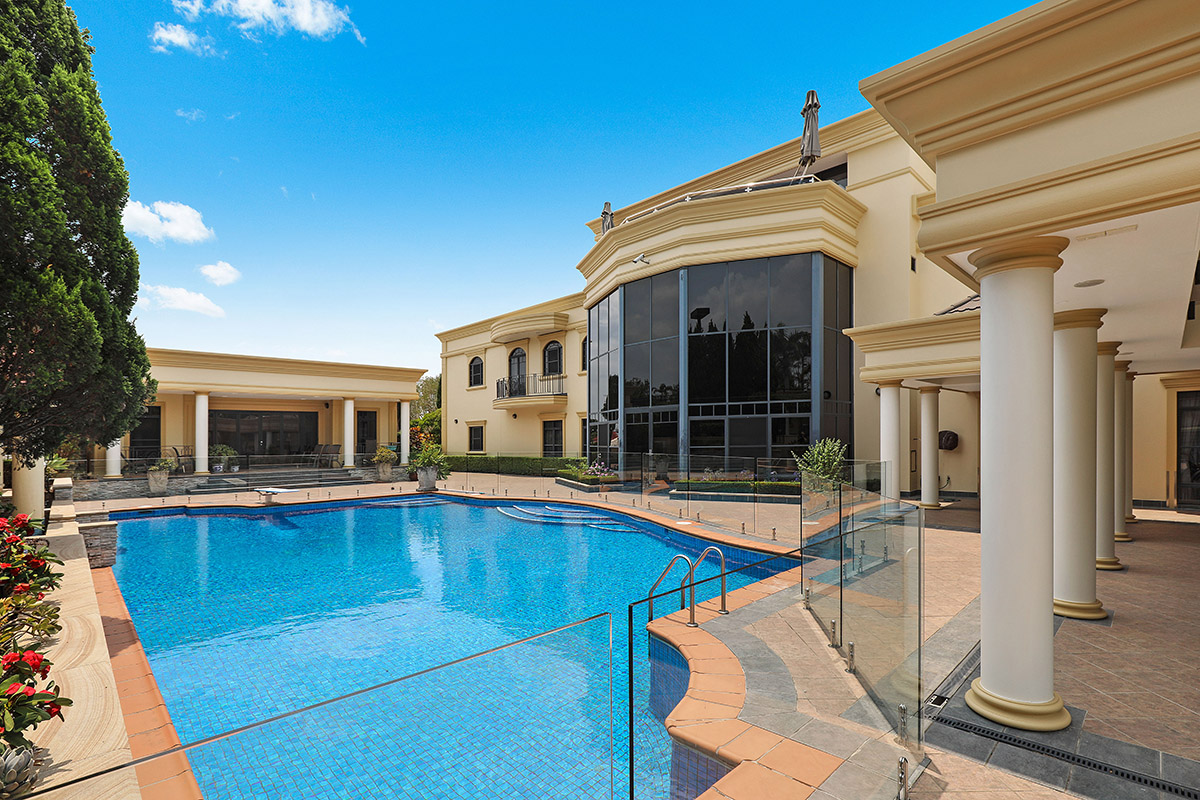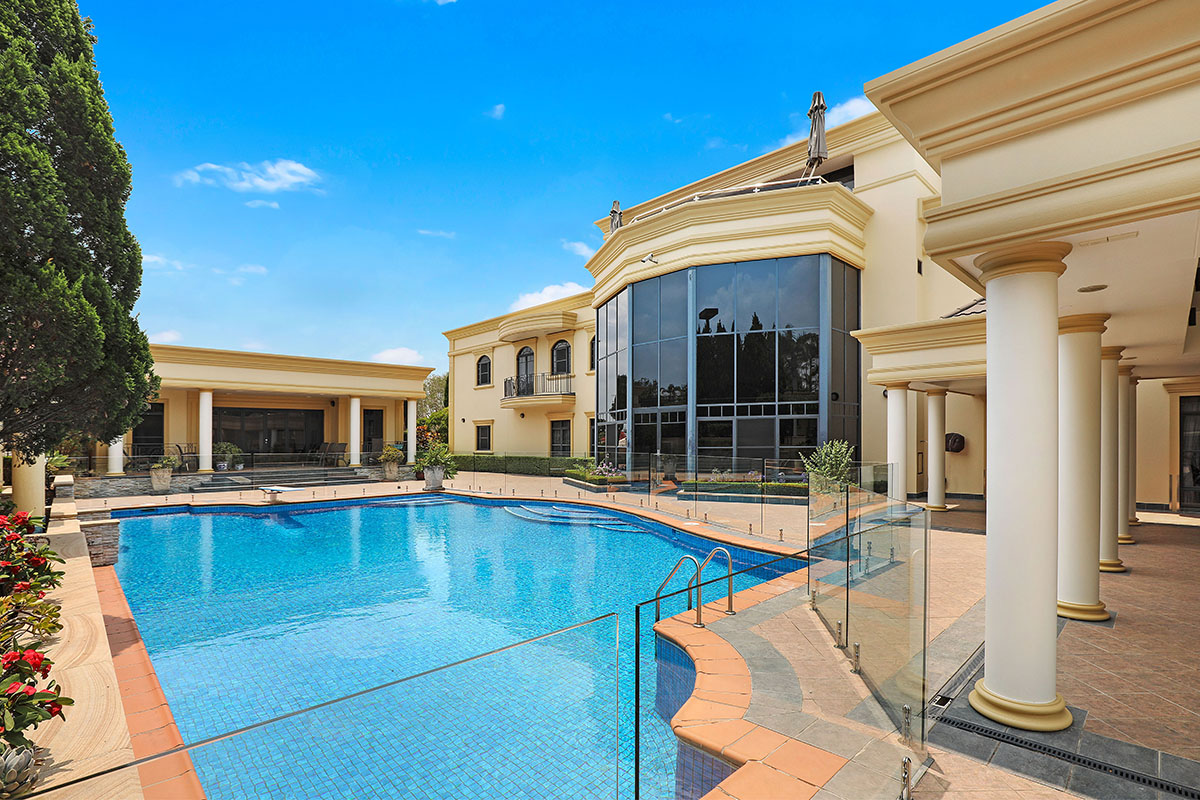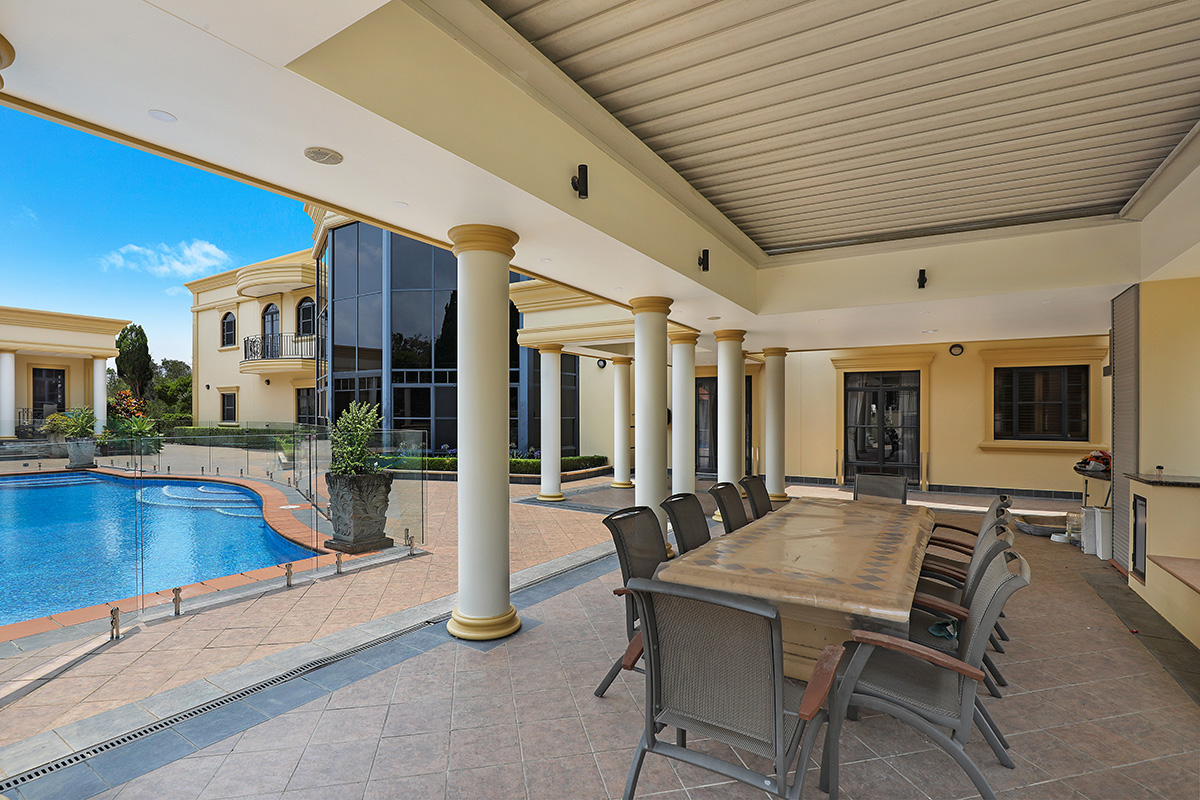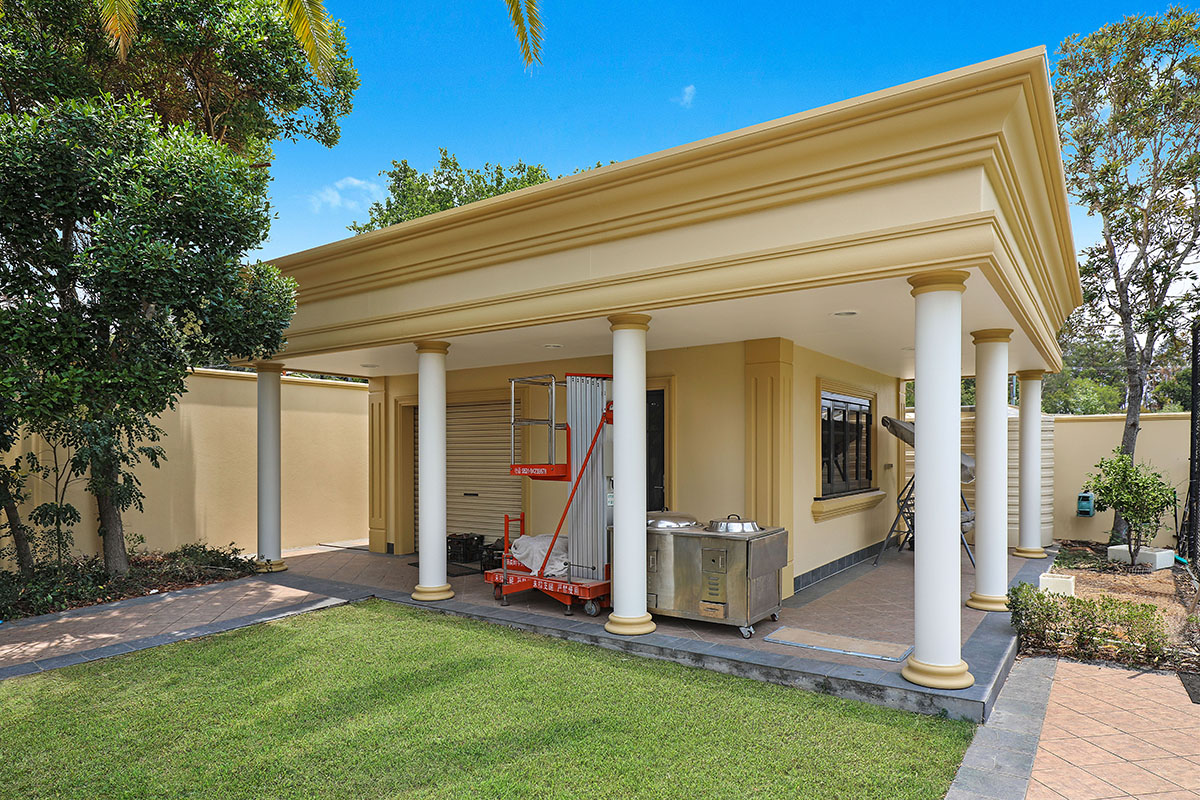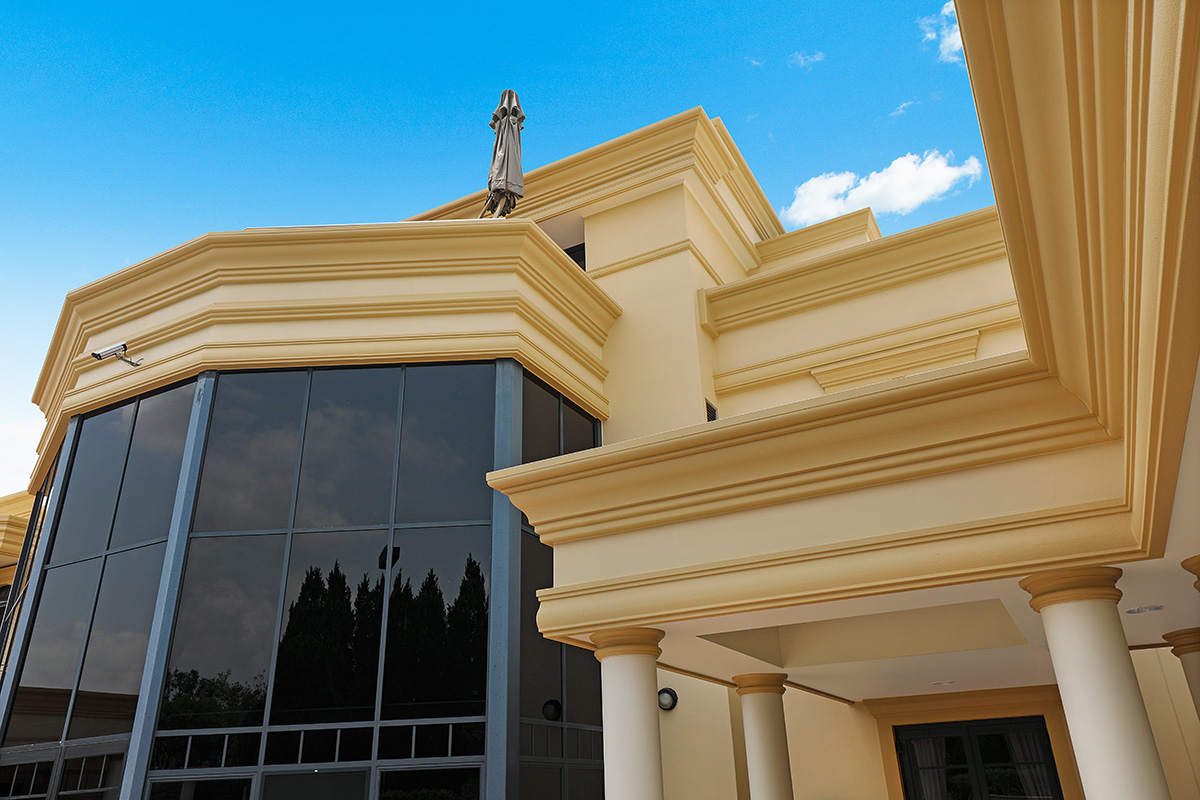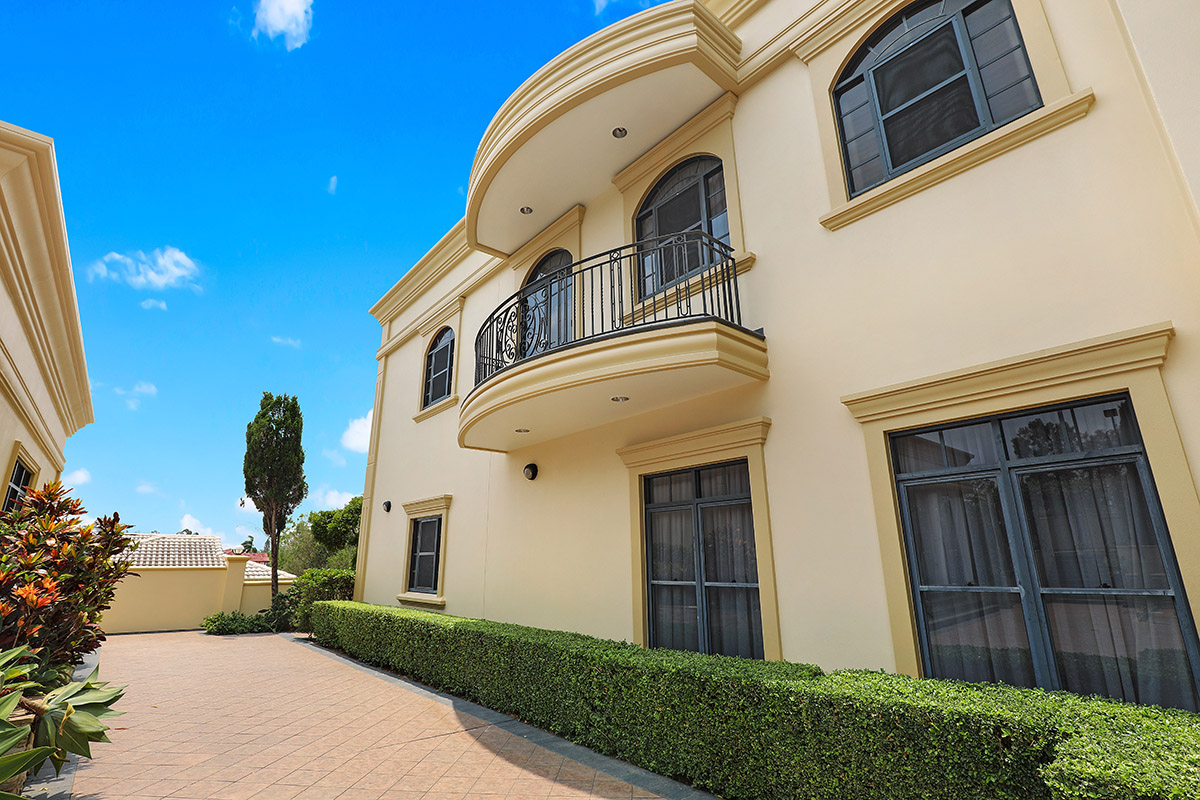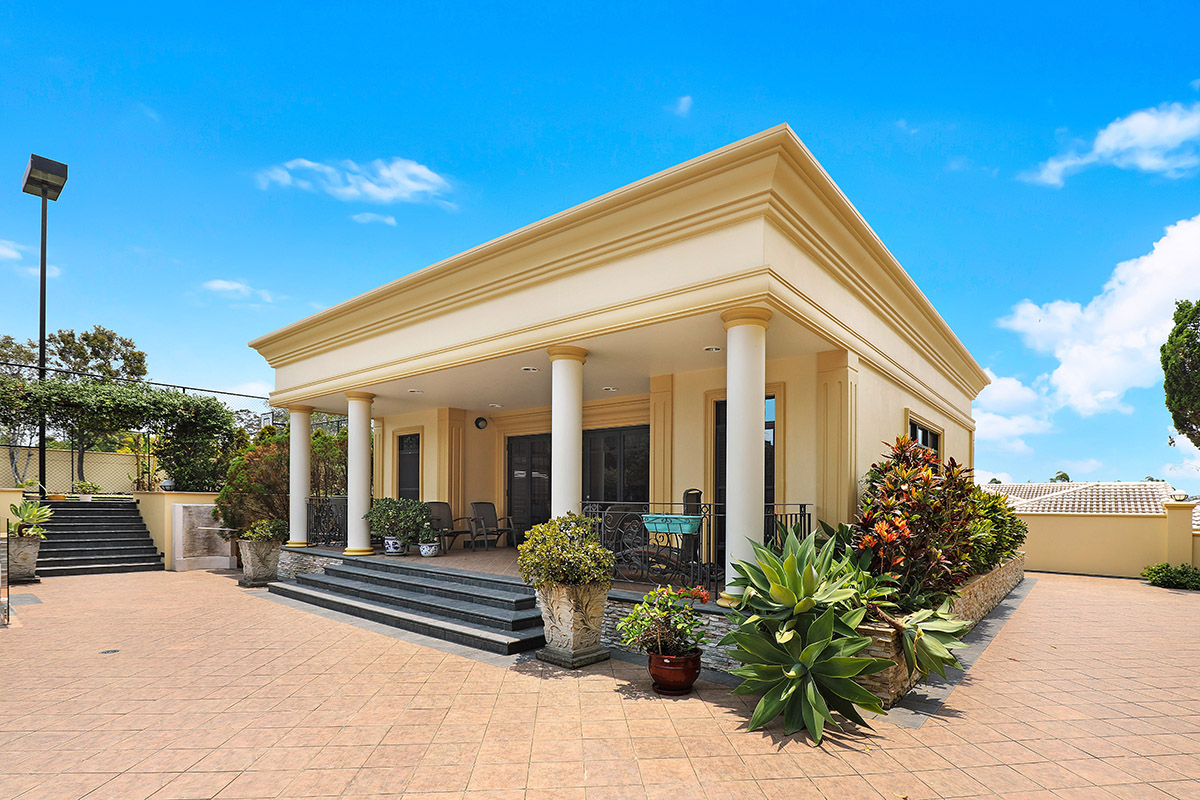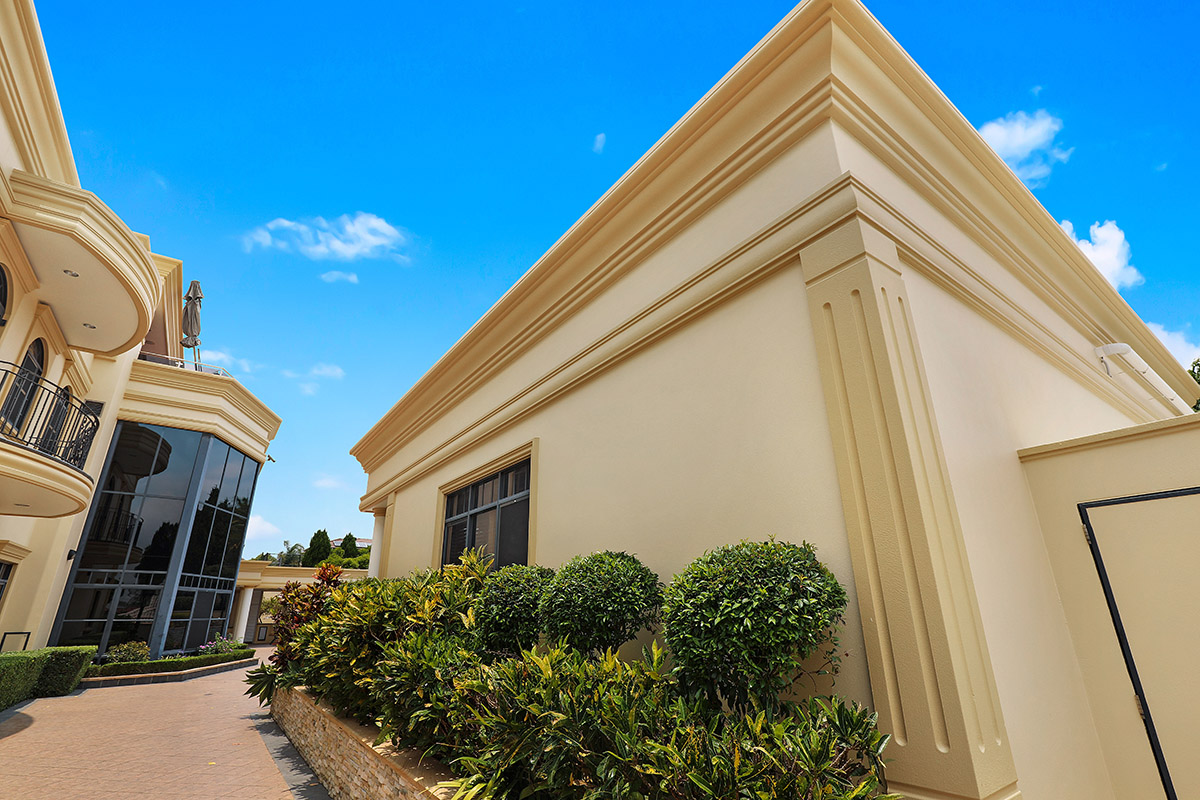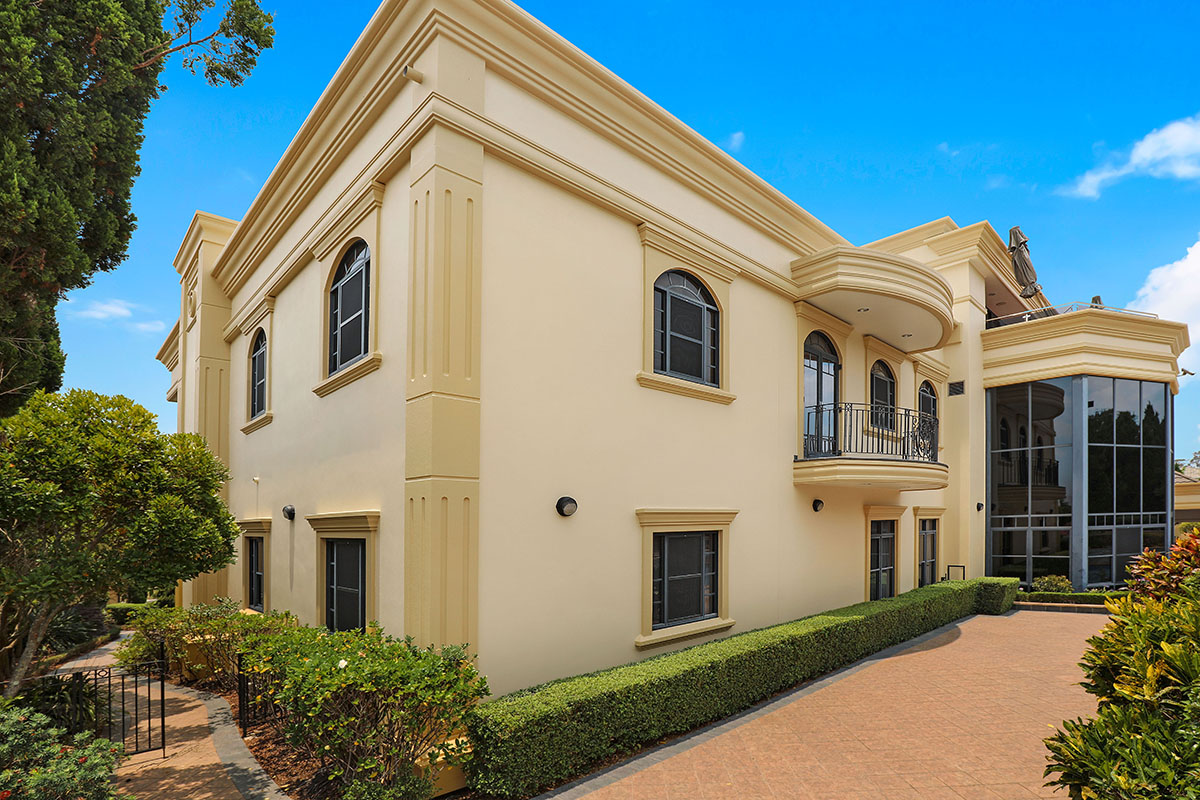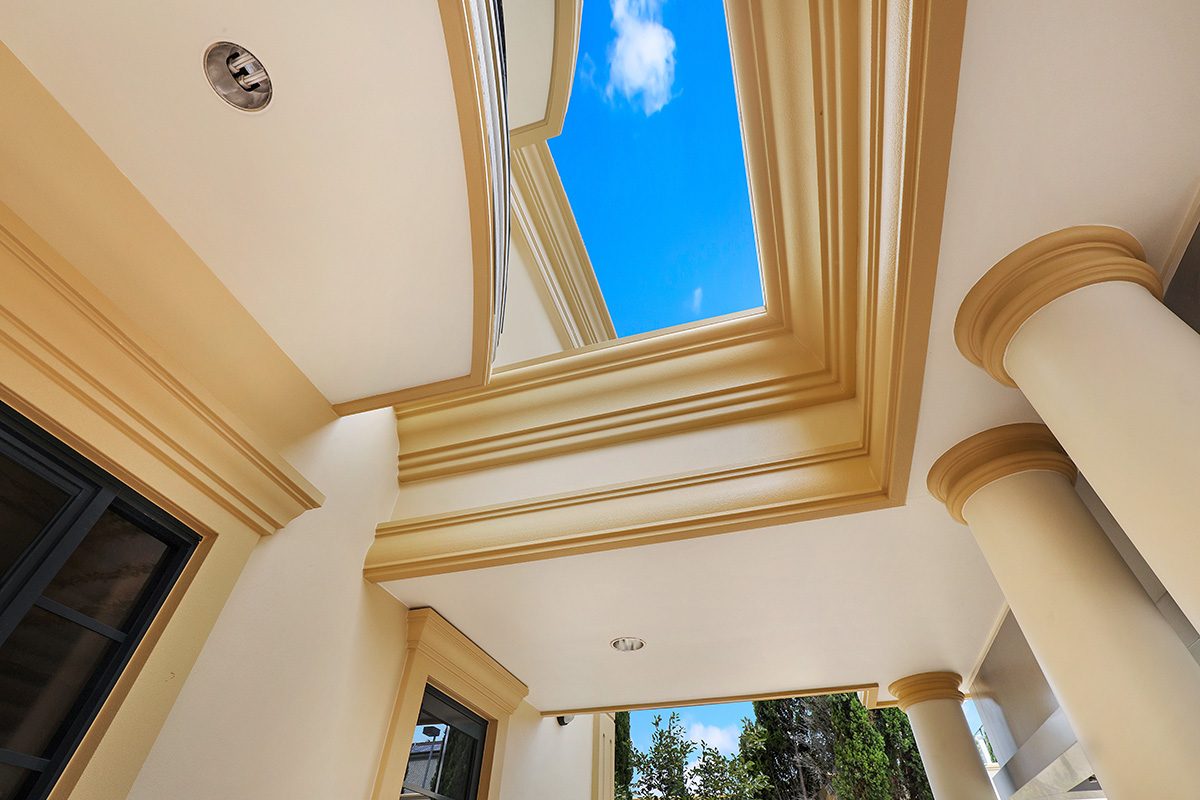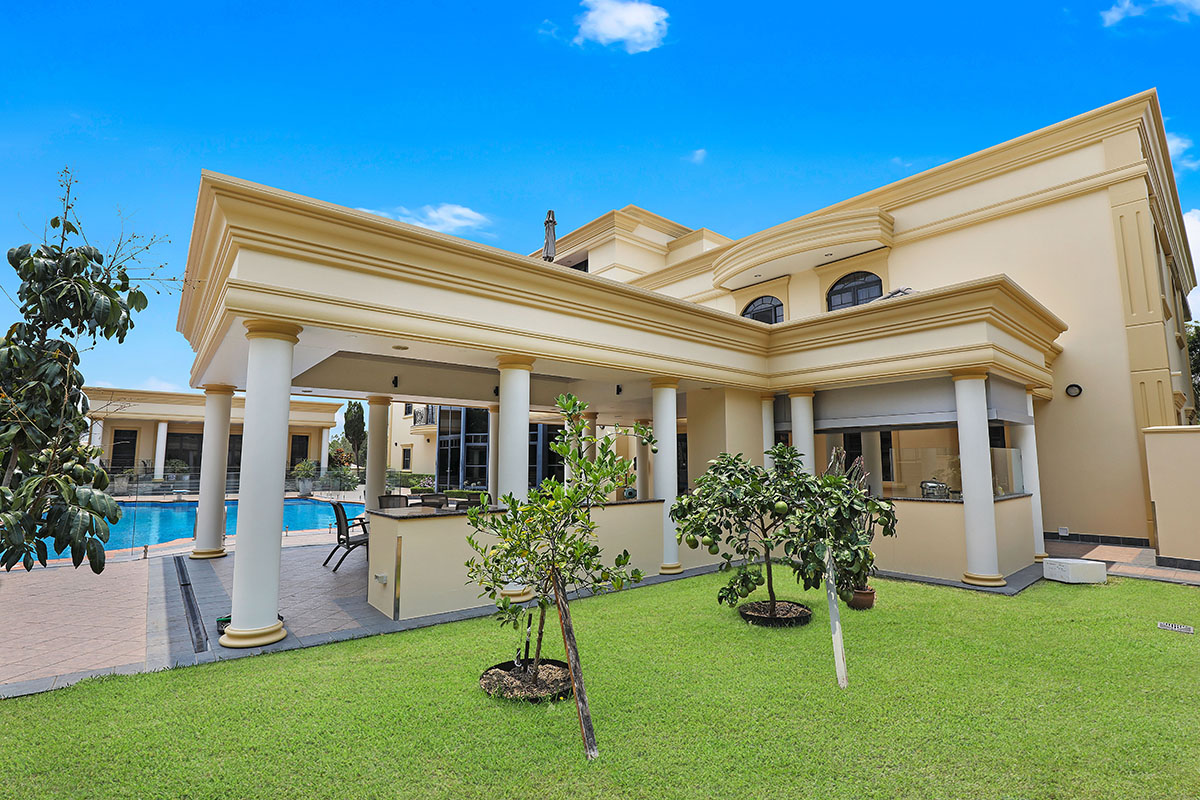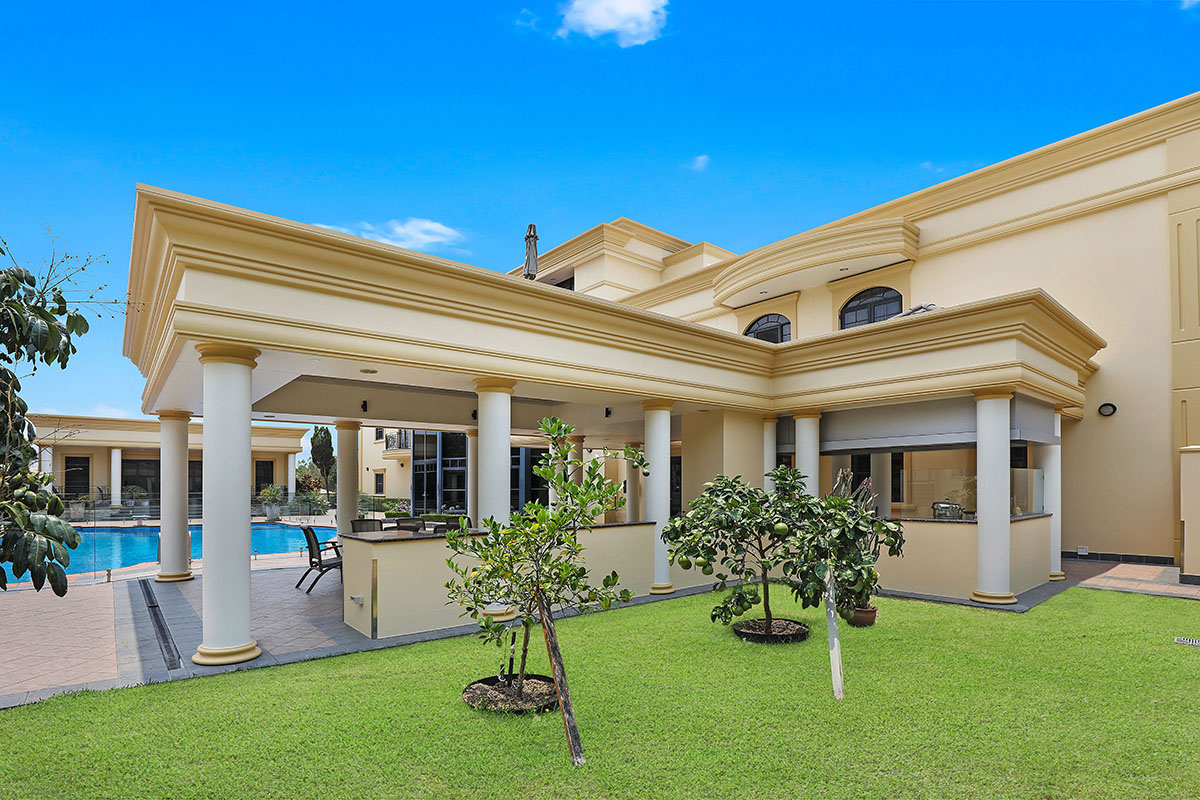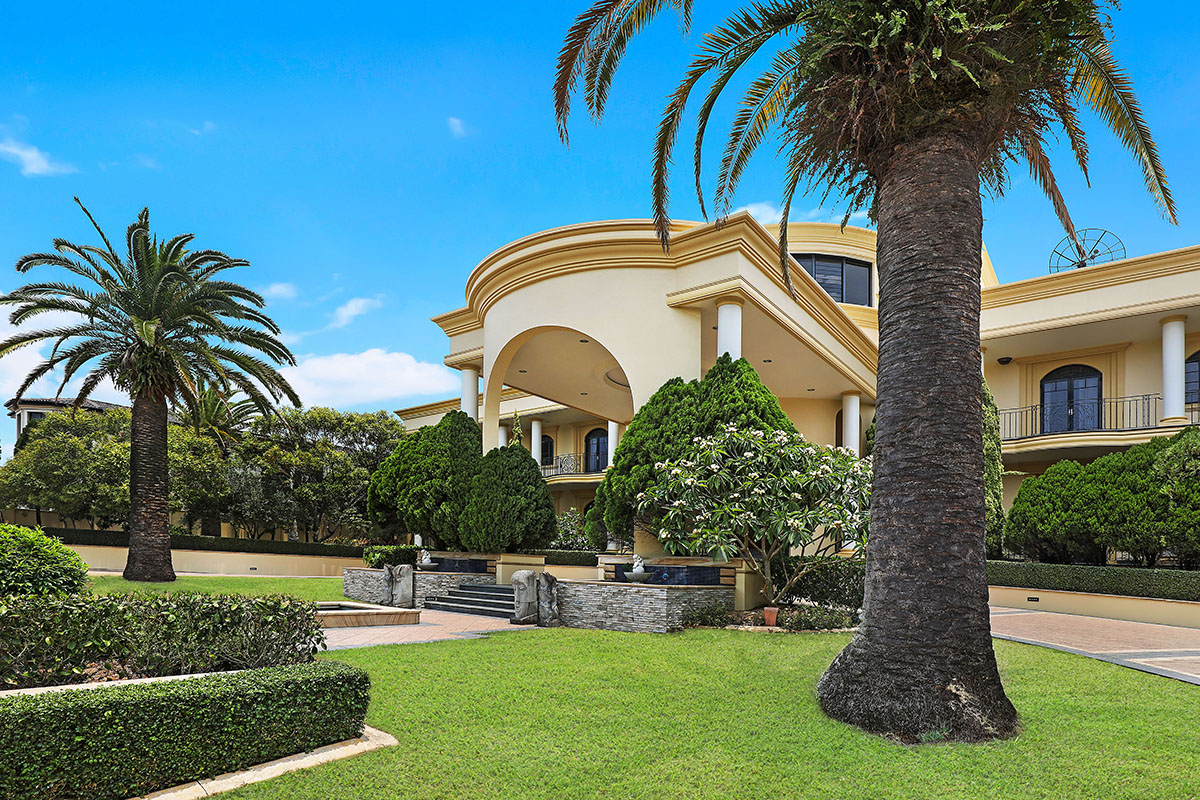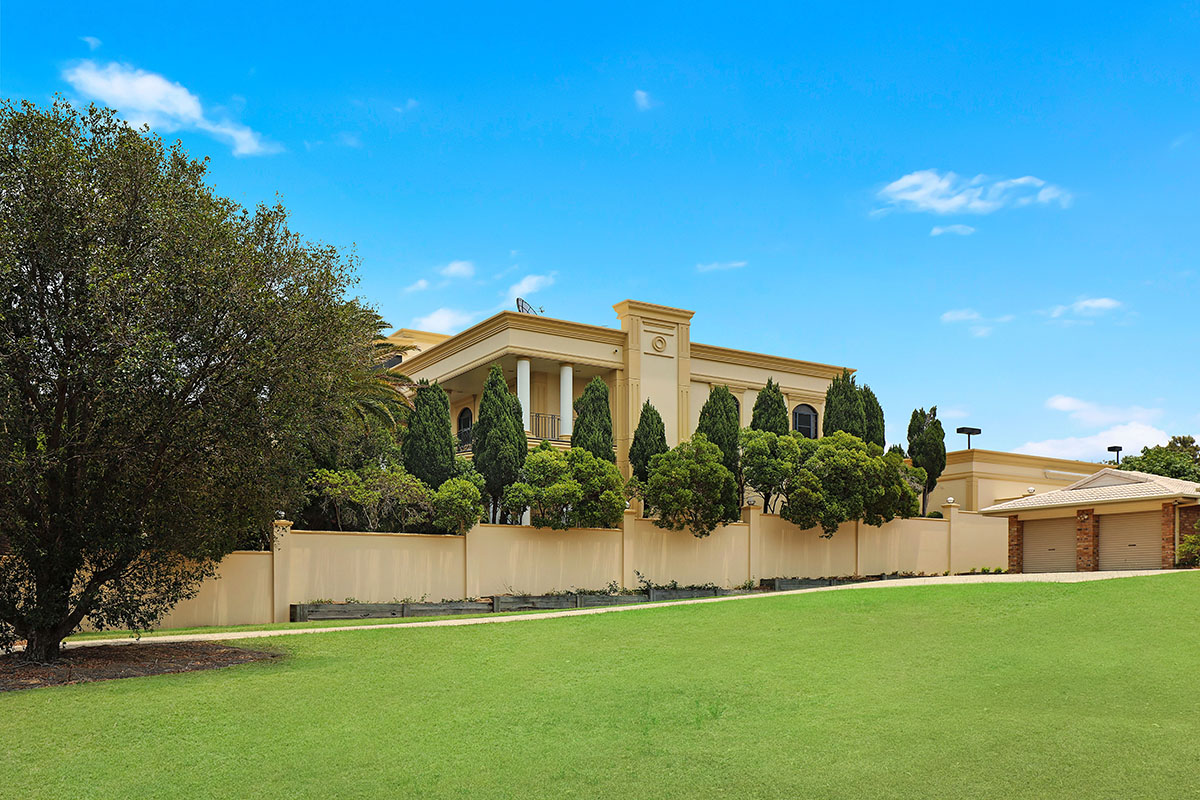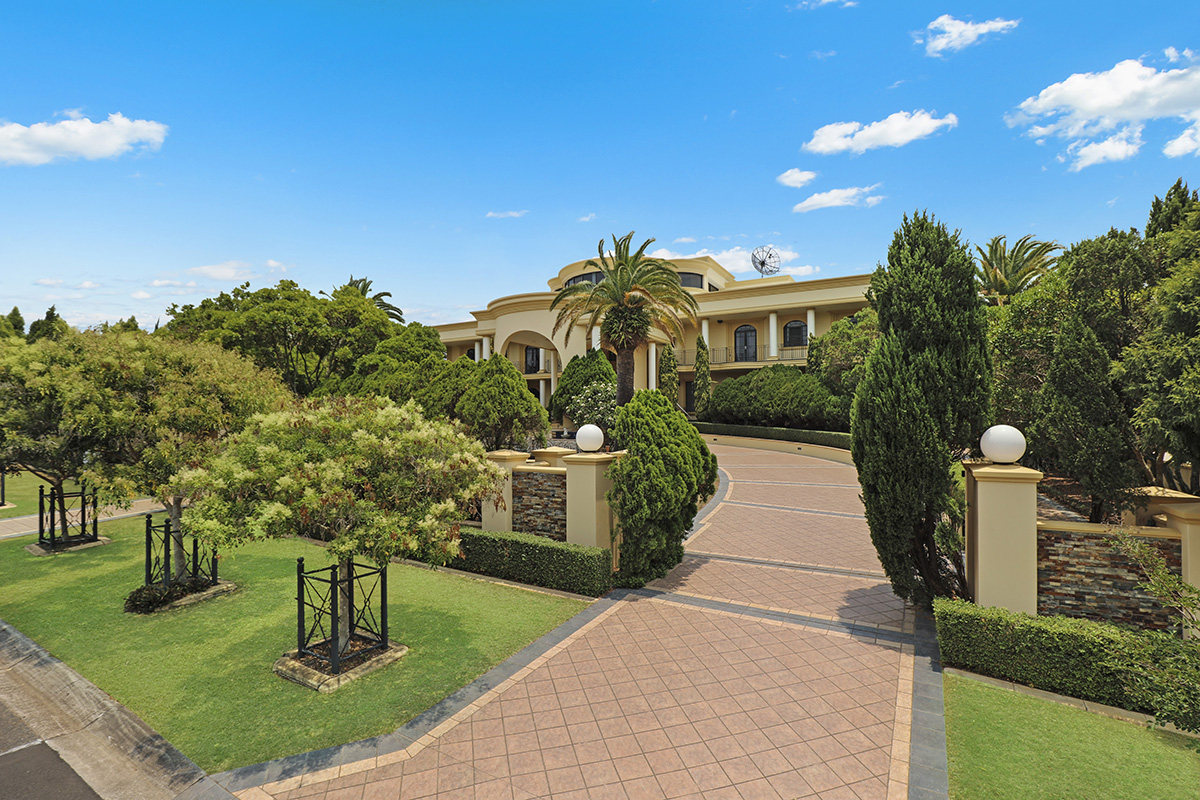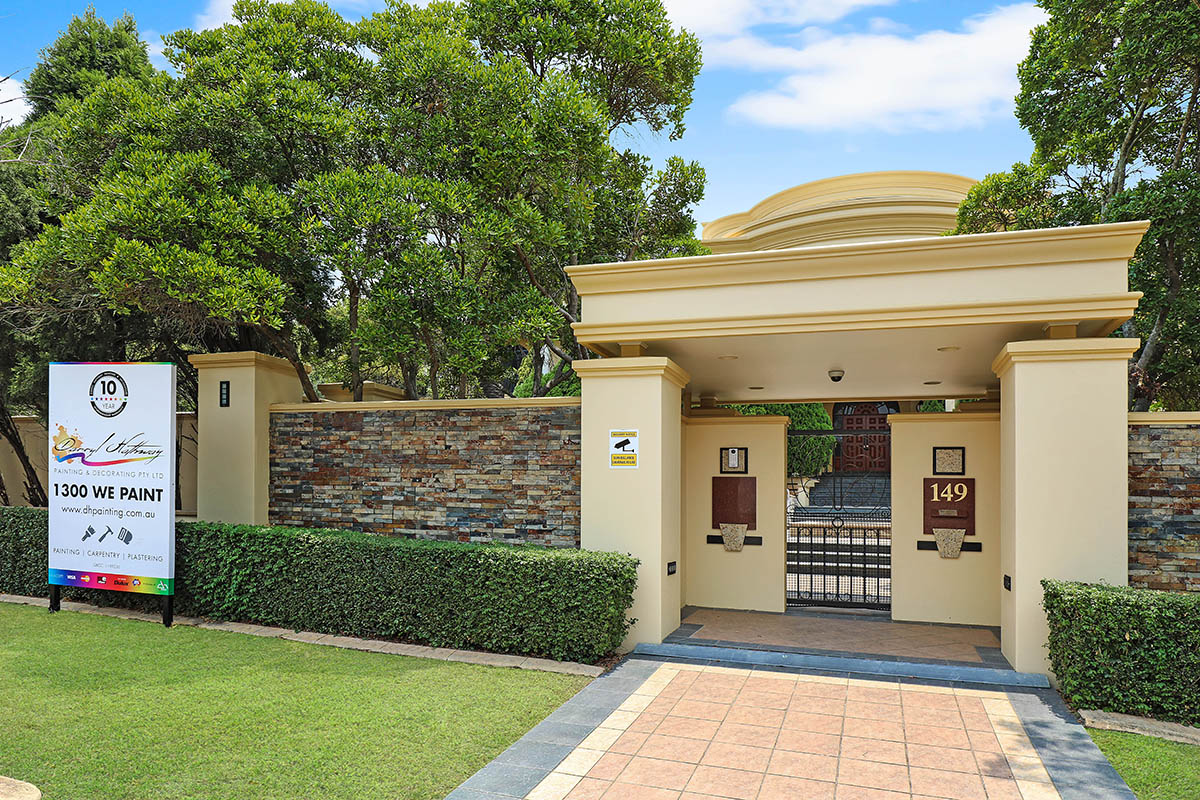 We were very excited to have been given the recent opportunity to work on this beautiful and expansive home in Mildura Street, Stretton. This landmark property was showing signs of ageing, with dulling of the paintwork and areas of render cracking and delamination that required attention.
The owners were keen to stay true to the original colour scheme and so we worked with them to choose a palette similar to the existing colours but with more vibrancy to give the property new life. The entire exterior of the home was painted, including the large birdhouse located in the grounds.
Due to the original mode of construction of the building, the wall joints were prone to movement. This meant that all joints had to be treated with Sikaflex as part of the repair process. Once the qualified concrete repairers had treated all joints and repaired the areas of cracking and delamination, we got to work on coating. Primer was applied followed by two full coats of Dulux Weathershield.
The implementation of this job was made easy using our in-house Zeus spider boom. As a result, no scaffolding was needed, saving the owners time and money. Thanks to the Zeus spider boom and the dedication and professionalism shown by our painters, led by team leader Andrew, this job was completed in 8 short weeks.
The owners were so happy with the stunning result and with our customer service that they agreed to give us a video testimonial. Thank you to Bec and her family. You were a pleasure to work with and we are delighted to receive such positive feedback.
Interested?
Get a quote for your residential or body corporate project by completing our quotation form and receive a free colour consultation.
Get a Quote