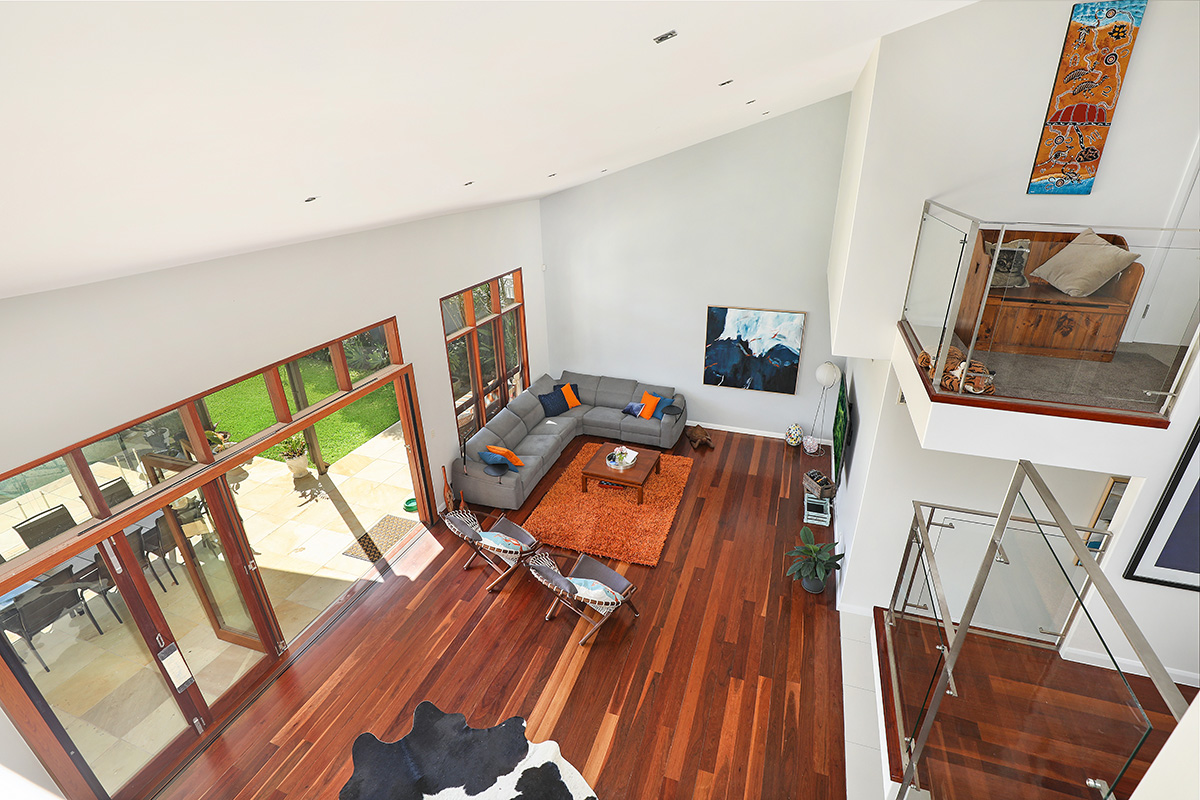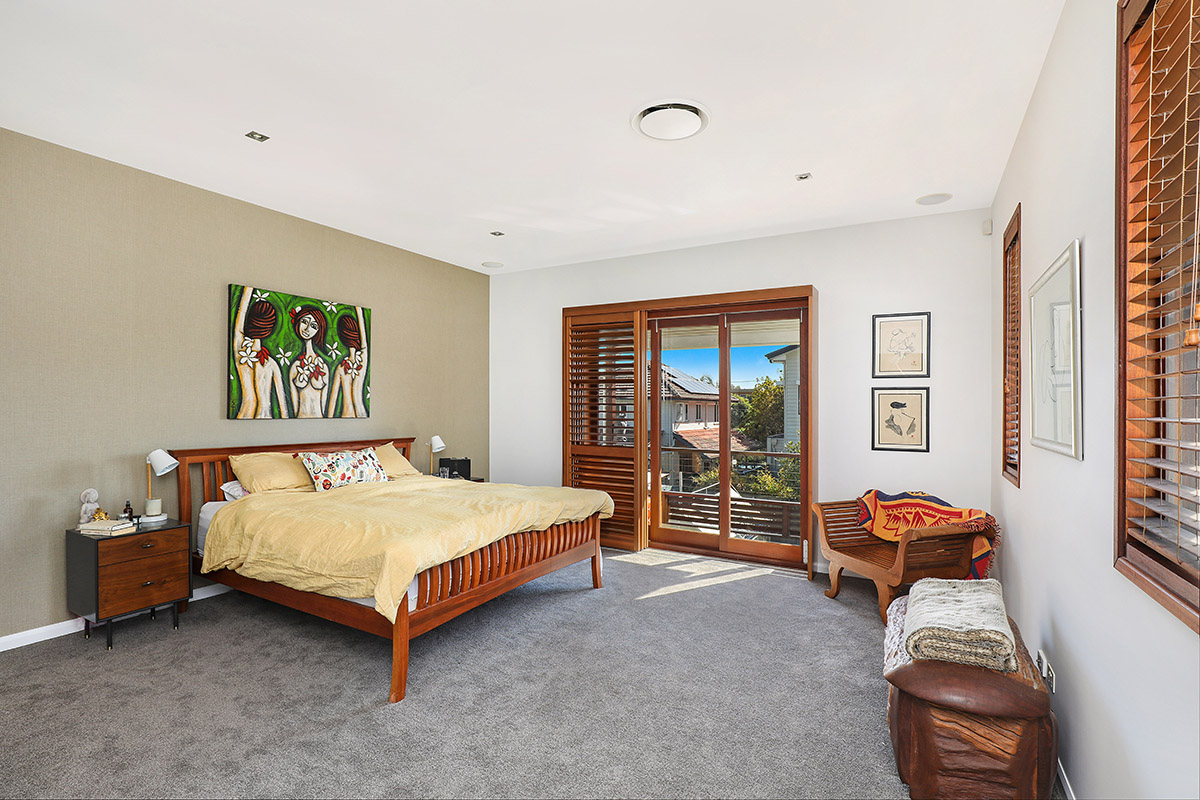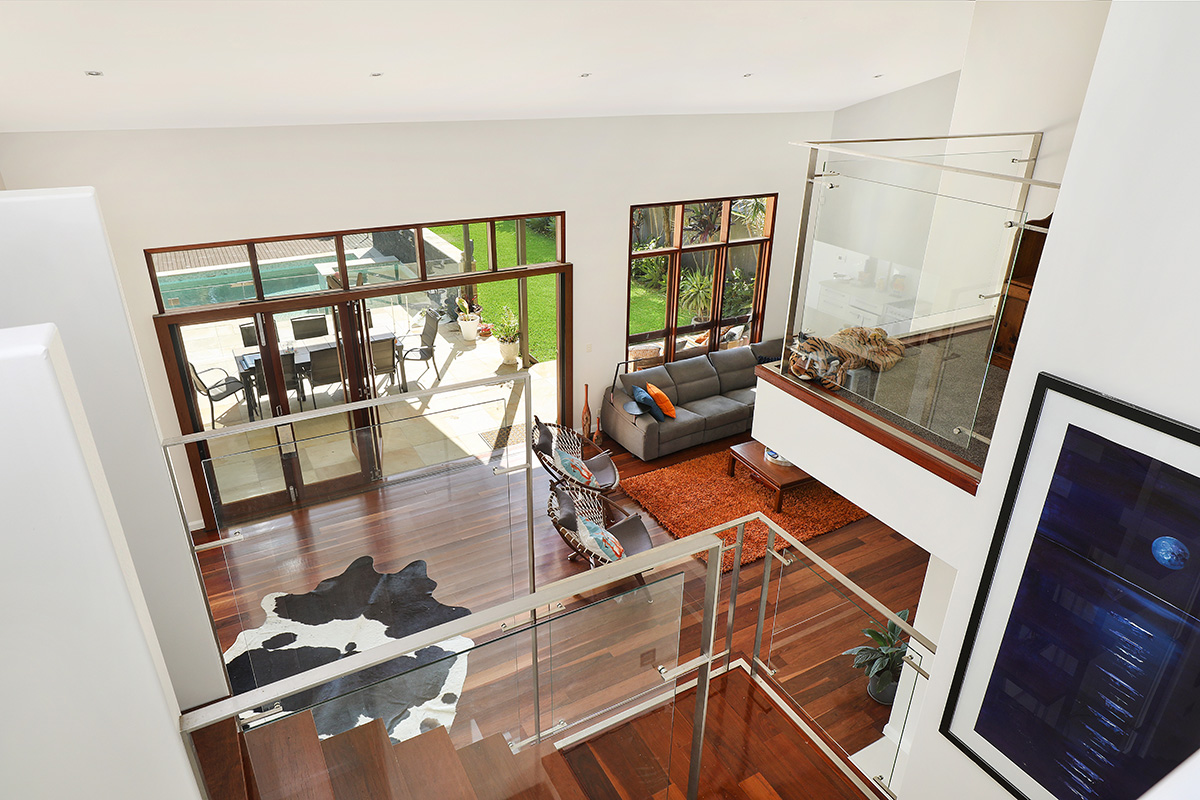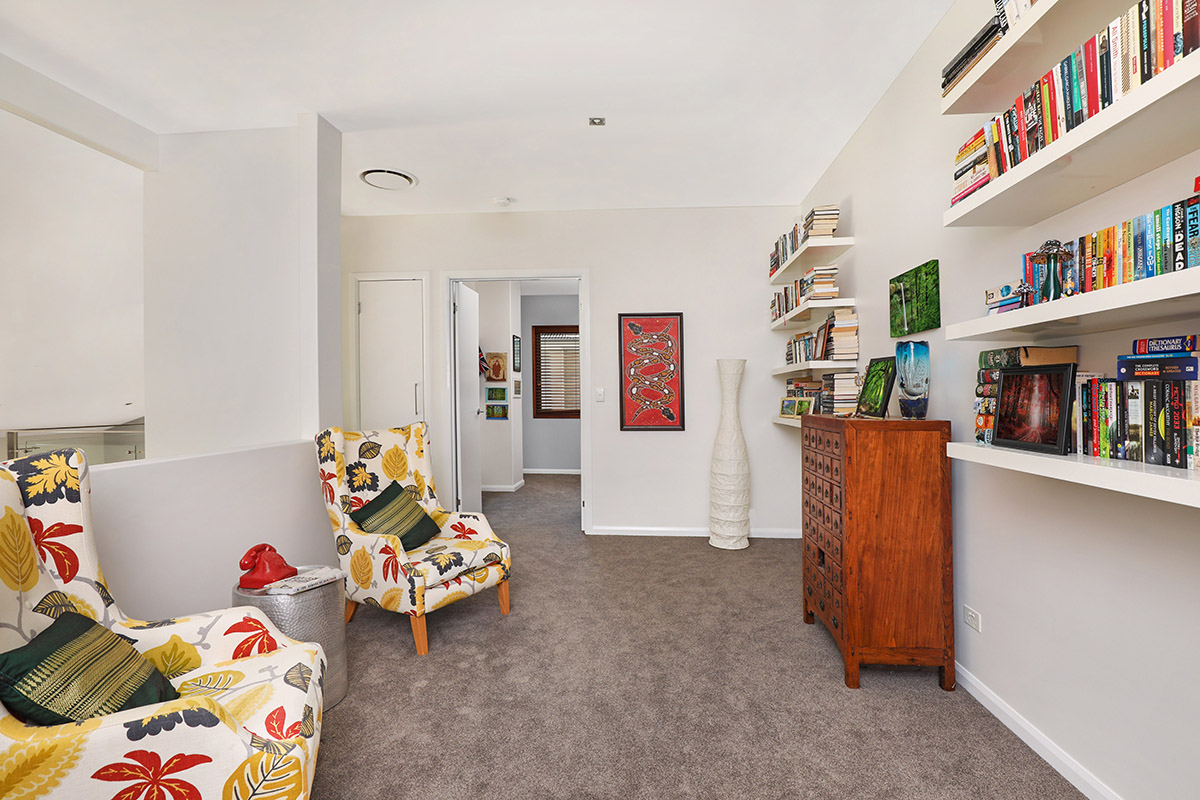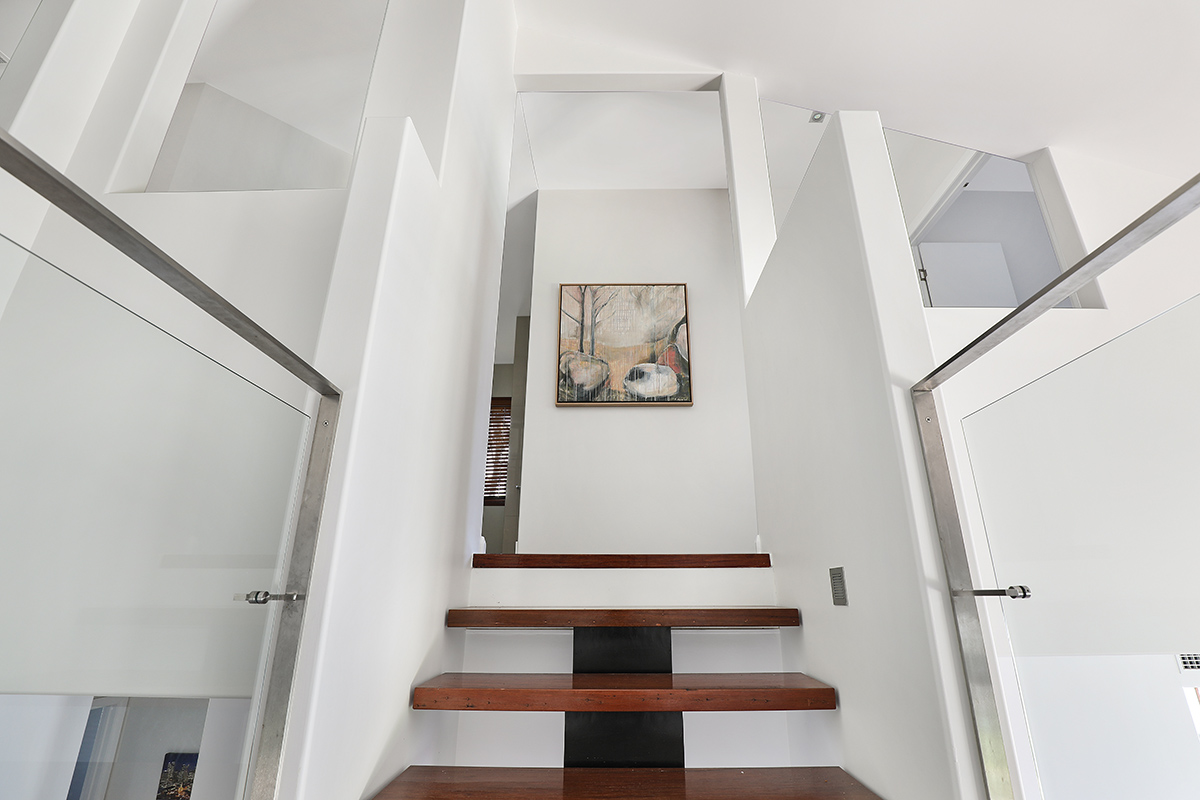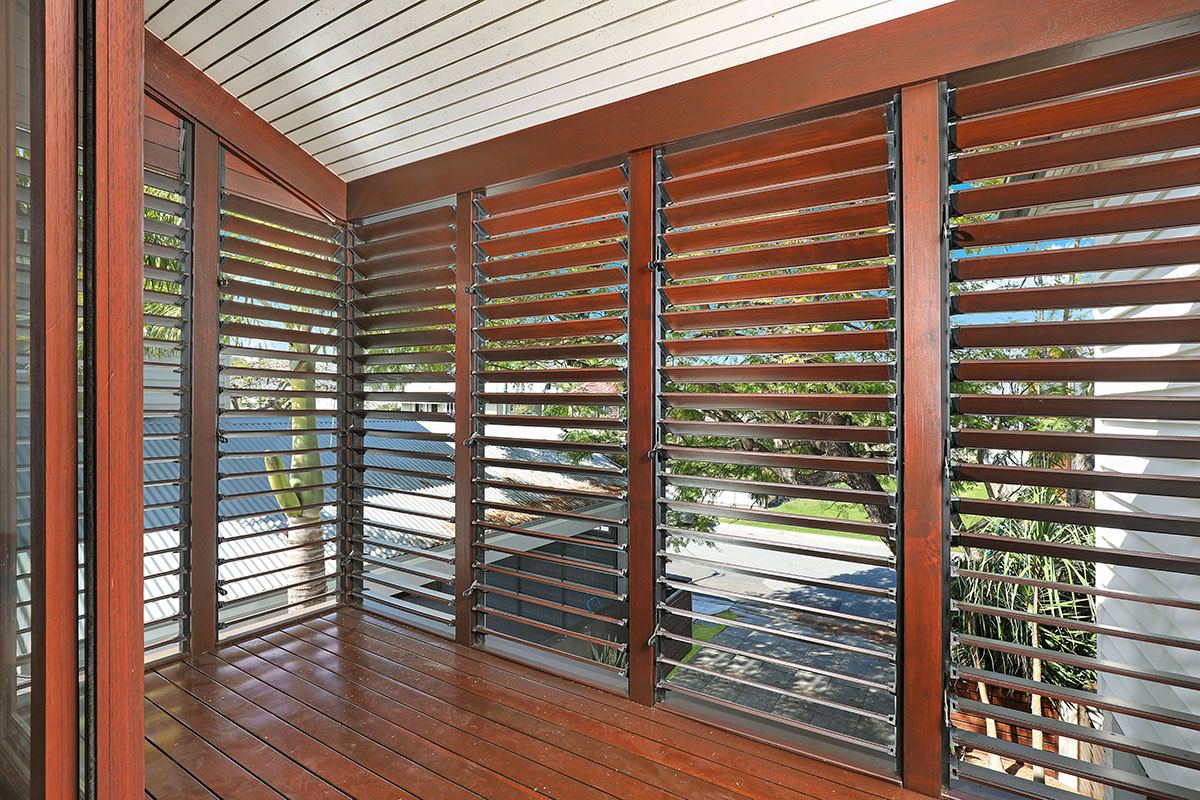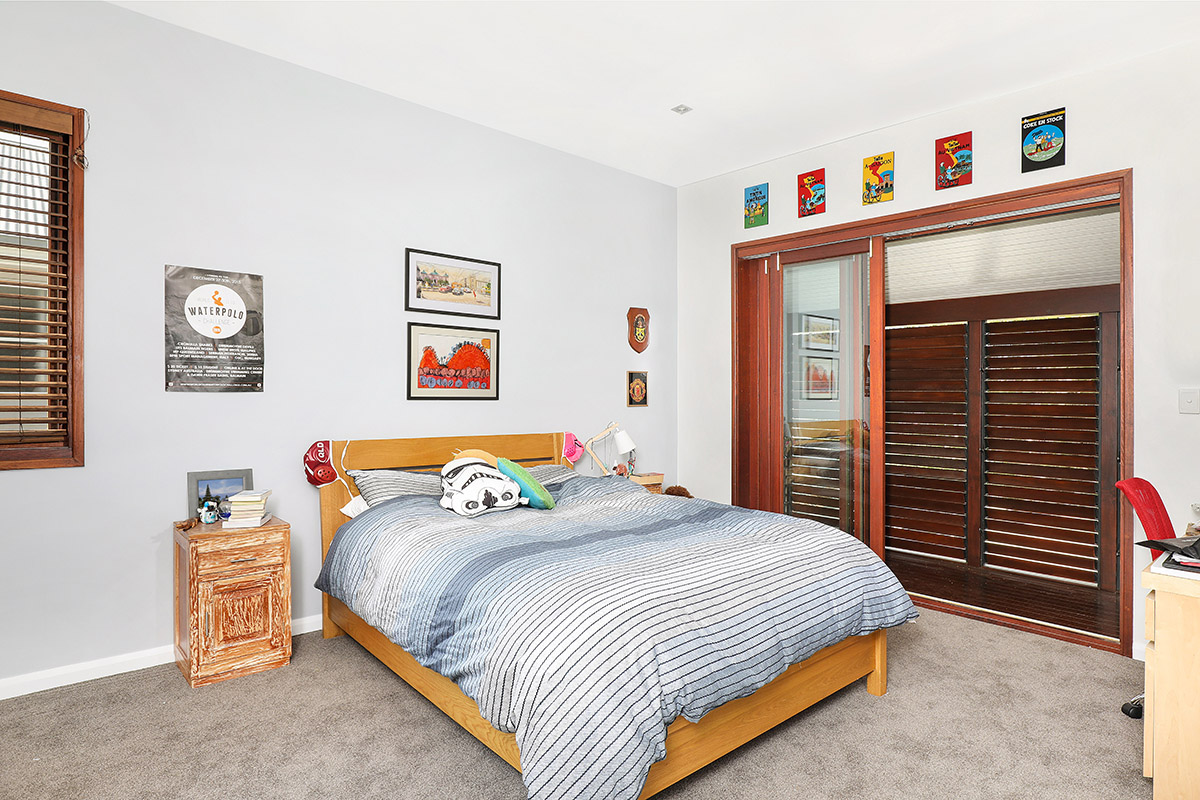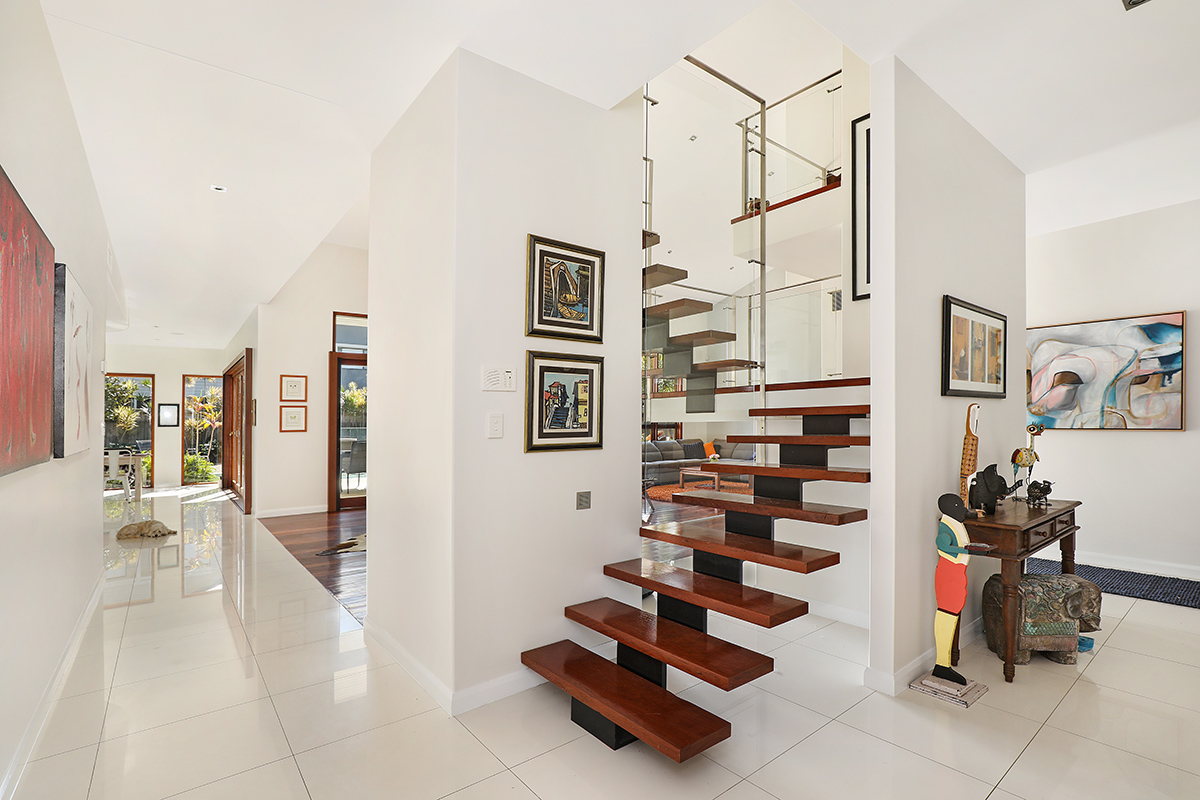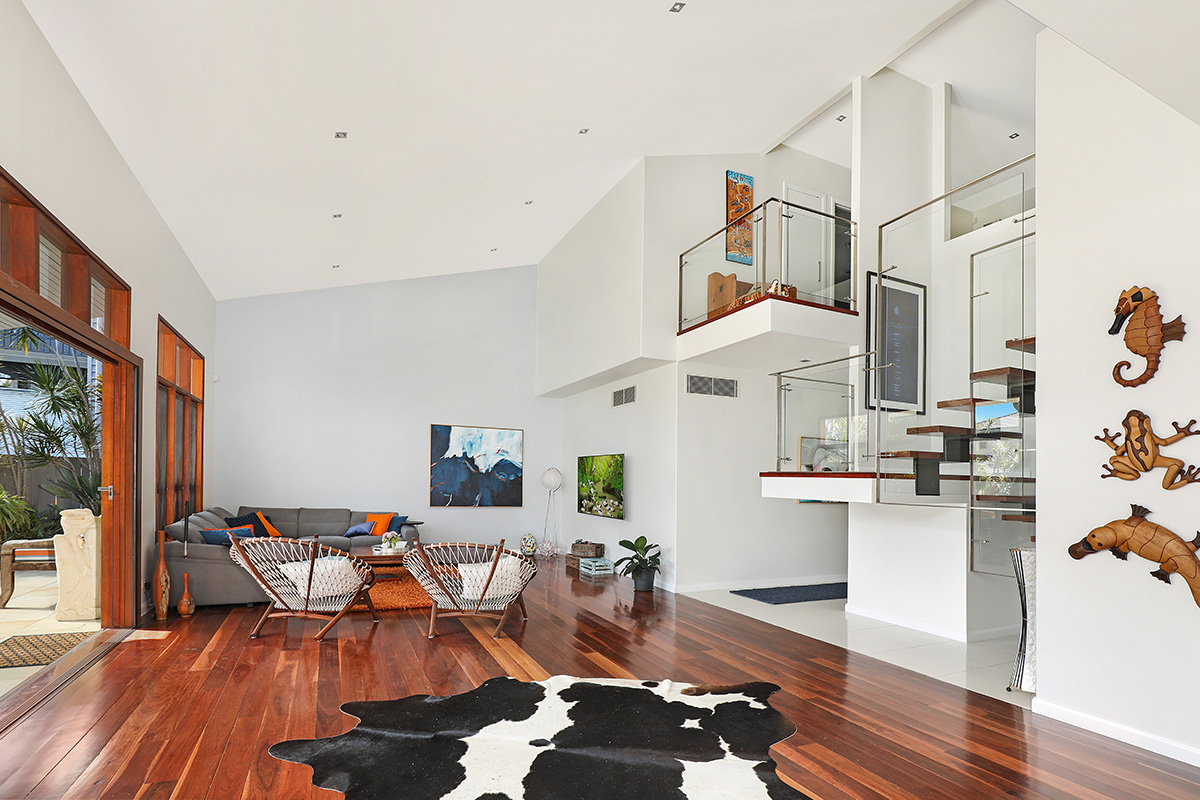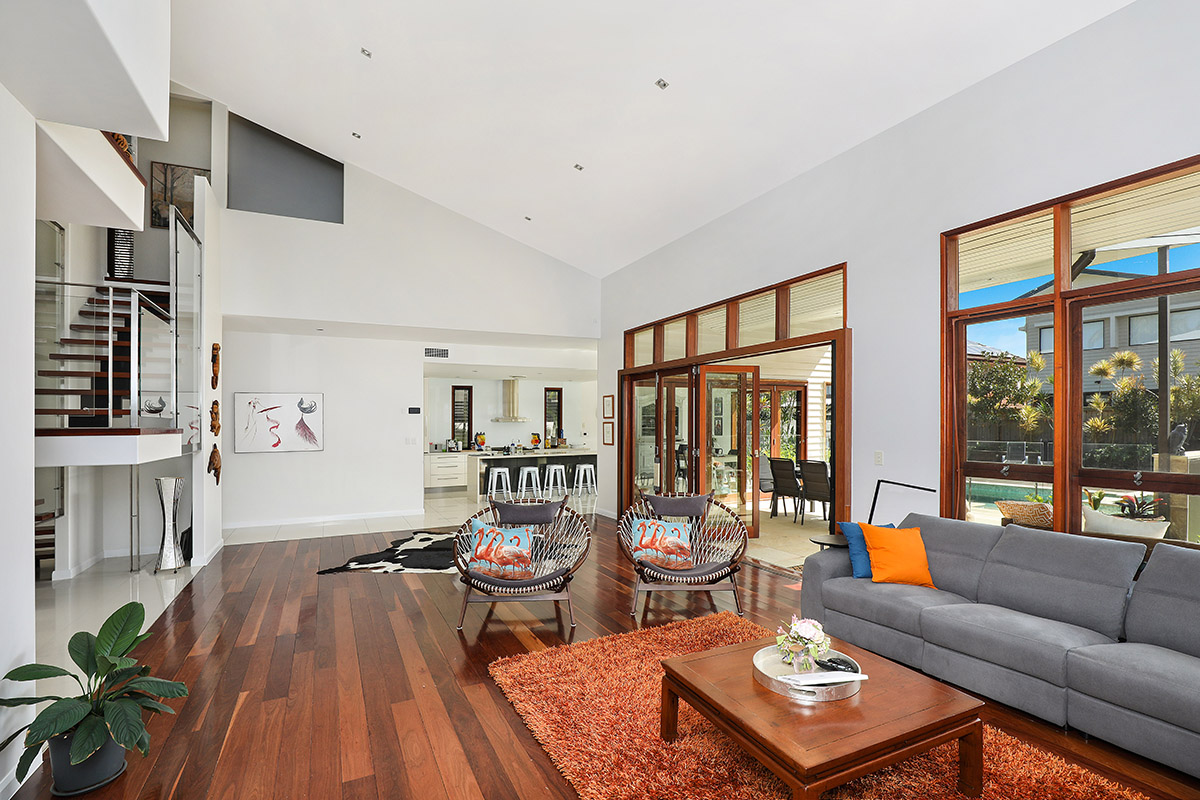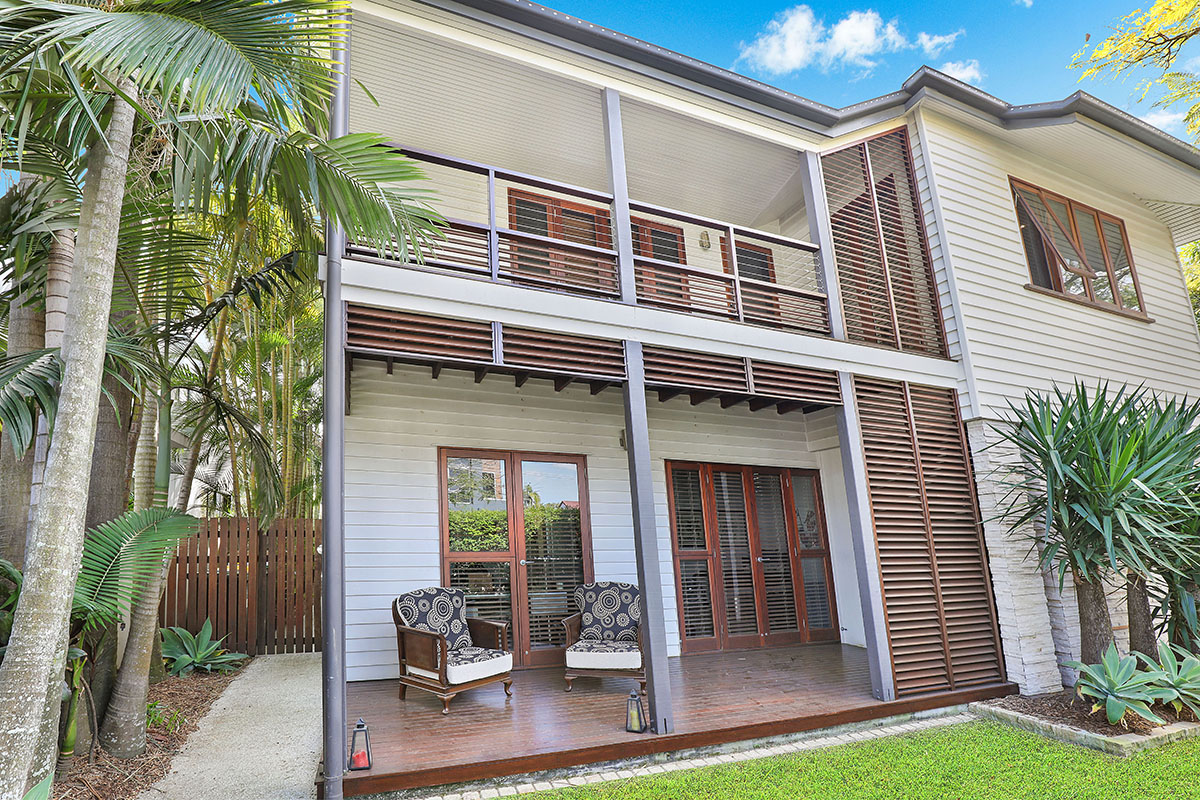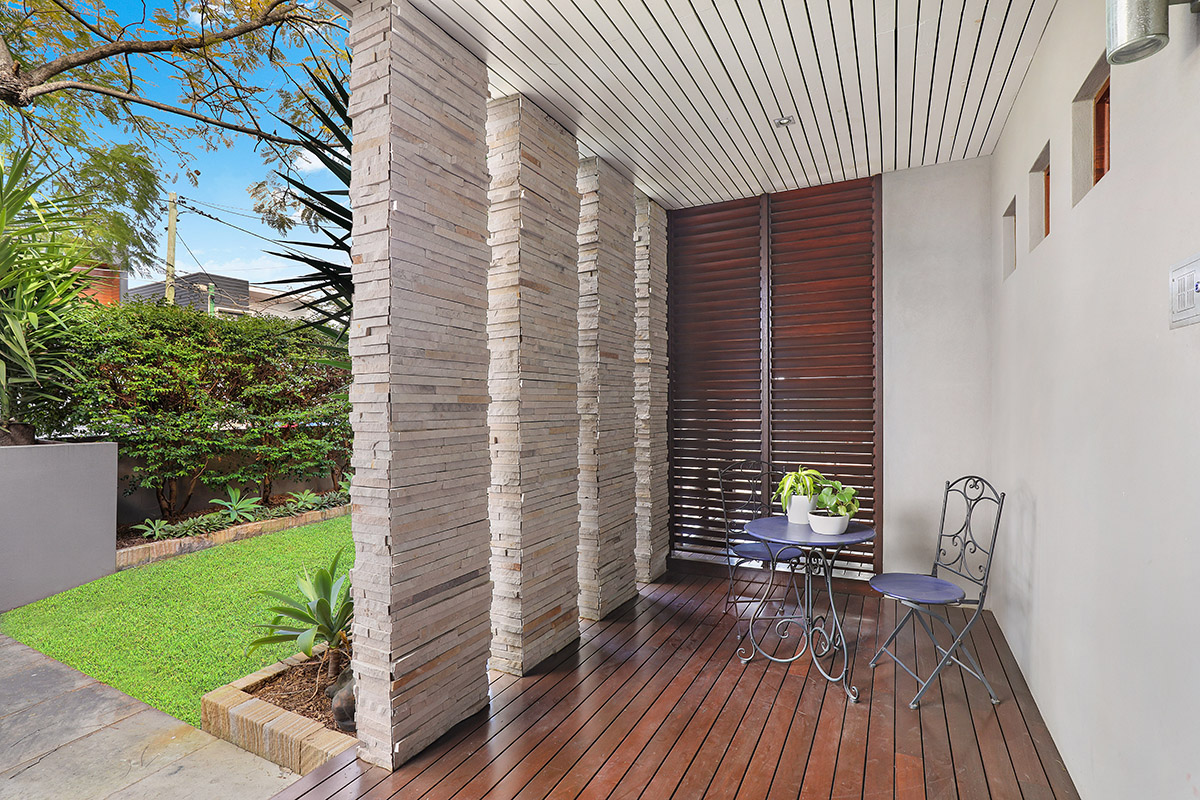 We at Darryl Hathway Painting and Decorating are excited to share details of our recently completed interior painting project at a beautiful residential property located on McDonald Street in the charming suburb of Hawthorne, Brisbane. The project involved painting walls and staining wood trimmings throughout the house, with a unique feature wall in the master bedroom, adding a personalized touch to the home.
Project Overview:
Nestled along the Brisbane River, Hawthorne is a picturesque suburb known for its tree-lined streets, heritage-listed homes, and vibrant café culture. Our team was mindful of the neighbourhood's unique charm and sought to preserve and enhance the home's original character while updating its aesthetic.
Painting Process:
Our skilled team of painters began the project by meticulously preparing the surfaces, ensuring all walls and trimmings were clean, smooth, and free of imperfections. We then applied high-quality, durable paint to the walls using a combination of brushes, rollers, and sprayers to achieve a seamless finish. The selected colour palette featured soft, neutral tones, which beautifully complemented the stained wood trimmings.
Staining Wood Trimmings:
The wood trimmings, including baseboards, door frames, and window sills, were carefully sanded and cleaned to remove any old stain or dirt. Our team then applied a high-quality wood stain, enriching the wood's natural grain and texture, providing a warm and inviting contrast to the painted walls.
Feature Wall in Master Bedroom:
The homeowners chose a bold, contrasting colour for the feature wall in the master bedroom, making a statement and setting the room apart from the rest of the house. Our team expertly applied the paint to create a stunning accent that added depth, personality, and a touch of luxury to the space.
Conclusion:
The finished project on McDonald Street, Hawthorne, Brisbane, reflects our commitment to delivering exceptional craftsmanship and attention to detail. We take pride in transforming homes with our professional painting and staining services, ensuring every project meets the highest standards of quality and customer satisfaction.
Interested?
Get a quote for your residential or body corporate project by completing our quotation form and receive a free colour consultation.
Get a Quote