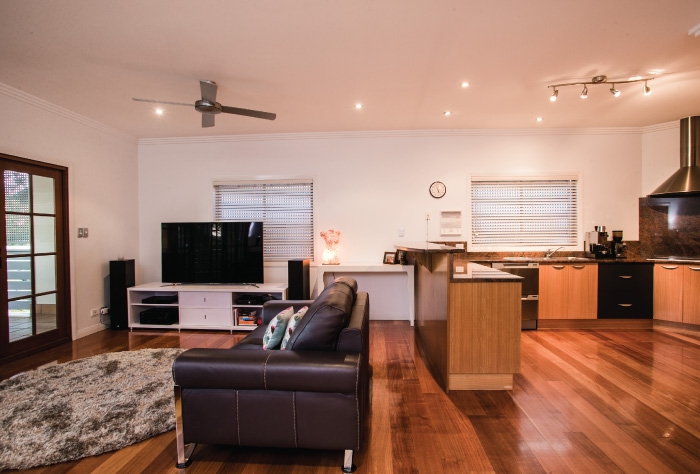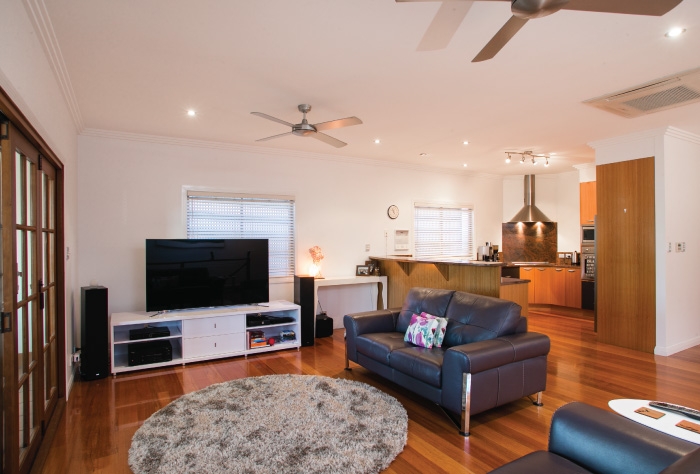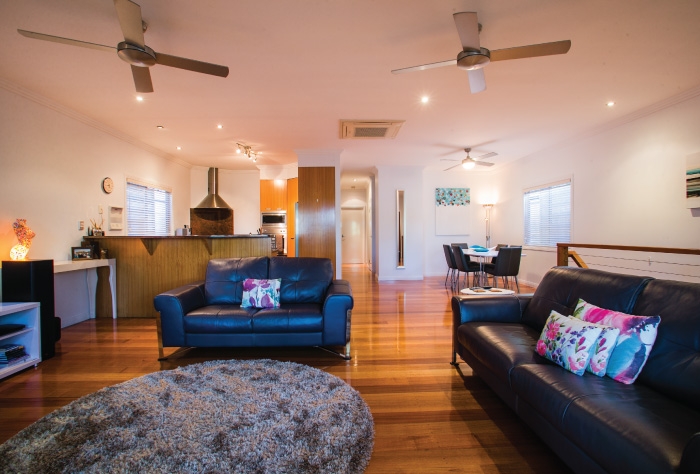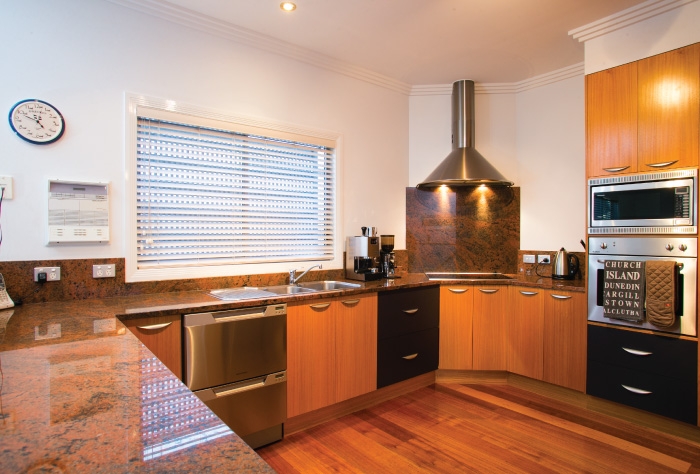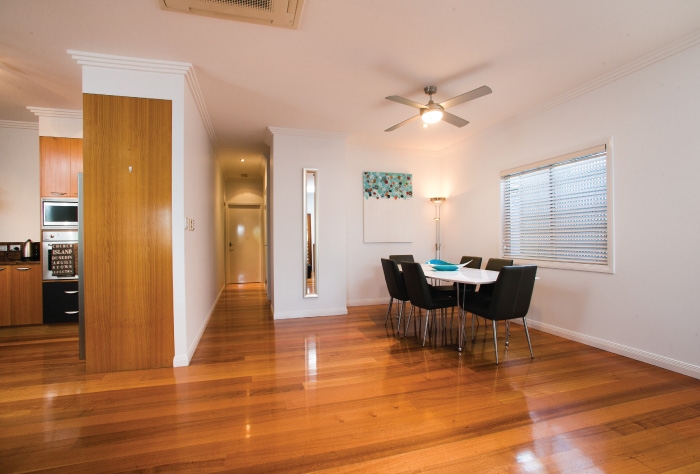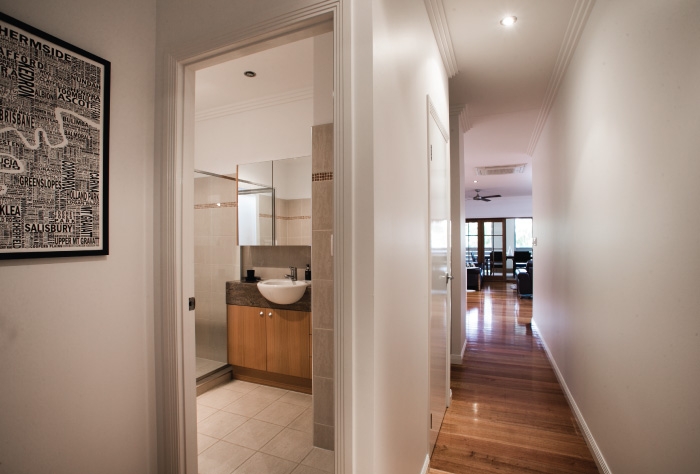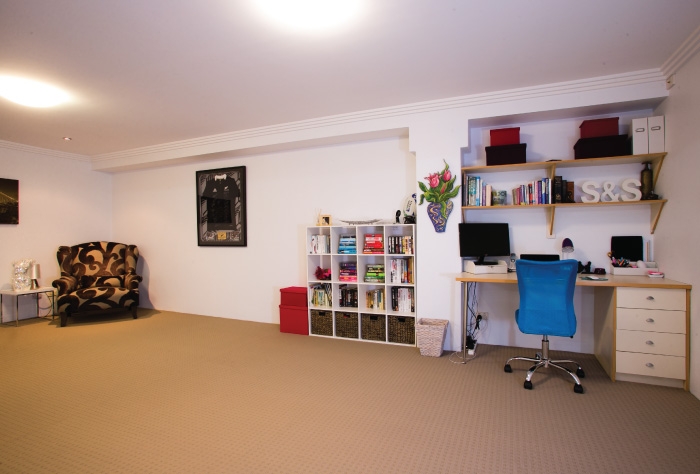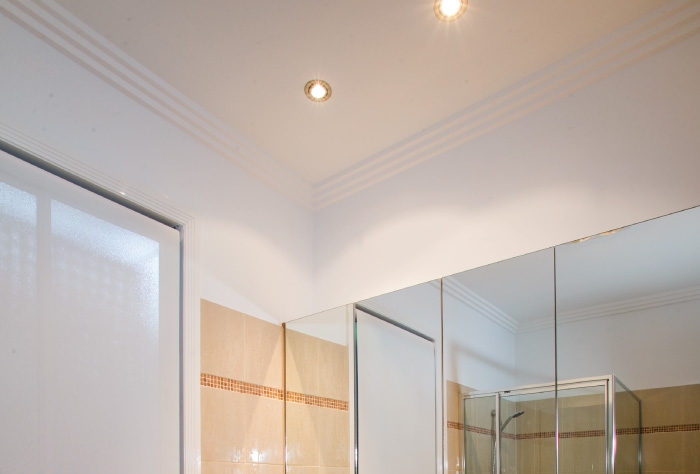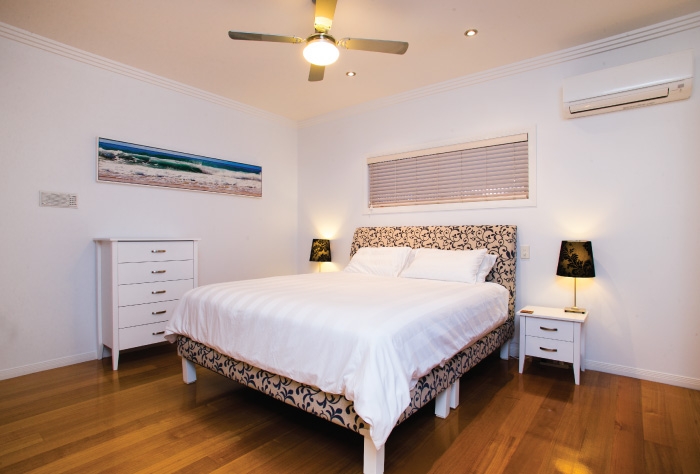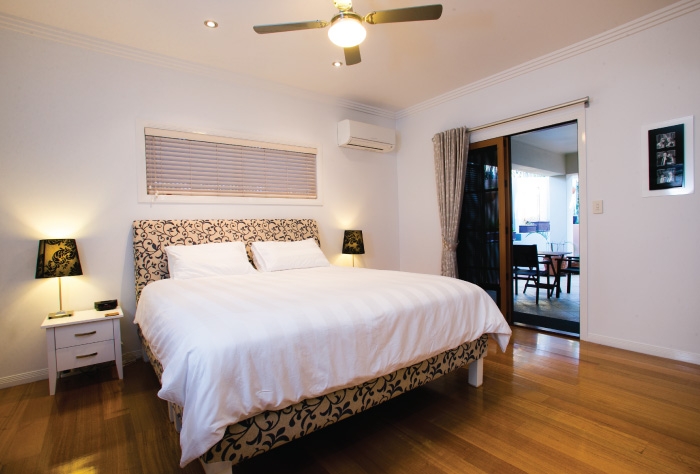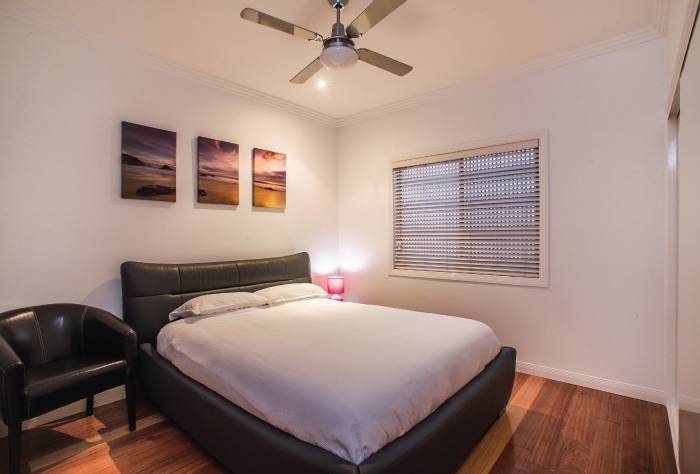 The job
A replica Queenslander built in 2002, Darryl Hathway Painting & Decorating was called in to give the home's interior paintwork a revitalising. After a consultation with our colour experts, our professional team of painters went to work modernising and brightening up room interiors with a fresh paint palate. Overall, the project was completed within a span of one week.
Testimonial
Very satisfied! We would not hesitate to recommend Darryl Hathway Painting & Decorating.
Right from the beginning they exceeded our expectations; responding promptly to our enquiry and providing excellent customer service with valuable advice on required preparation, their proposed schedule and even how to choose the right shade of white!

The attention to detail was evident in the finished product. We were so pleased with their work that we added on an extra room.

The crew were friendly, efficient, tidy and professional throughout the week long job. They were always on time and managed to complete our job ahead of schedule despite the extra work.

Thanks to Darryl, Phil and William the inside of our house is now looking exactly as we had hoped and we are looking forward to inviting them back to do the outside one day.

Thank you.

- Steve & Sarah
Interested?
Get a quote for your residential or body corporate project by completing our quotation form and receive a free colour consultation.
Get a Quote