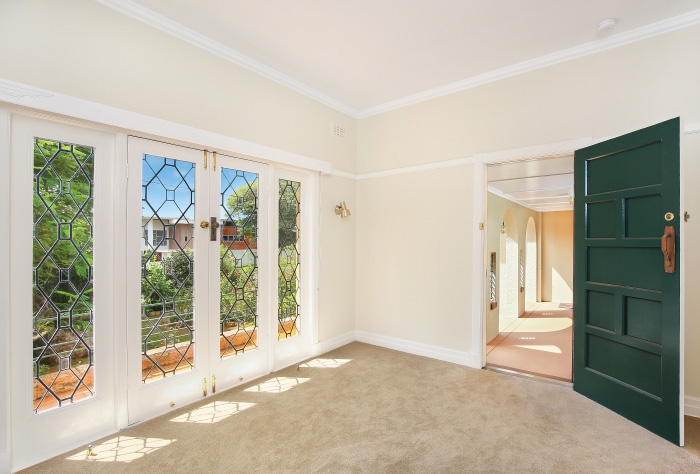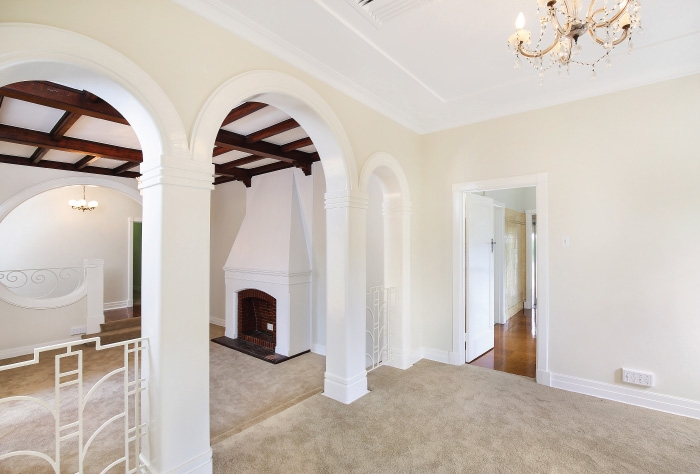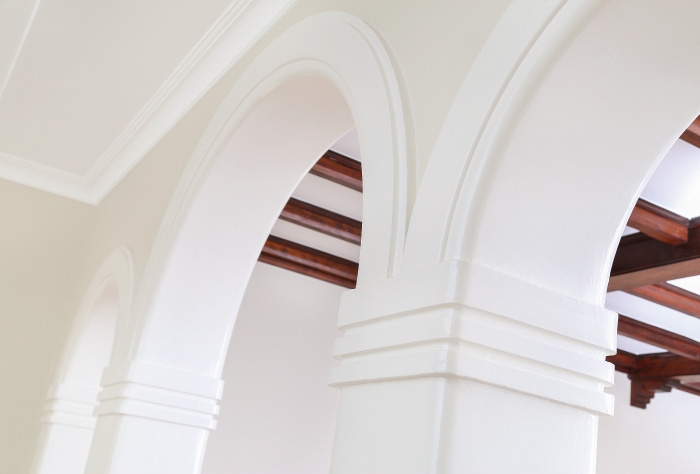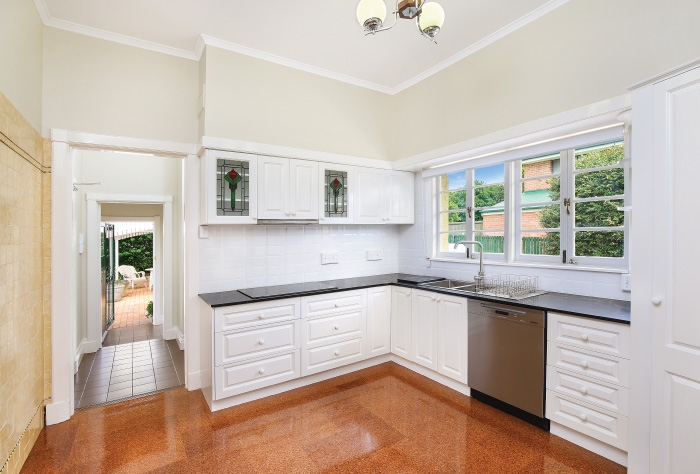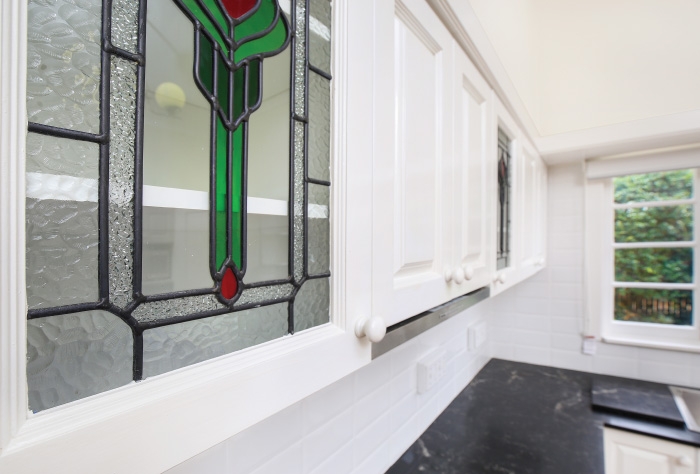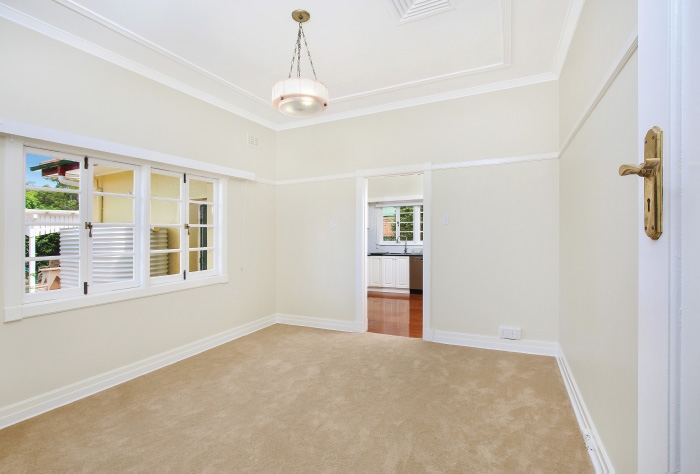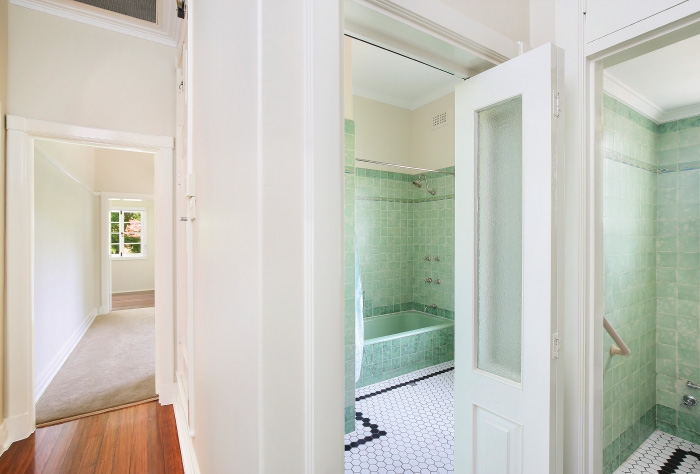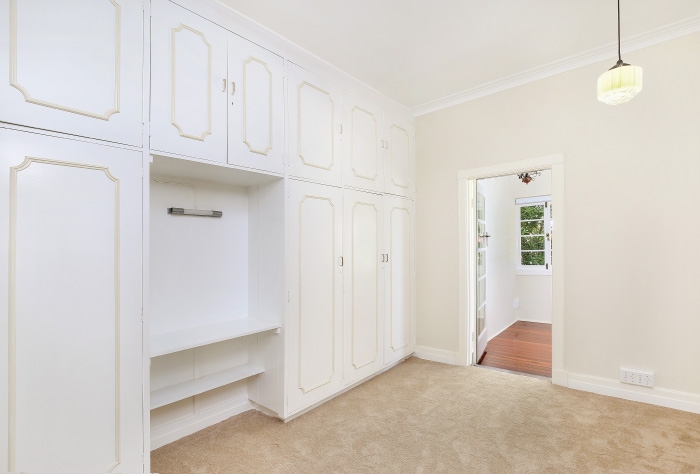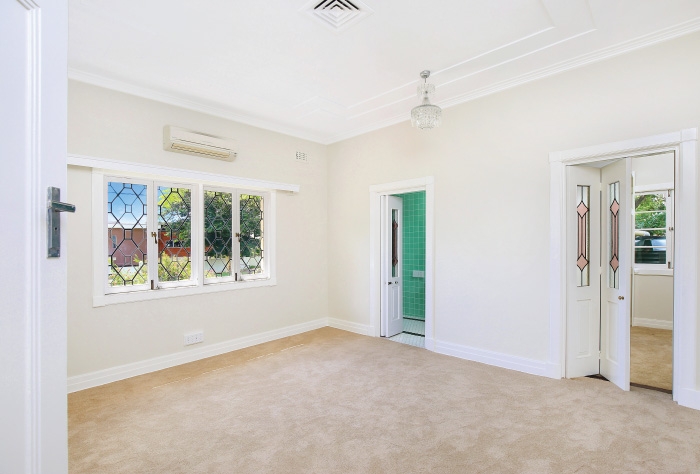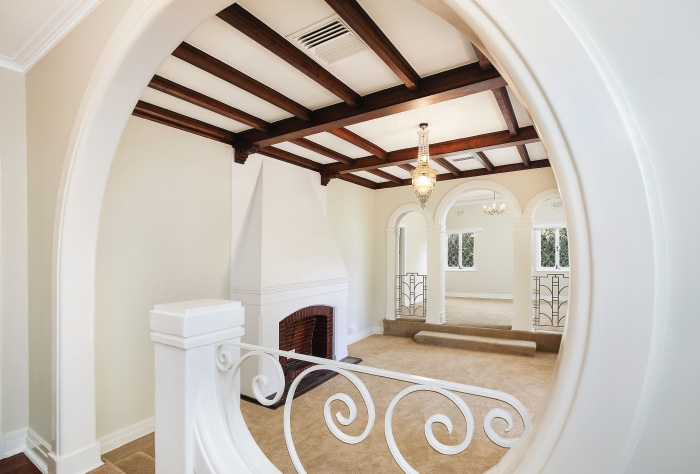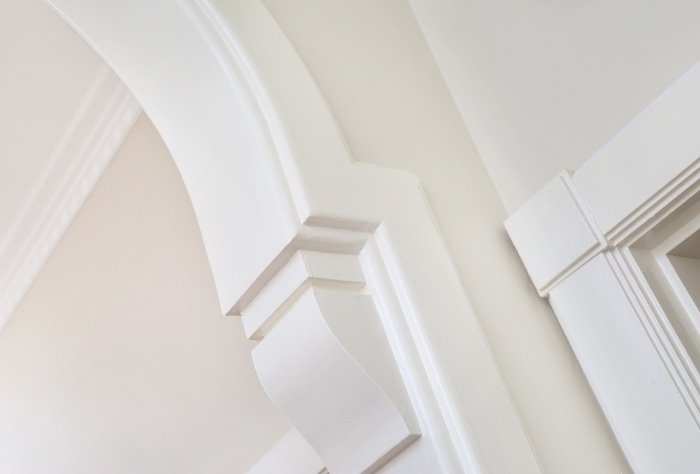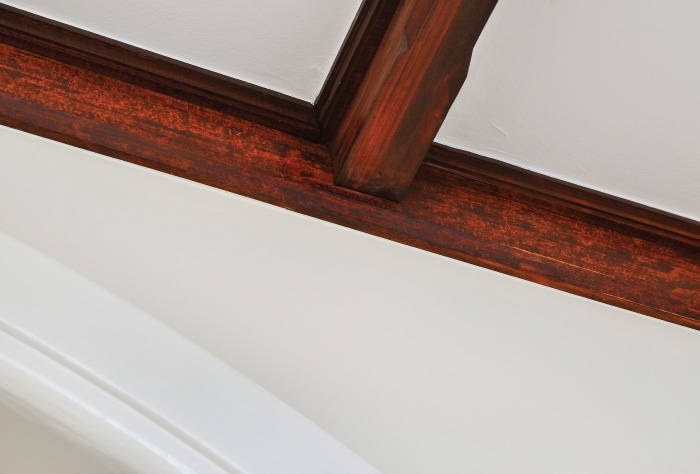 Residential
Denham Terrace, Tarragindi – Interior
Get a Quote
The job
A beautiful Spanish bungalow built in the 1930s, this Tarragindi home was recently given a full makeover, and Darryl Hathway Painting & Decorating were proud to play a part of the renovation work. Tasked with handling the exterior painting of the home, we took on the job with a passion. We understood the potential of the property and focused our energies on getting the home back to its former glory with a modern twist. We handled the painting work with the help of Dulux and Colorbond paint products, paying attention to minor detailing and keeping to a colour scheme that brightened and opened up the home.
Testimonial
I recently hired Darryl Hathway Painting & Decorating to paint our home in Tarragindi. He has completed this work within the time and price he quoted and has done a truly, remarkable job. The property was built in the 1930s, had been completely wallpapered throughout in the 1980s and was in an extremely shabby condition. Darryl and his team painstakingly removed the wallpaper, prepared the rendered surface to a very high standard and then painted the inside and outside of the house to produce a result that exceeded our highest expectations.
Without hesitation, I would say it is one of the most professional jobs I have ever seen and importantly, their quote was by no means the highest we received, but the result was of exceptional quality. Darryl and his team were very passionate about the job and from the beginning demonstrated their commitment to producing the best possible result. Darryl volunteered many useful suggestions and ideas while at the same time respecting our prerogatives as a client. The result was magnificent.
Darryl and his team appreciated the importance of the investment to us and behaved as though he and his team had made the investment themselves, rather than merely completing a task. He thought carefully about how to produce the best possible result in the most cost-effective manner and shared his ideas with us, to help us produce an outcome that did justice to the house which he, like us, fell in love with. Darryl is a perfectionist in his work and this comes through in his fastidious attention to detail and the exceptional quality of workmanship he delivers. In short, we could not be happier with the outcome or think more highly of his work, professionalism and business integrity. I would recommend them, without reservation, to anyone seeking a first class job.

- Ross
Interested?
Get a quote for your residential or body corporate project by completing our quotation form and receive a free colour consultation.
Get a Quote