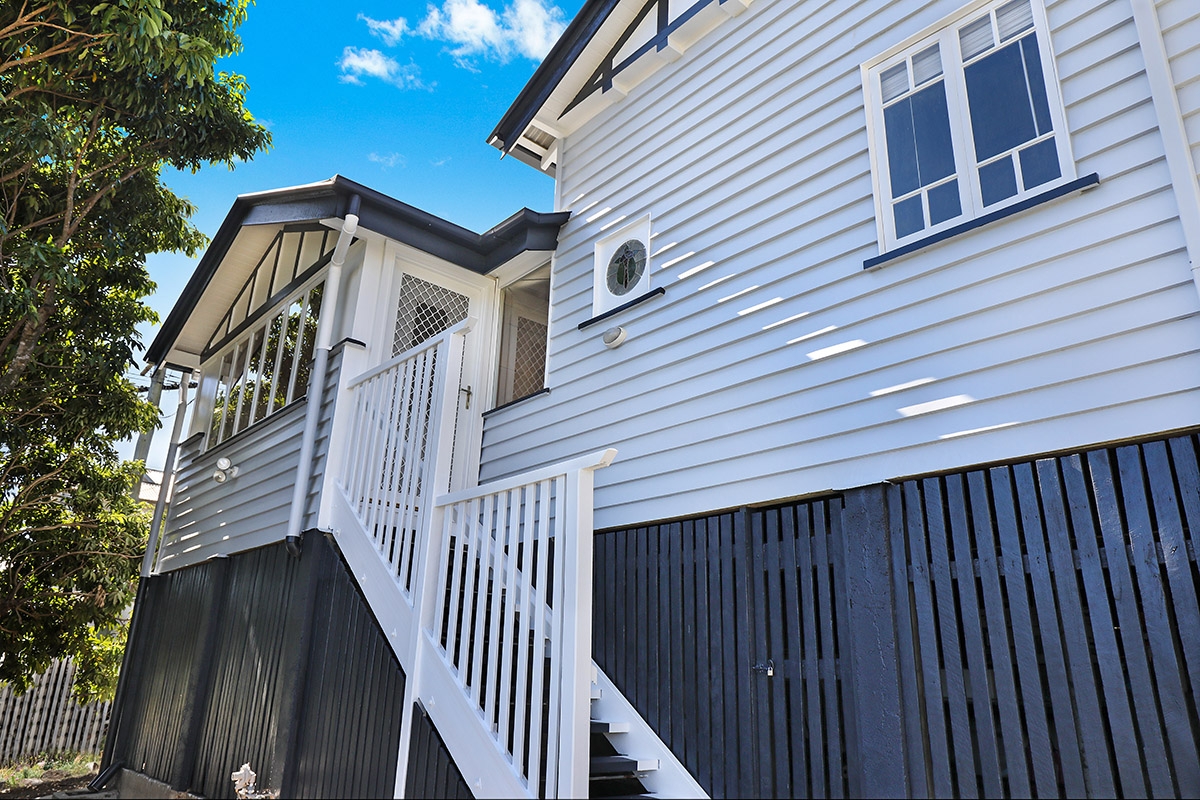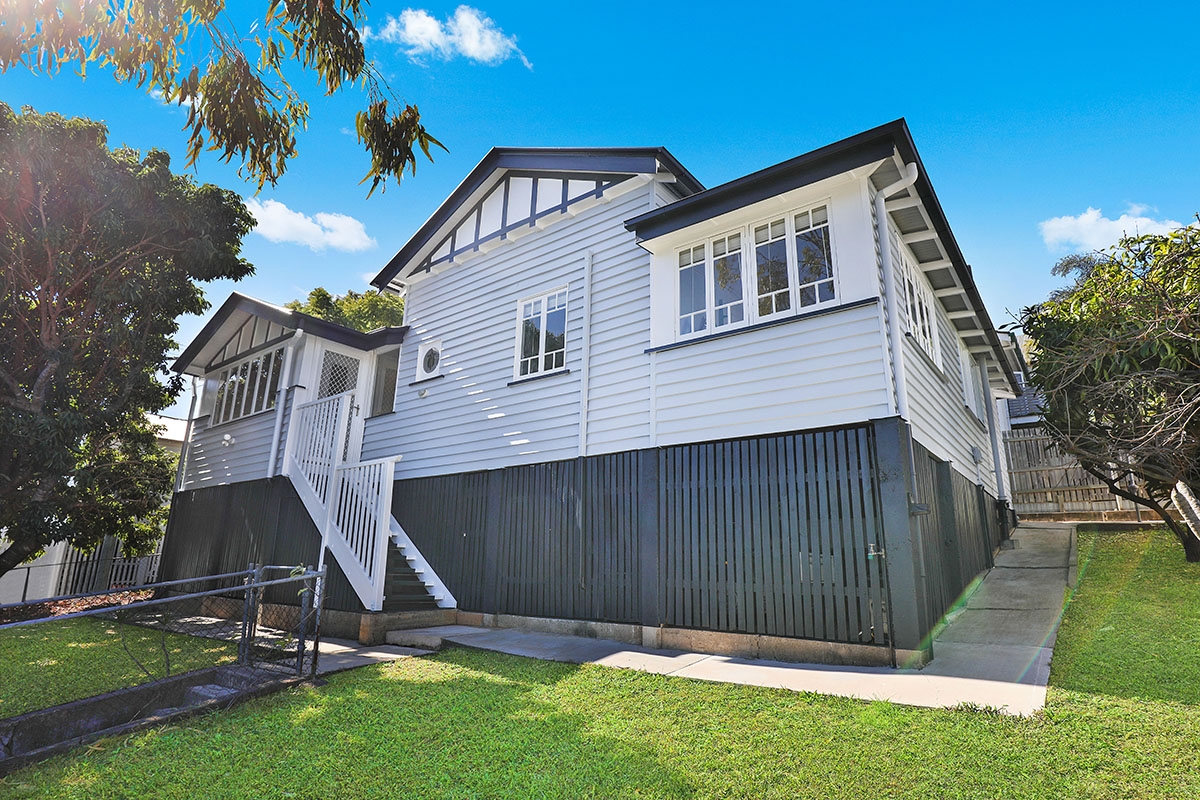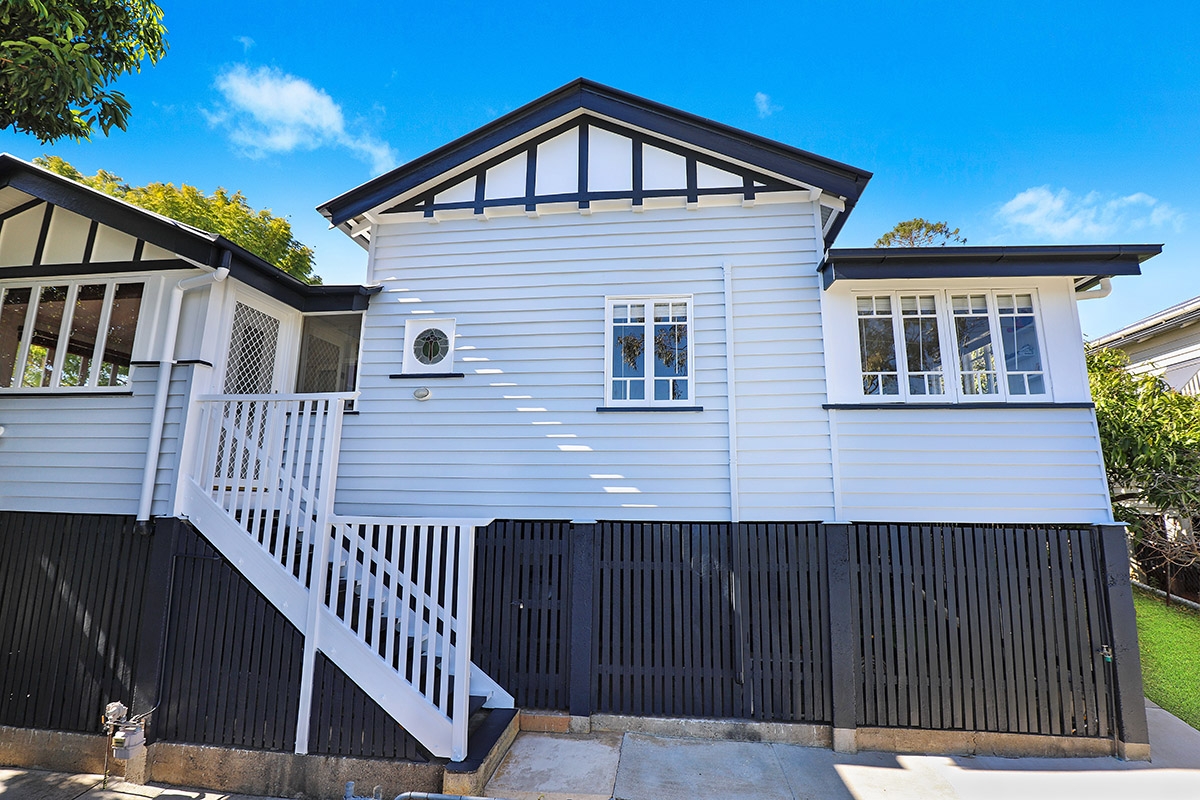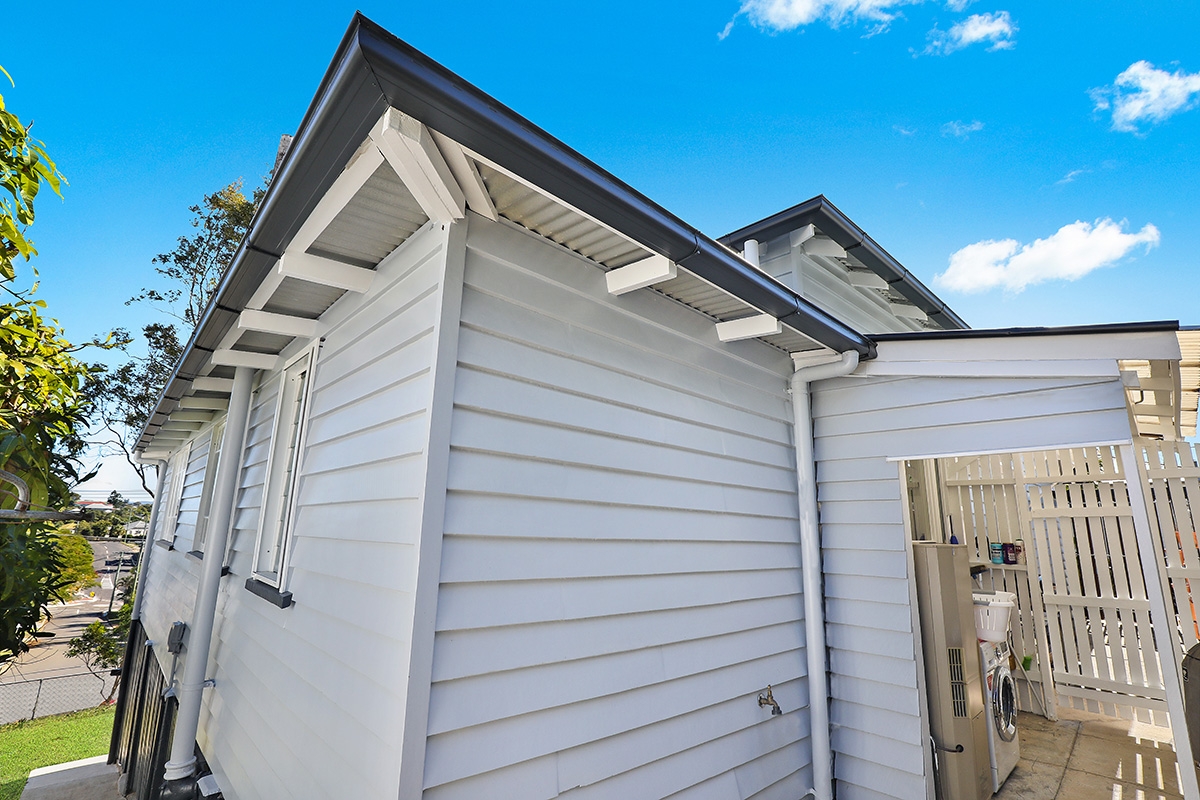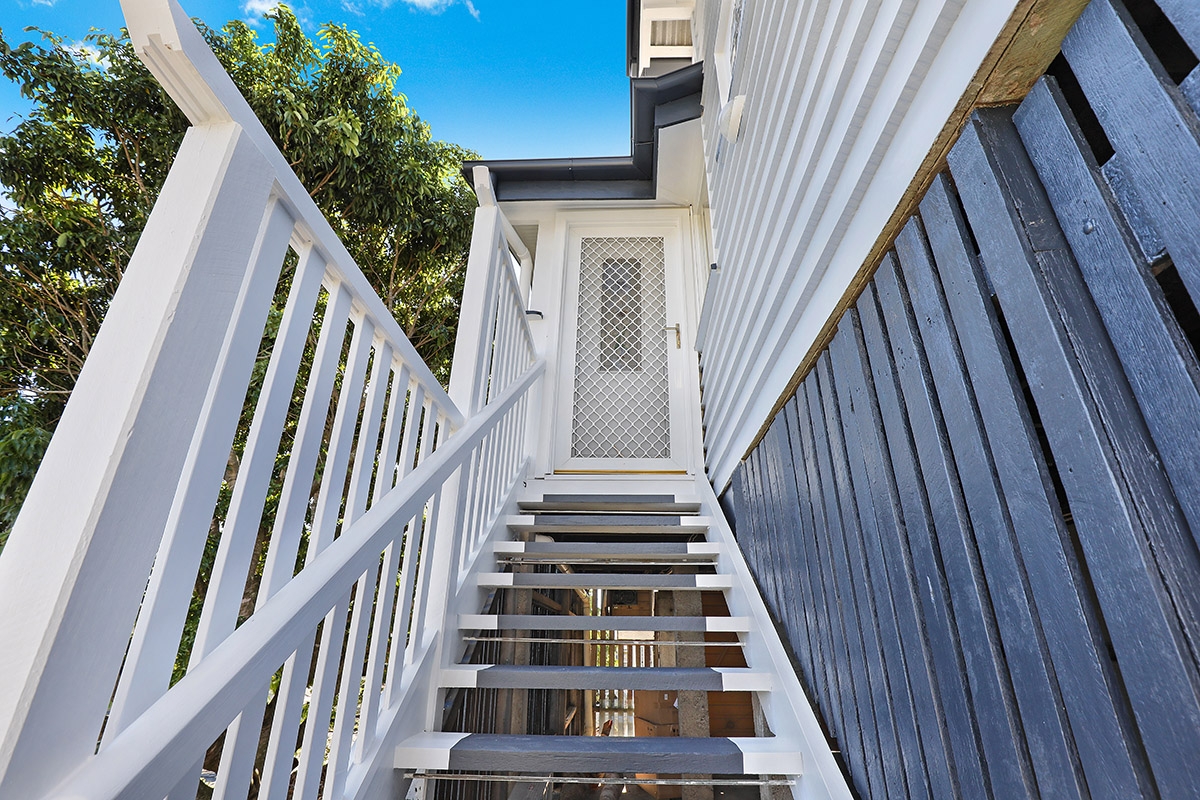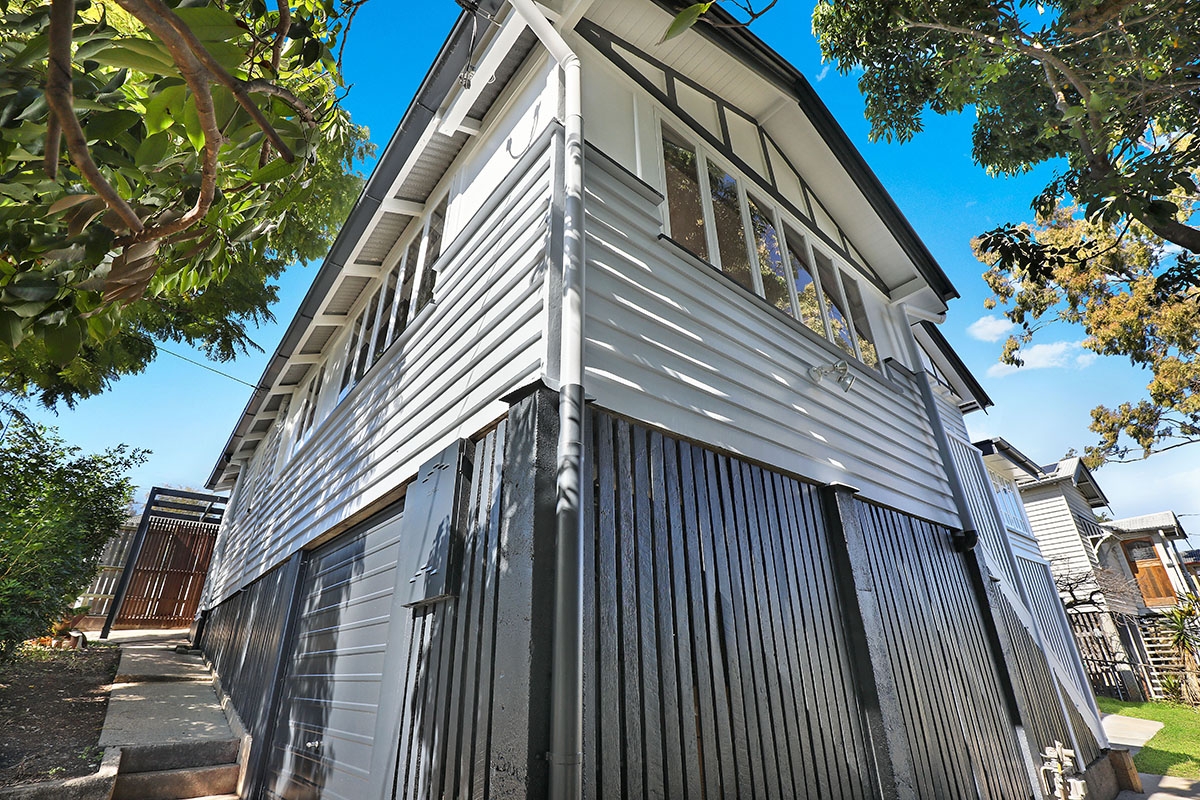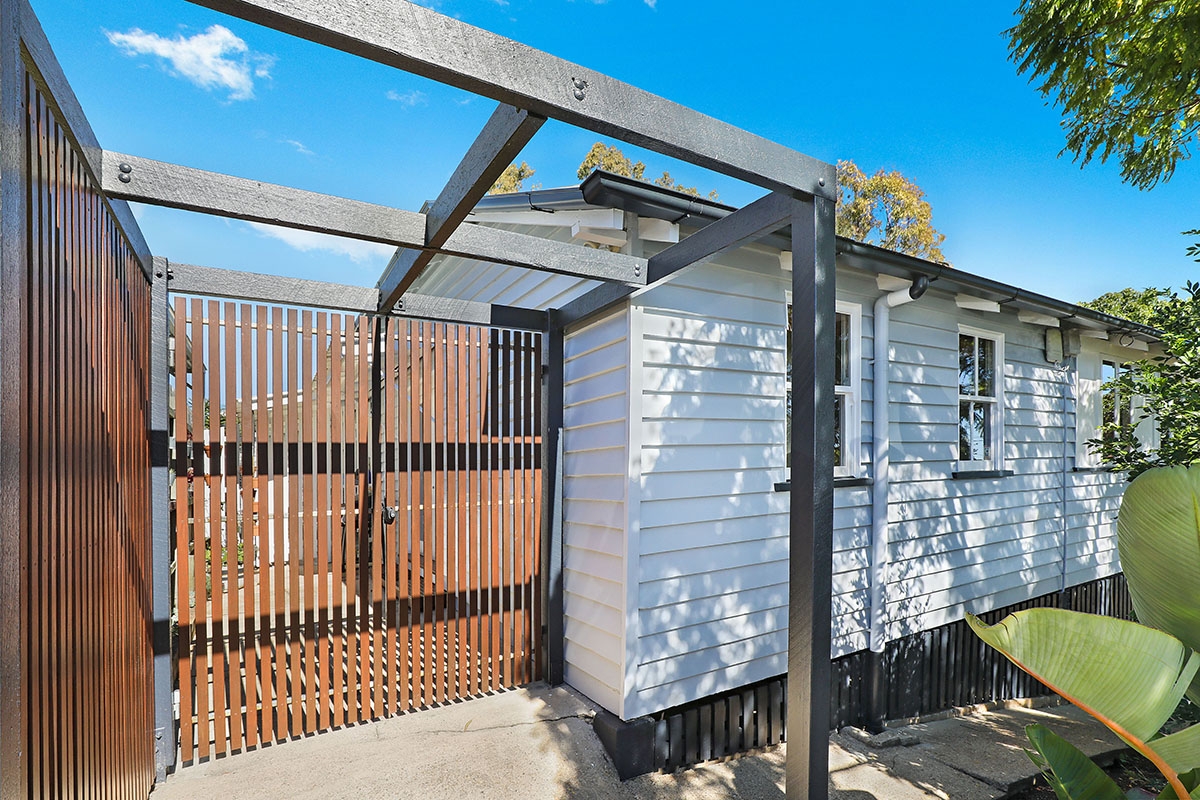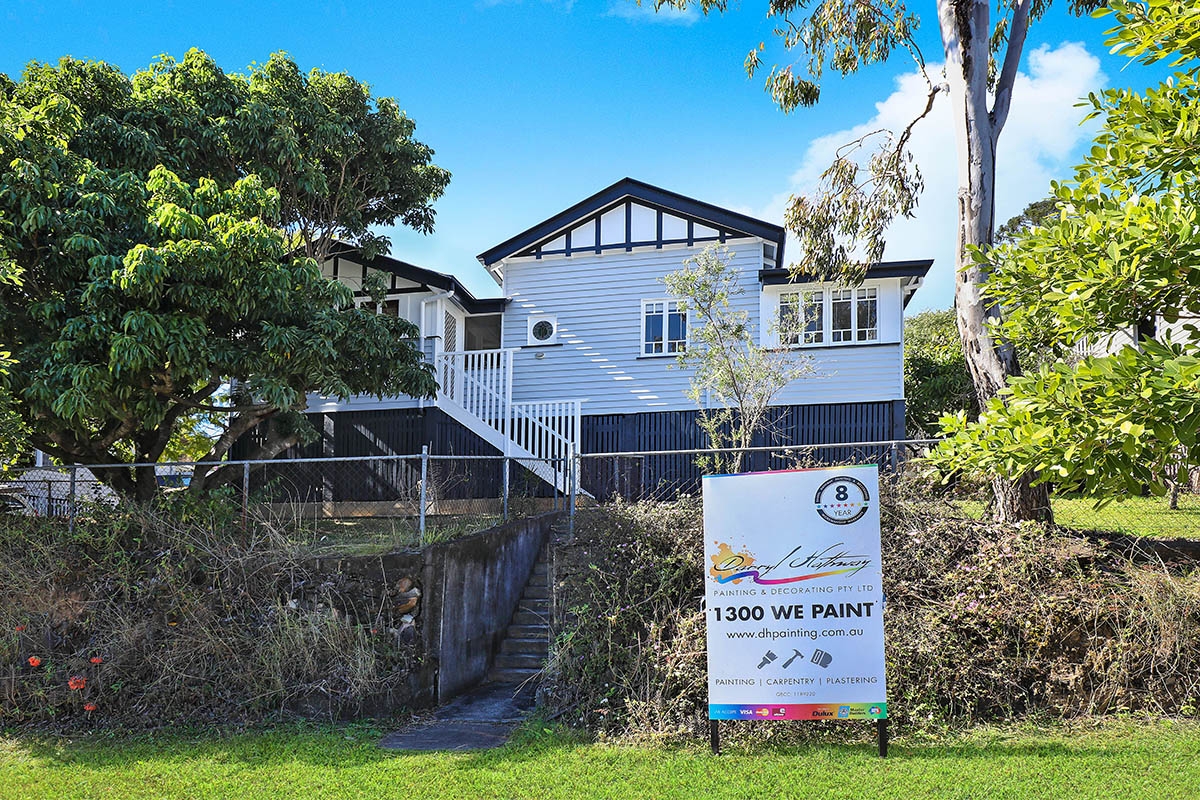 Our initial consultation and inspection of the property found this Windsor home in desperate need of revitalising. Its previous paintwork was in very poor condition, with heavy oxidisation, peeling, and flaking as the primary issues. Extensive wet sanding was required for almost the entirety of its exterior, and was followed by surface re-analysis, patching, and the application of multiple layers of undercoat to prepare it for the painting process.
Once the surface was prepared, we completed the job with multiple coats of Dulux Weathershield to give the property a second lease on life.
Interested?
Get a quote for your residential or body corporate project by completing our quotation form and receive a free colour consultation.
Get a Quote