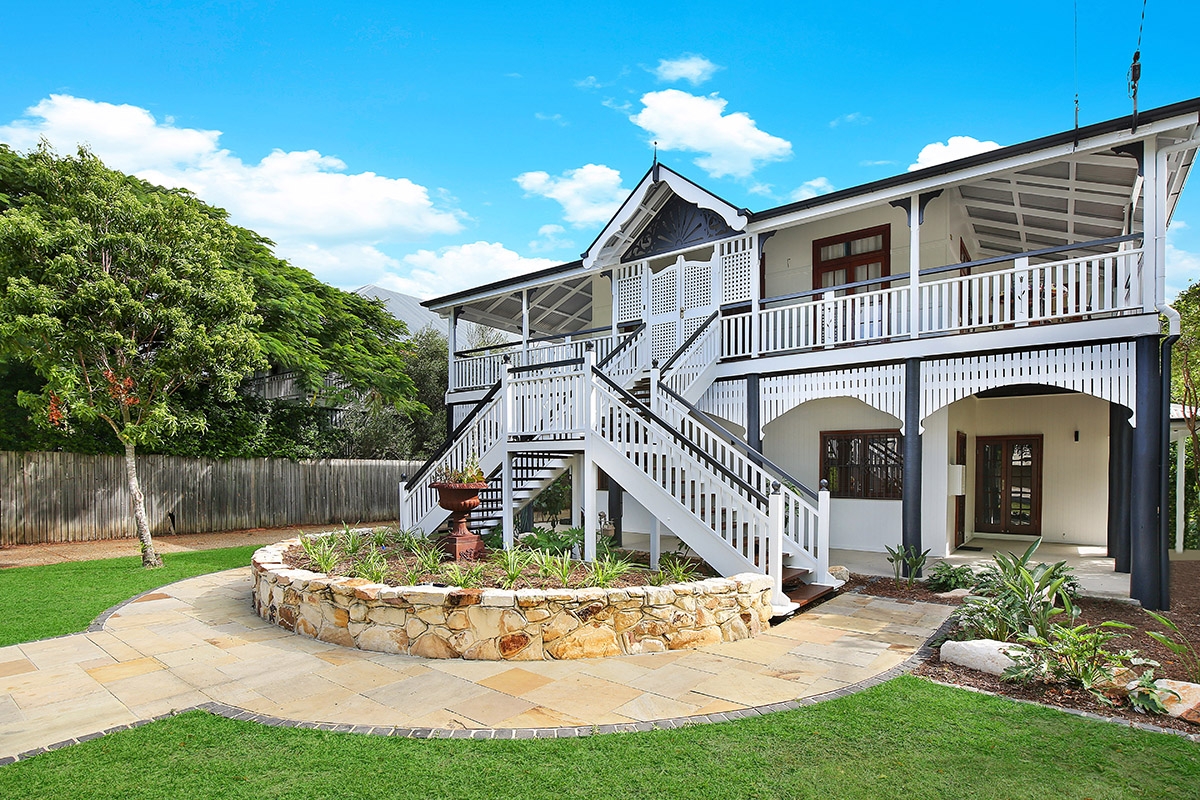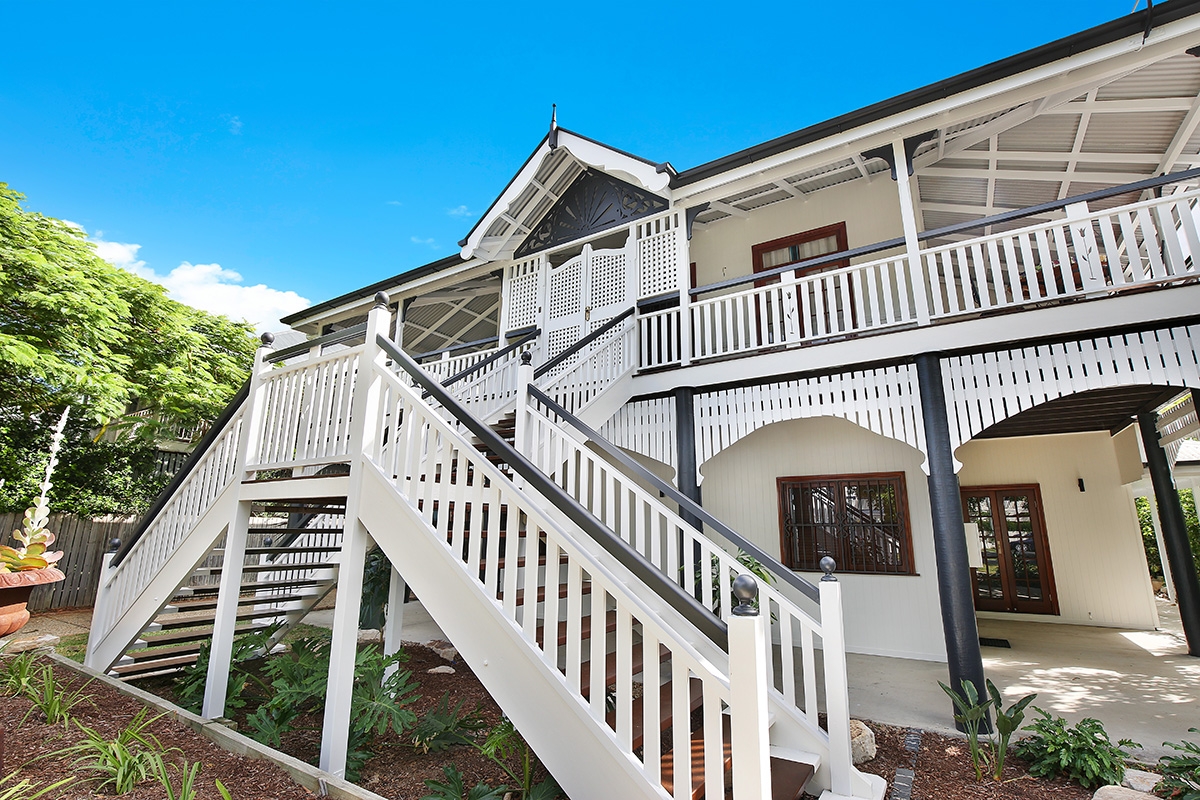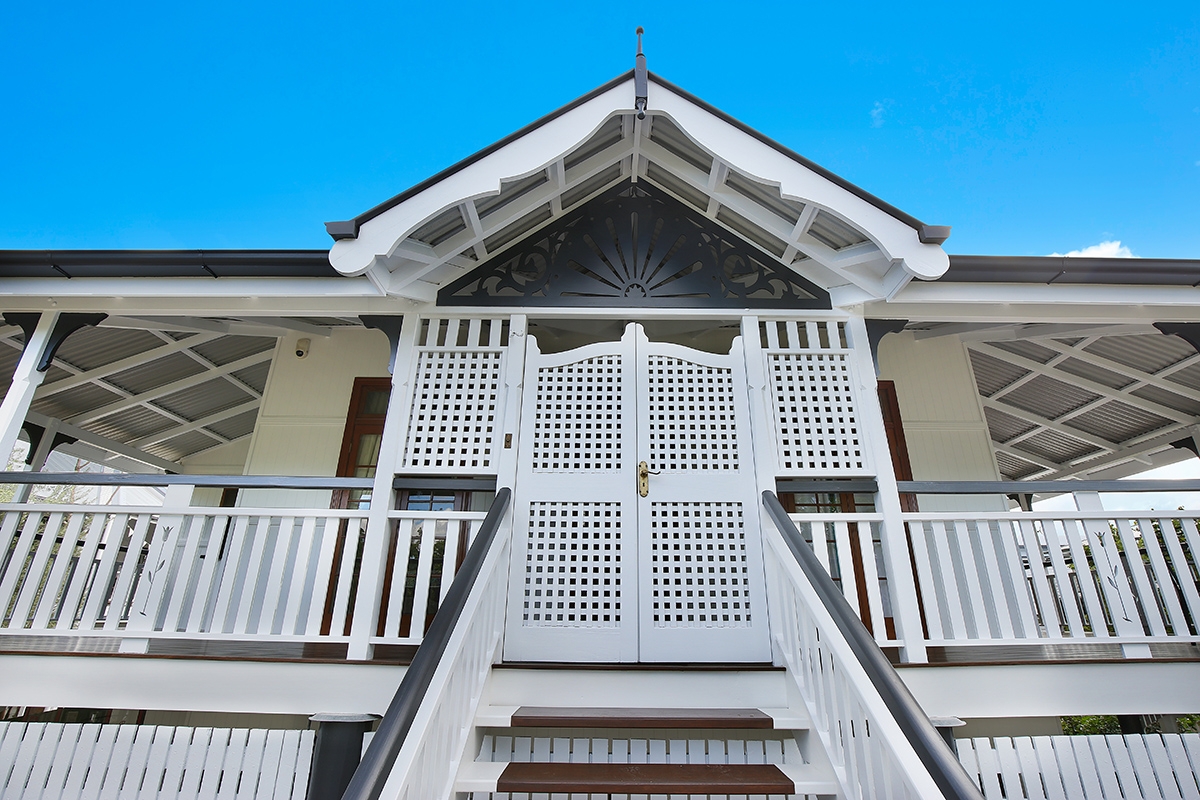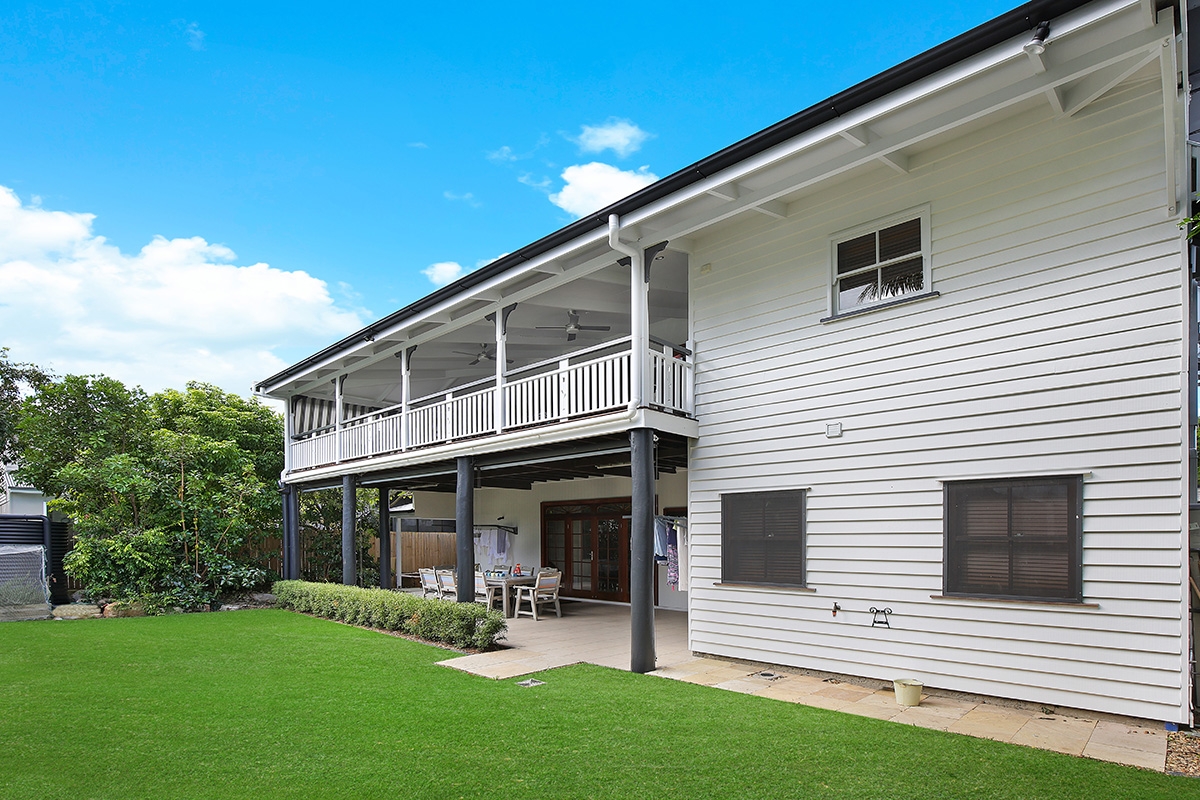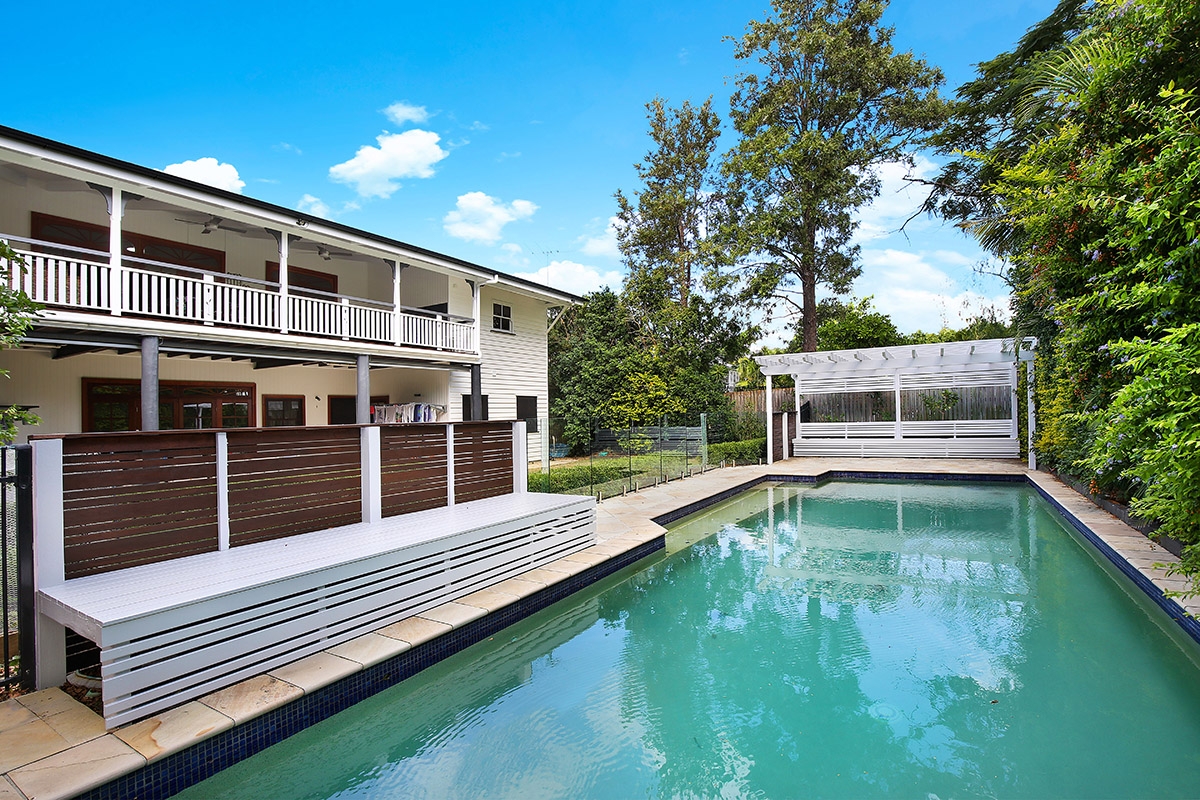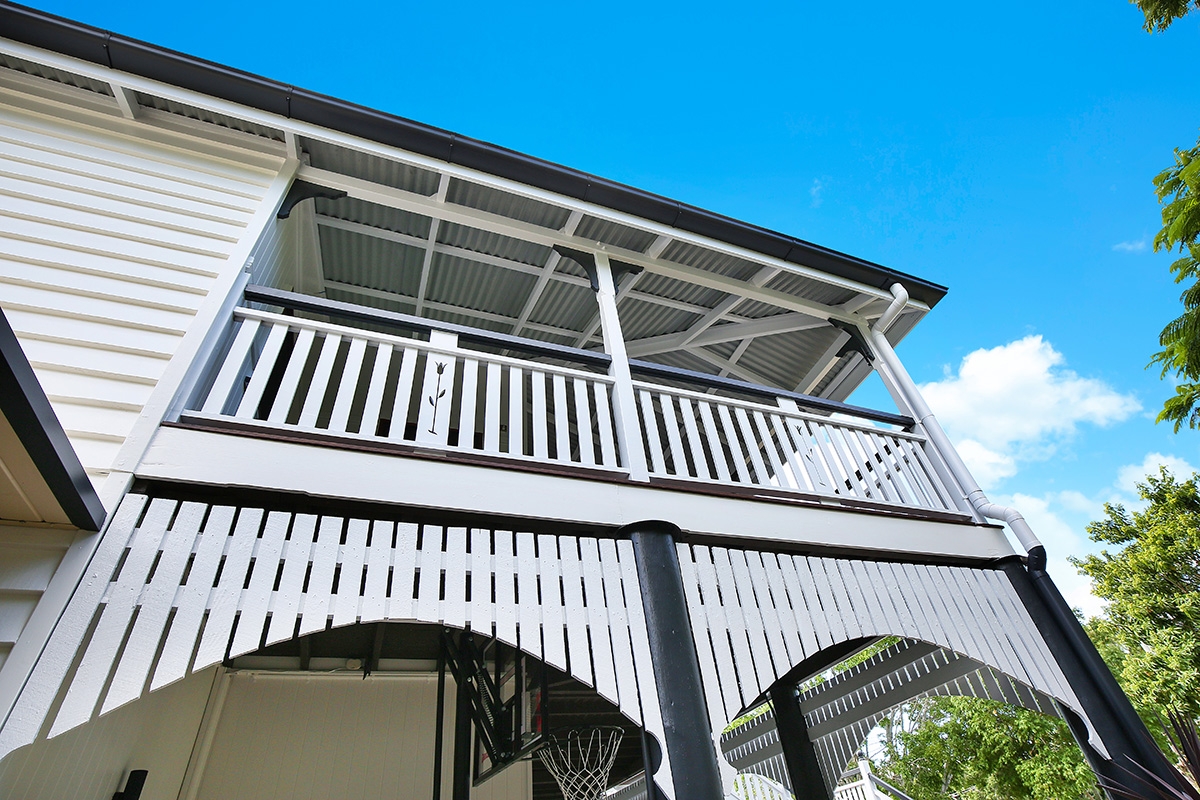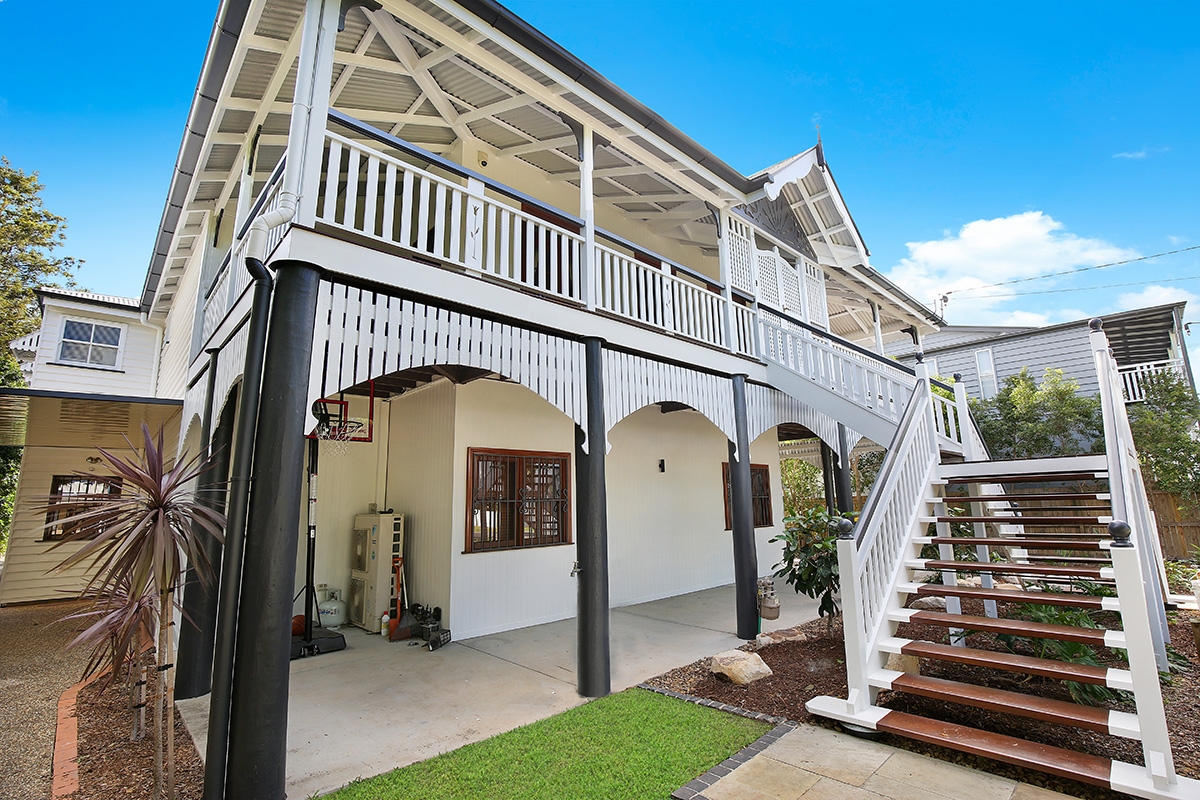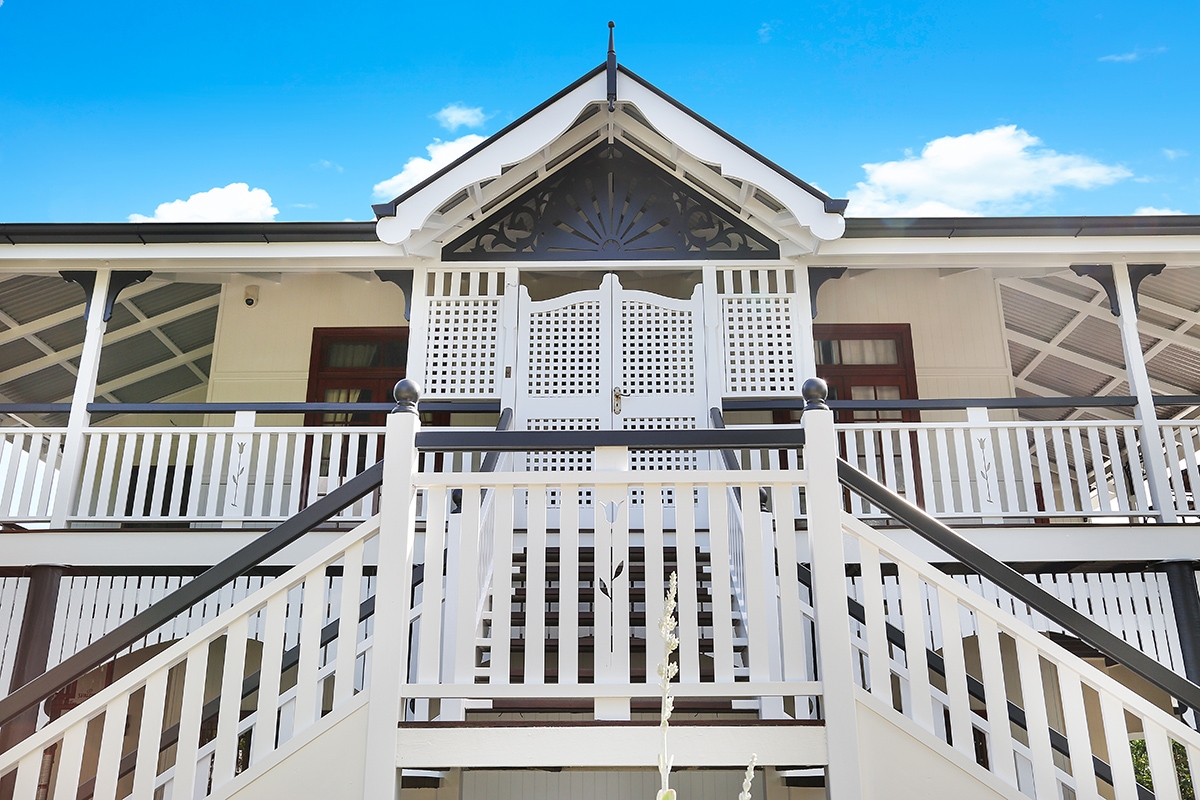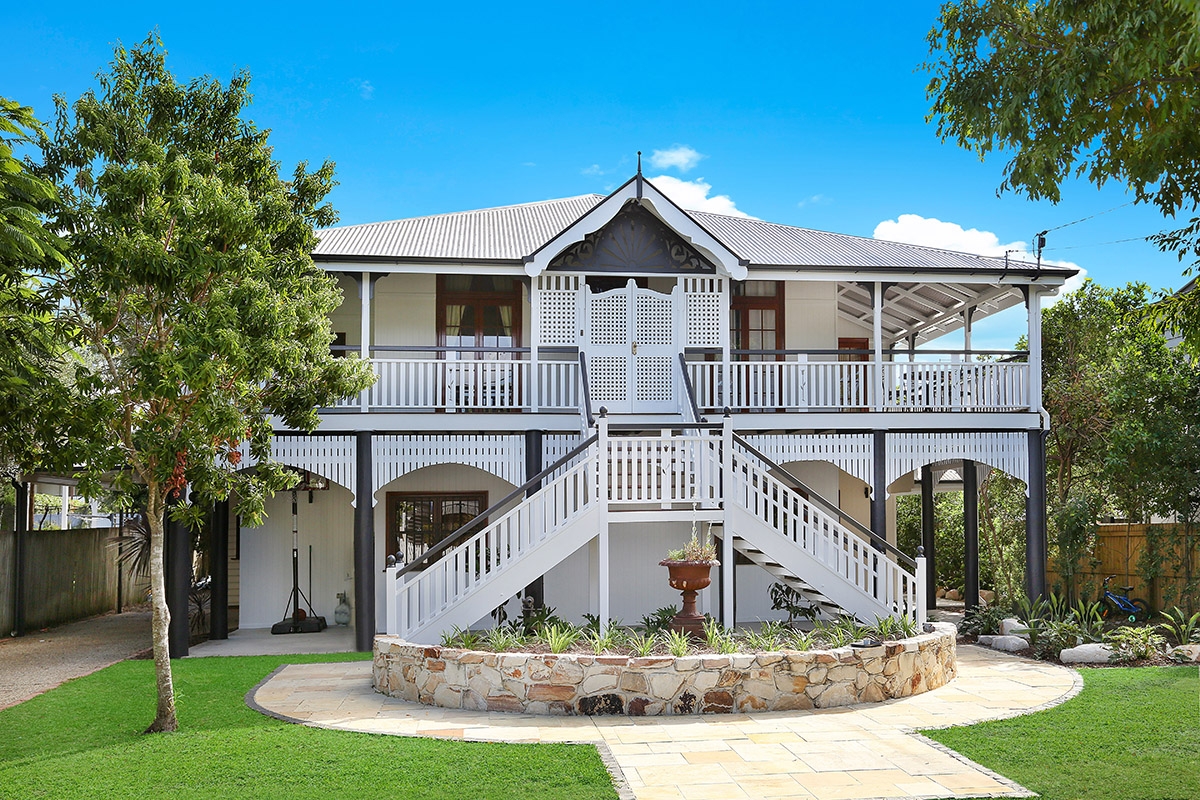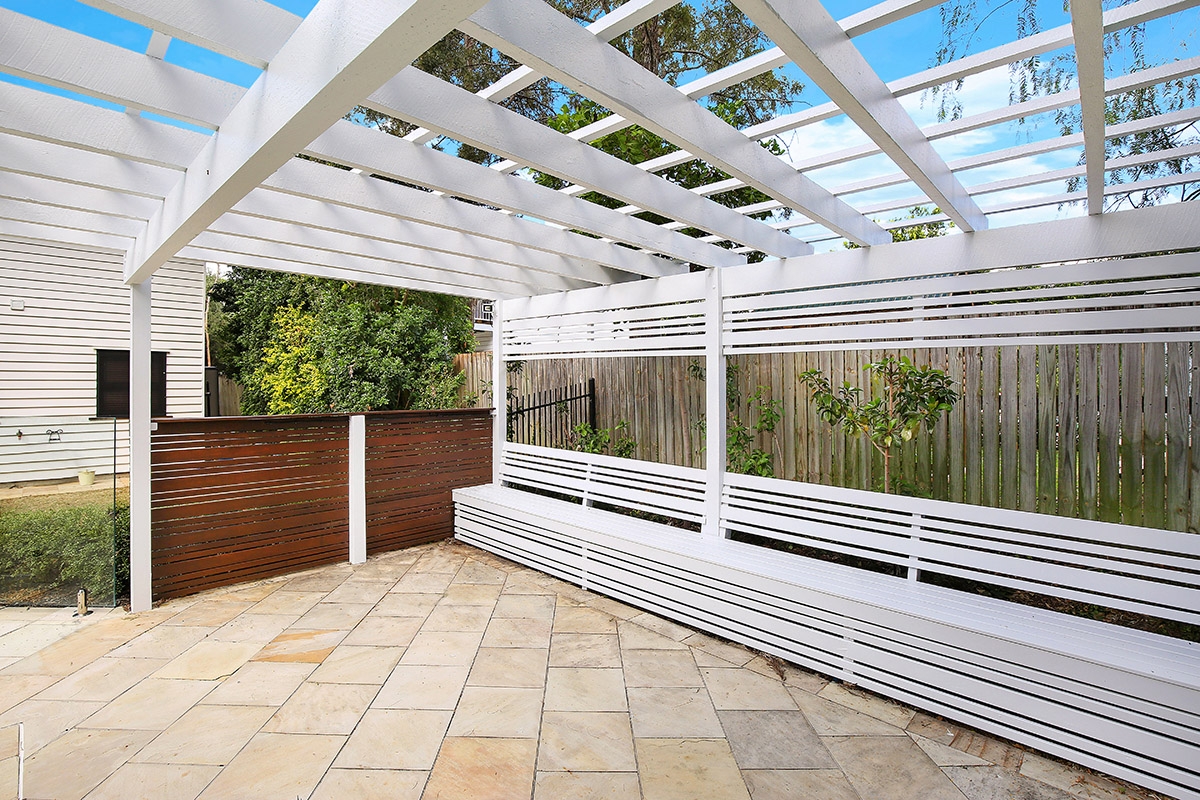 The job
This charming Hawthorne-based Queenslander hadn't been painted in over a decade resulting in fading, aging, and peeling. After a colour consultation with Darryl Hathway Painting & Decorating, we came up with an action plan to revitalise this old home with exterior painting and deck restoration services to handle issues caused by age and weather.
The goal of the project was to modernise and preserve the natural beauty of the home with Dulux Natural White and Dulux Domino while restoring the weatherworn deck boards. This project was handled by an expert team of three and was completed within a span of 4 weeks with the help of Dulux paint product, Sikkens Filter 7 wood staining, and a Festool Rotex Sander.
Interested?
Get a quote for your residential or body corporate project by completing our quotation form and receive a free colour consultation.
Get a Quote