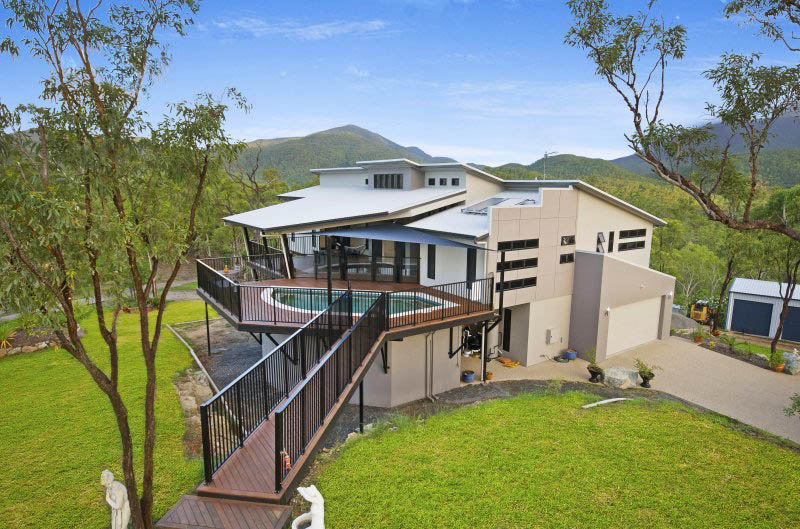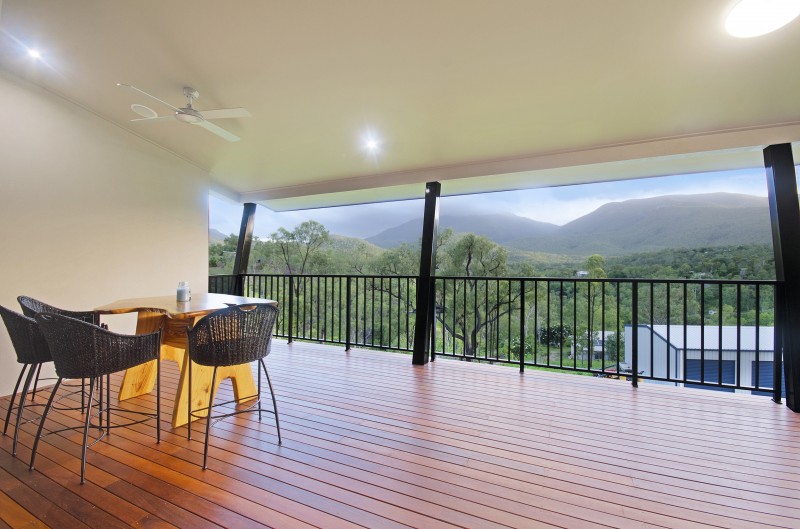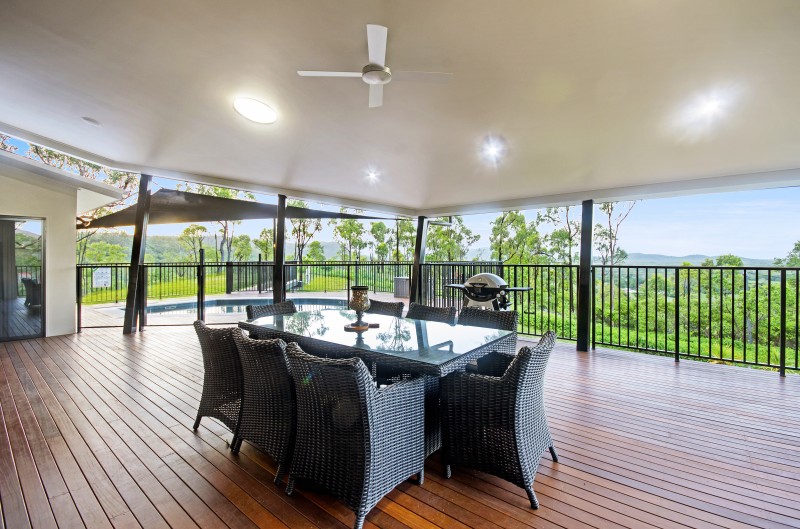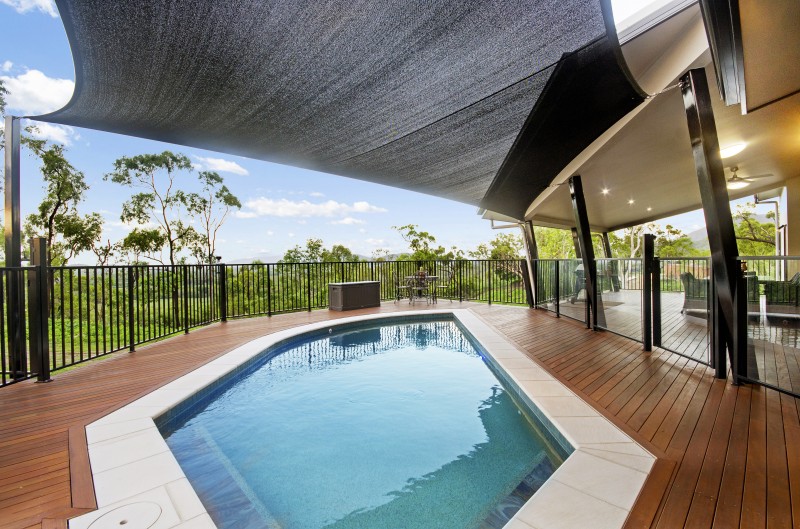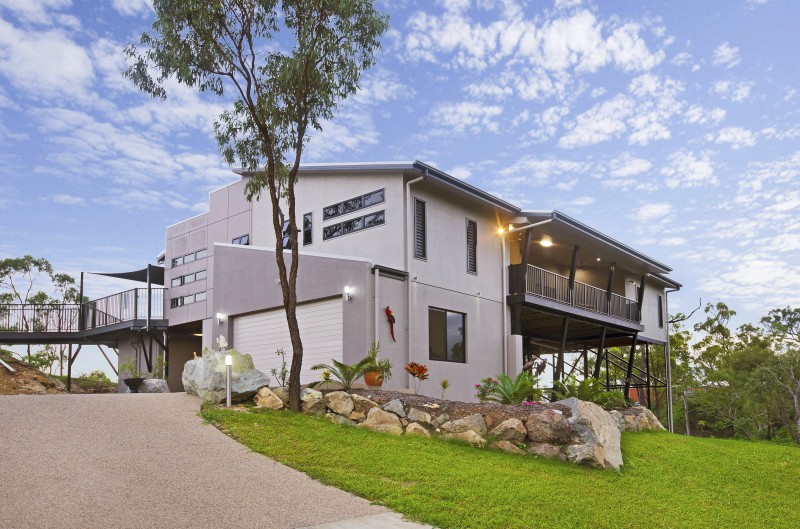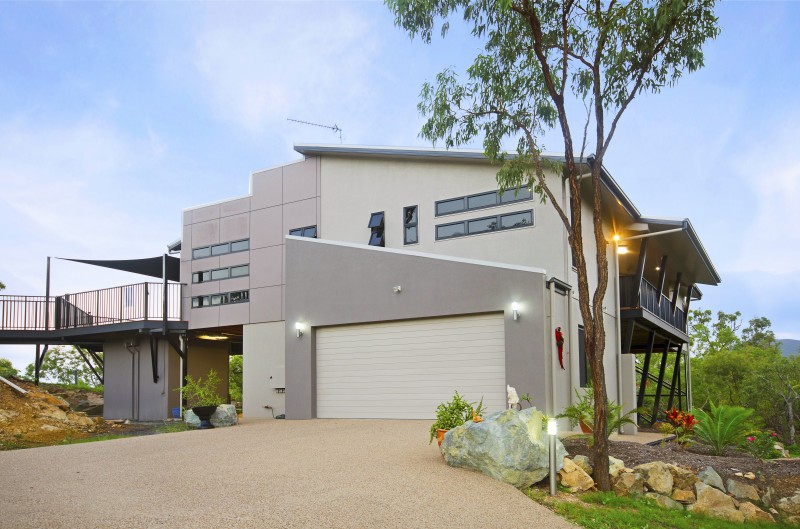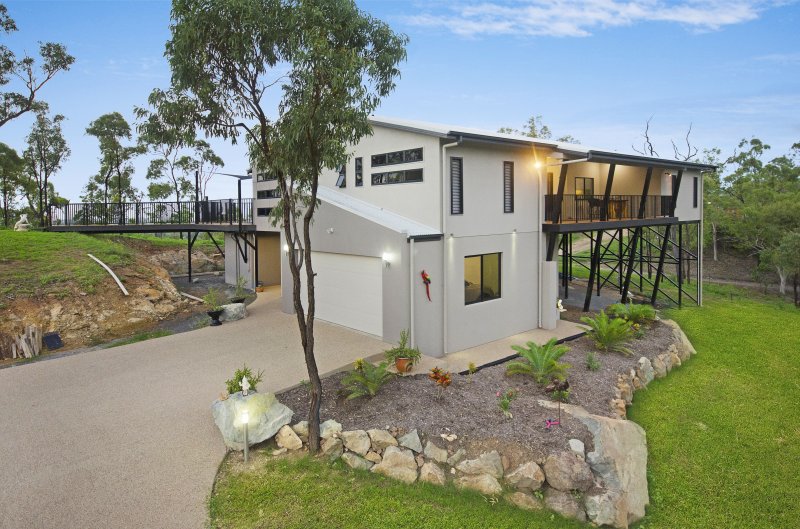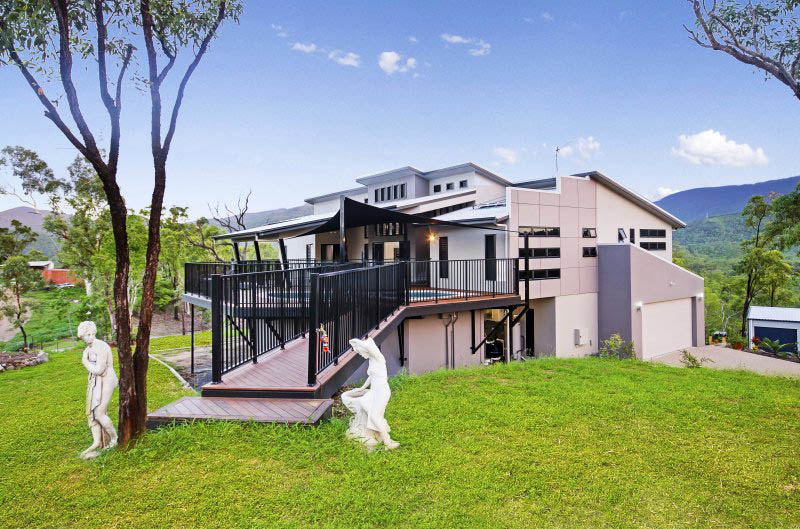 Residential
Alligator Creek Road, Alligator Creek – Exterior
Get a Quote
Darryl Hathway Painting and Decorating is proud to present a recently completed residential painting and staining project situated on Alligator Creek Road, in the serene and picturesque Alligator Creek area. This project involved painting the interior and exterior rendered walls of the house, as well as staining a beautiful wood deck to provide a stunning, cohesive look for the property.
Project Overview:
The scope of this project included:
Painting interior walls with a complementary color scheme to create a warm, inviting atmosphere throughout the home.
Painting exterior rendered walls to enhance the home's curb appeal and protect the surfaces from weathering.
Staining a wooden deck to enrich its natural beauty and provide a durable, long-lasting finish.
Alligator Creek:
Alligator Creek is an idyllic rural locality in Queensland, characterized by its lush greenery, rolling hills, and tranquil creeks. The area boasts a relaxed lifestyle with an abundance of outdoor recreational activities, making it a desirable location for those seeking a peaceful retreat. Our team at Darryl Hathway Painting and Decorating was mindful of the area's natural beauty and aimed to create a harmonious connection between the home and its surroundings.
Painting Process – Interior:
Our skilled painters began the interior painting process by preparing the surfaces, ensuring all walls were clean, smooth, and free of imperfections. We then applied high-quality, durable paint using a combination of brushes, rollers, and sprayers to achieve a flawless finish. The selected colour palette featured warm, neutral tones that seamlessly blended with the home's décor and furnishings.
Painting Process – Exterior:
For the exterior rendered walls, our team conducted a thorough surface preparation, including cleaning, patching, and priming to ensure optimal paint adhesion. We used a high-quality, weather-resistant paint, specifically designed for rendered surfaces, to protect the home from the elements and improve its overall appearance. The chosen colour palette subtly mirrored the natural surroundings, creating a cohesive visual appeal.
Staining Wood Deck:
The wood deck was meticulously prepared by our team, including sanding, cleaning, and removing any previous stain or dirt. We then applied a high-quality wood stain, designed to enhance the wood's natural grain and texture while providing a durable, long-lasting finish. The staining process not only elevated the deck's appearance but also ensured its longevity and resistance to the elements.
Conclusion:
The completed painting and staining project on Alligator Creek Road showcases our commitment to delivering exceptional craftsmanship, attention to detail, and our ability to create beautiful, functional spaces that harmoniously blend with their surroundings. At Darryl Hathway Painting and Decorating, we take pride in providing top-notch painting and staining services that meet the highest standards of quality and exceed our clients' expectations.
Interested?
Get a quote for your residential or body corporate project by completing our quotation form and receive a free colour consultation.
Get a Quote