A hand in your repair journey
Starting over is hard. Whether it's starting a new life in a new town, moving into a new home, or picking up the pieces after a natural disaster, it's always good to have a support system backing you up. Darryl Hathway Painting & Decorating had its humble beginnings in the heart of Townsville, and we've seen it through a number of natural disasters through the years. In the light of the damages caused by the recent floods, we would like to offer our services and expertise in restorative painting services. Together we can take back Townsville.
We treat all our projects with utmost care and priority, and we take pride in delivering the best quality service that we can. That's why we even offer up a 10-year workmanship guarantee to ensure that all our projects are well-cared for and thrive throughout the years.
Interior and exterior paint restoration
When it comes to handling the damages caused by rising waters, your property's paintwork is oftentimes the thing that bears the brunt of the damage. We're here to take the load off your shoulders with our expert team of painters and restoration professionals. We'll get you a thorough assessment of the damages combined with an estimate to ensure that we're meeting your needs — from paintwork to price tag. From your exterior paintwork to your interior colours, you can put your trust in us with delivering only the kind of quality workmanship that you can be proud of. We'll take care of issues like damaged paint and water stains in your paintwork to give your Townsville home the radiant appearance that it deserves.
Our promise
Timely and professional

At Darryl Hathway Painting & Decorating, we make sure we get the job done as professionally and quickly as our 30 years of experience allows us.

Keeping it clean

We understand that letting strangers into your home can be an uncomfortable experience for many. Our staff at Darryl Hathway Painting & Decorating promise you the utmost care taken with your personal belongings, pets, and plants when we paint. All furnishings are suitably covered with clean protective sheetings to ensure that we leave your home as pristine as possible.

Qualified and trained Dulux AcraTex applicators

If you're looking for greater protection for your property, Darryl Hathway Painting & Decorating is ready to offer up our skill as a trained Dulux AcraTex Applicator. This exterior painting system can provide a textured finish that protects against render cracking and staining, barrier coat protection for masonry substrates.

Dulux AcraTex products also provide a warranty of up to 15 years when a full 3-step system is used.
Townsville in the past: How we've helped
Having laid roots in Townsville, Darryl Hathway Painting & Decorating has lent a hand to a number of Townsville homeowners and their beautiful homes. For our Baxter Street and Buunong Avenue projects, we offered our expertise in residential interior and exterior painting, colour consultancy, and timber finishing to give them a second lease on life.
Baxter Street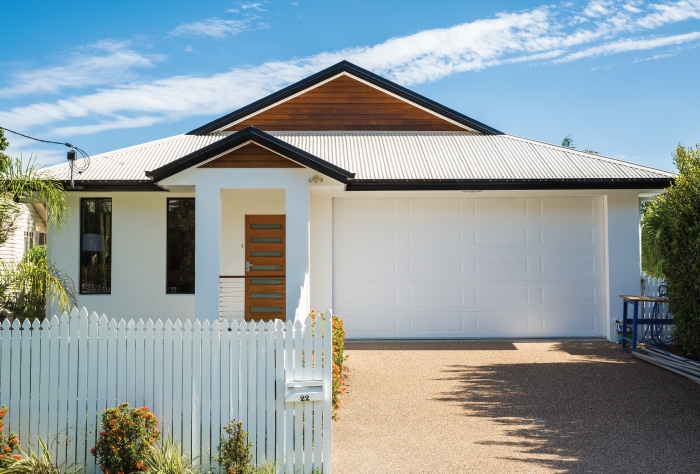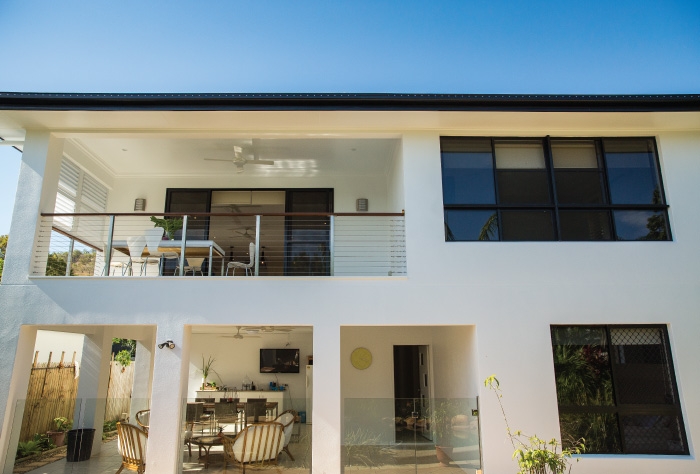 Baxter Street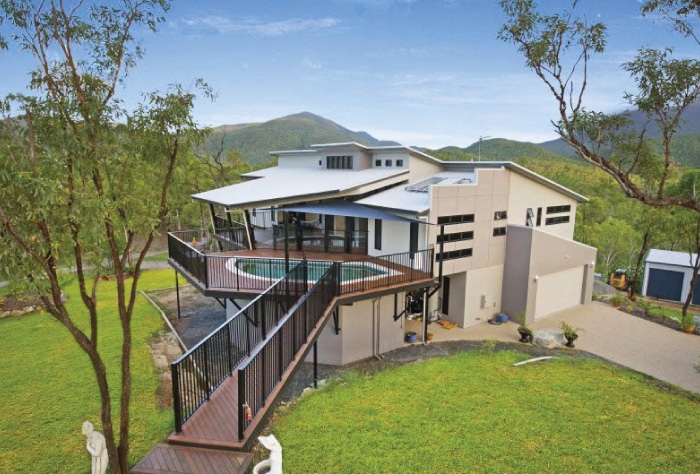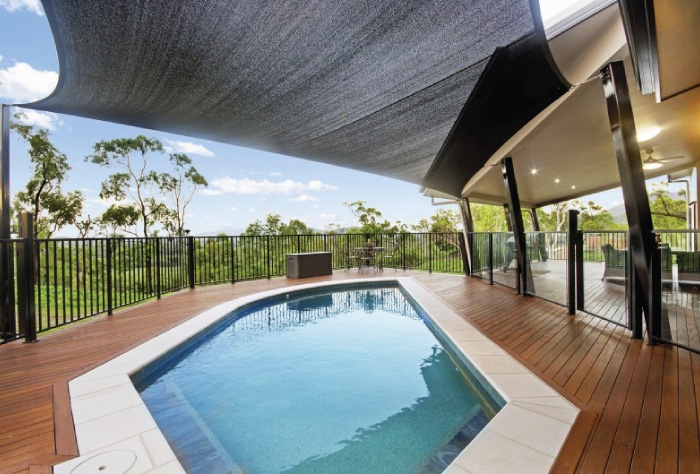 OUR PRICING
Insurance Rates of Repaint of Full Internal Gyprock and Trim
| | |
| --- | --- |
| Ceilings | $20/sqm ($23/sqm with stain block) |
| Walls | $20/sqm ($23/sqm with stain block) |
| Standard doors and frames | $130/each |
| Colonial doors and frames | $150/each |
| Window frames | $110/each |
| Skirtings in gloss | $15/LM |
| Feature walls | Price on application (dependent on colour) |
| Special effects | Price on application (dependent on colour) |
| Stained timber | Price on application (dependent on colour) |
Insurance Rates for Small or Partial Jobs
| | |
| --- | --- |
| Ceilings | $25/sqm ($28/sqm with stain blocker) |
| Walls | $25/sqm ($28/sqm with stain blocker) |
| Standard doors and frames | $150/each |
| Colonial doors and frames | $180/each |
| Window frames | $130/each |
| Skirtings | $20/LM |